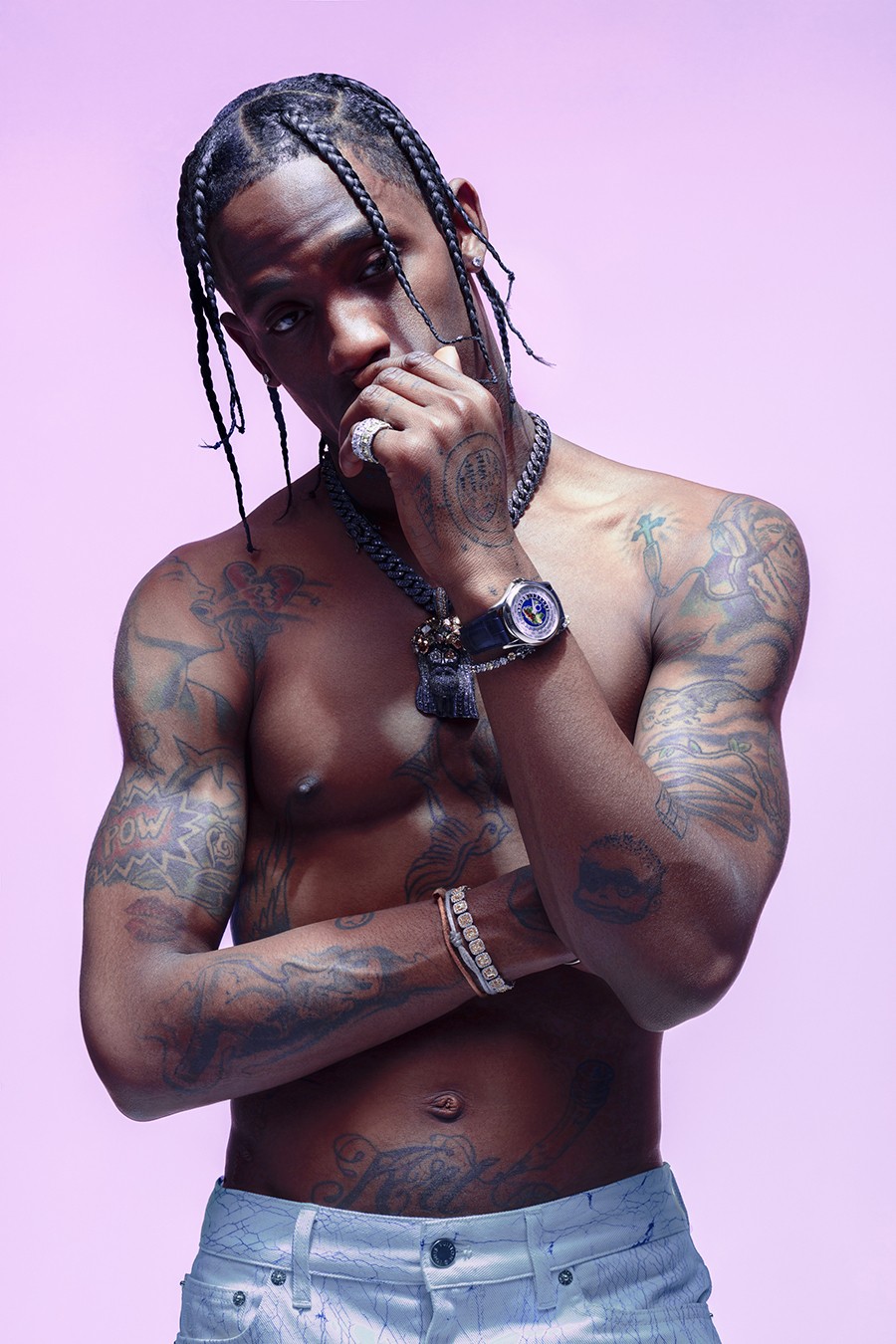 There's truly nothing like putting something out to the universe only for it to come true a few months later. Sometimes its a new job, or wishful thinking when it comes to a bad habit or in this case, one of your favourite artists making their way to South Africa. Sorry if the headline didn't give it away, but i'm talking about Travis Scott.
When Castle Lite tweeted that they have a big announcement coming up, my imagination went wild. Having attended their live concerts countless times before, I can say with my chest that they also manage to stay on the edge of what is cool and deliver a memorable experience. Imagine when your favourite artist updates their world tour stops and by some luck of the draw South Africa ends up on the list. Add Bryson Tiller to the mix and you have yourself a frenzy. Plus unlike previous years where it has been a one night only special, there will two concerts with equally amazing lineups. Joburg can expect to kick off the night with Cassper Nyovest, Riky Rick, Nasty C, DJs Vigi and Speedsta. Headed to Polokwane? Then you have those plus newcomer Sho Madjozi and Major League on the decks.
Call me crazy but i'm considering a roadtrip to Polokwane to get lit for one more night show. Sadly golden circle is sold out, but there are still tickets available on Ticketpro for the 15th and the 16th at the Polokwane Cricket Club. Lol also has anyone noticed how its also 'extra cold' every time they have an event?!
I think I may shed a tear if he performs 'Goosebumps' but I know my body and soul is ready.  See you guys on 15 June!
Photo cred: Pieter Henket for Paper Mag
xx
Ramone