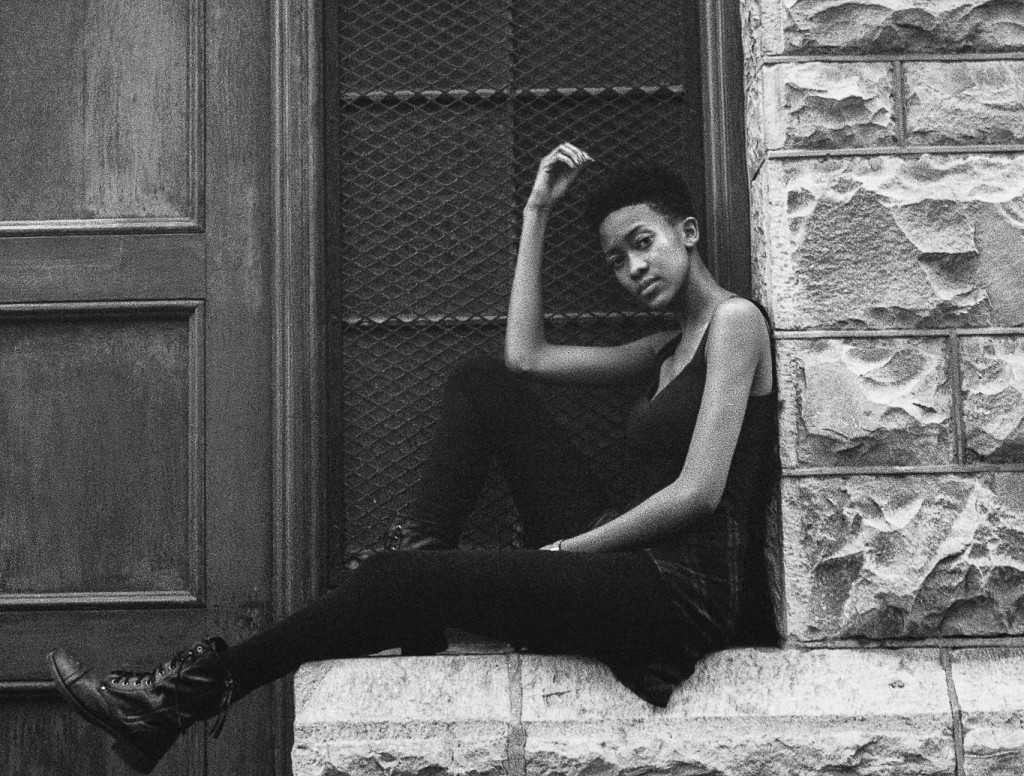 2015 has definitely been one hell of a year and we're just half way through the year. My move back to Joburg at the end of 2014 was nerve wrecking, I was anxious about being thrown into a whole new social scene, finding new hangout spots and establishing myself as a blogger.
Moving back came with a lot of adjustments: living with my mom full time again for the first time in almost 9 years, finding employment and a social routine – friends to hangout with and places to go to. This not only gave me the most anxiety but it was also a little exciting.
Thanks to my growing social media following, I have been blessed to collaborate with some really cool brands so far. So with that being said plus the fact that its my birthday this week, I have spent some time reflecting how far I have come and where I want to be one day. That's why I've decided against making long wishlists this year. Instead, i'll be giving back for a change!
As a blogger, brands are always throwing free things at us, not complaining, but people think we get the free things for just being cool but the brands send us the goodies in the hopes that we will promo their brands. Anyways, I thought I would throw some free shit to some of my loyal readers.
As everyone knows, this little annoying crush on my mate, Riky Rick is still alive and well so I have decided to give away my favourite thing (in a tangible form). Since I can't givaway Riky himself – even if I could, I would keep him to myself anyways 😉 I have decided to give away 5 Family Values albums, his debut album, which I have found myself listening to everyday on my way to and from work.
There are so many life lessons in that album, I can truly say that listening to it from beginning to end has not only taught me a lot about Riky as a person outside of the fame but has also given me a different perspective on life. There's so much more to us, as human beings, the lavish or wild lifestyle that we live, we have so much more to offer to the world and that is how I feel after listening to Family Values, daily.
With that being said, growing a year older, I have experienced many tough times and been devastated by many elements of the world. I truly want to share more of my talents and interests with the world. Explore more, learn and listen more as a posed to living a fast life which I have quickly learned, is not sustainable at all.
In order to stand a chance to win yourself 1 of 5 of the CD's, drop me a comment and tell me what life lesson you have learned from the people you surround yourself with, your family and from the few things that you have observed on the daily.
The best comments 5 comments posted this week will win a CD. Follow me on Twitter, tag myself (@TwiggyMoli) and Riky Rick (@rikyrickworld) once you have entered the comp using the hashtag #TwiggyTurns23!
I can't wait to read your lessons and family values and maybe learn a thing or two from you guys too.
Xo
Twiggy