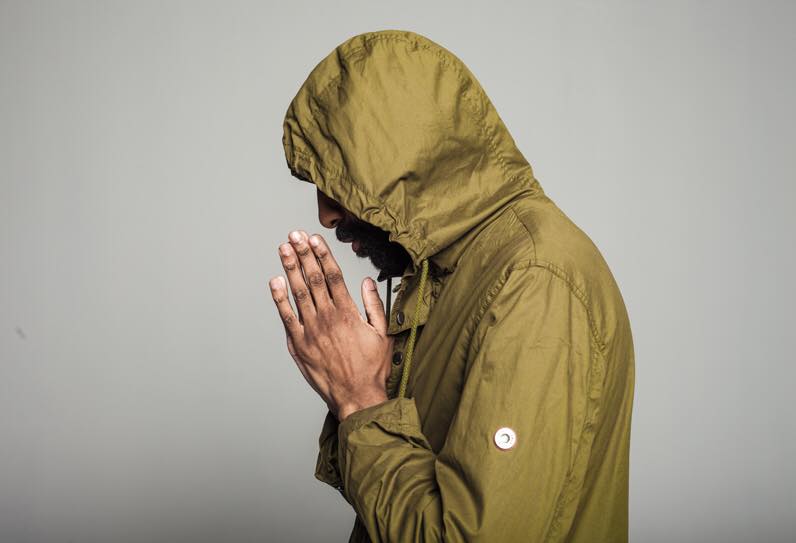 About a year ago it occured to me that if I were to ever be out of school and out of a job, I would definitely go into fangirling (an obsessive female fan, especially of something technological or from popular culture) as a career path. It all started off with Miguel, I fell in love with him after seeing him live in concert and now the (mild) obsession has moved onto to local hip hop artist Riky Rick. This talented, bearded, Producer/Musician/Actor/Director has been doing really well with his latest hits NAFUKWA (see the video here), and Amantombazane ft OkMalumKoolKat.
Amantombazane has been nominated for Most Gifted Male & Most Gifted Video of the Year at this year's Channelo O Music Video awards and naturally I am urging everyone to vote for my favourite artist. There are 3 different ways that you can vote for Riky Rick (or your fav artist) :
via the website
via mobile site
via Wechat
I have already reached my limit on all voting platforms *hides* so I encourage everyone to vote for Riky! Set up your online portfolio on http://channelo-awards.dstv.com, download WeChat and get voting! See the full voting info here.
Most importantly, support local!
xo
TwiggyMoli