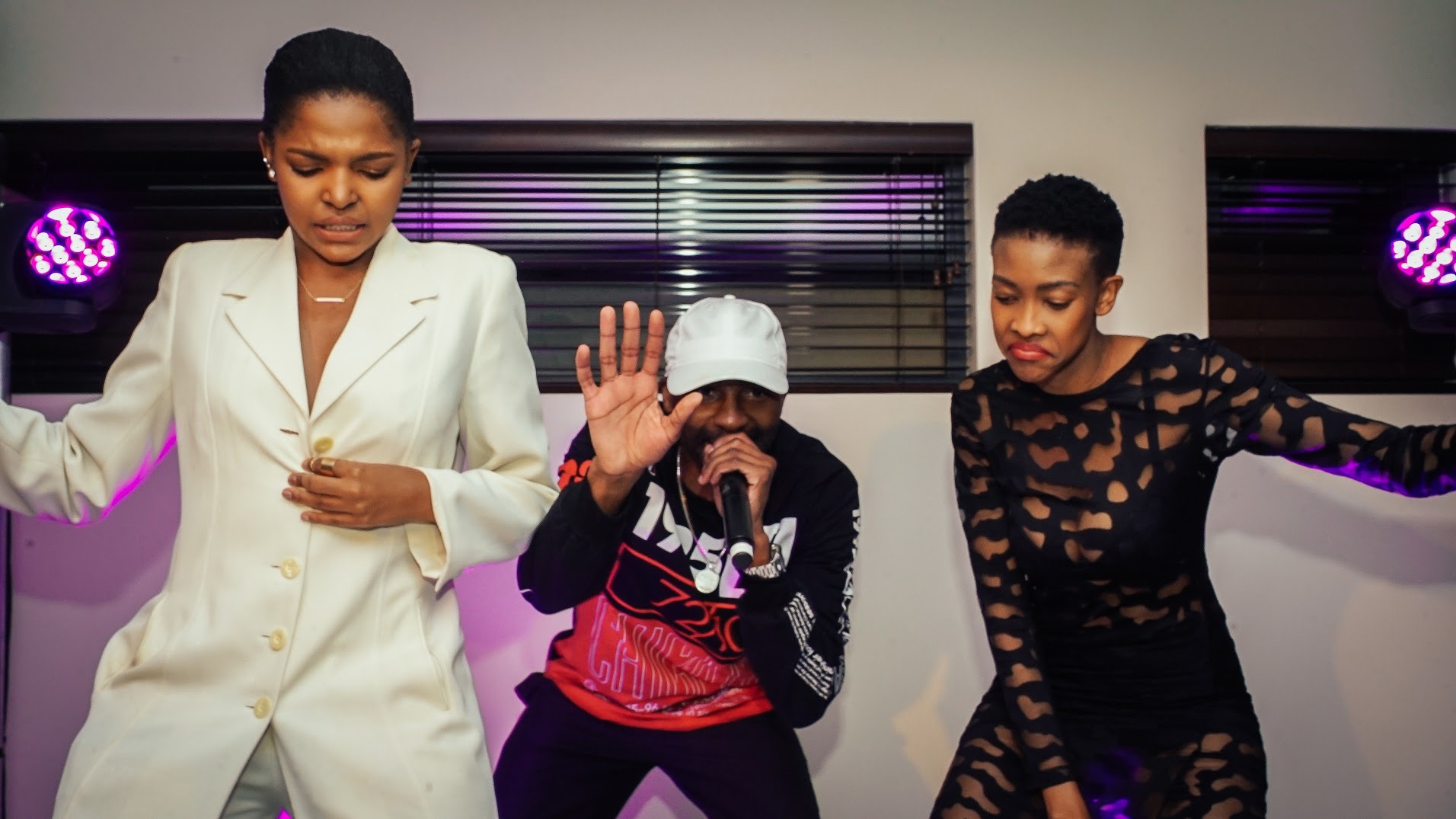 As most of you have probably noticed, I have been reminiscing and crying over my epic house party that happened a couple of weeks ago courtesy of 4th Street Wine. Nothing would make me happier than being able to hit some magical rewind button and going back to that Friday night.Who wouldn't want their own version of the #my4thstreetparty worth R200 000?
Here's how you can stand a chance of winning a party of a lifetime! To enter, all you need to do is purchase any 4th Street wine, dial *120*1776# and use the unique code on the pack! It's too easy! With the running of this campaign, 4th Street Wine offered to throw me a house party to give me a taste of the what the competition entrants could win. The grand prize would be winning your OWN party!
I've never had a party. Ever. Well except for those Mama Moli hosted for me when I was a bambino so I had no idea where to start with this one. Who would I invite? What would I wear? What kind of vibe am I looking for? It's no secret that I am a lover of the night life and can go on till the sun comes up on any given night but hosting your own party comes with a whole lot of pressure!
With the assistance of a powerhouse party planning team, I was given a couple of major elements that I had to consider in order to move forward with the party planning. With every house party there are about 5 important things to lock down before the celebrating and creation of wonderful memories begins:
Venue
VIP Guest List
Food and Drinks
Party Dress
Entertainment
Venue
The venue that one selects for any soiree sets the tone for the kind of event or party that are hosting. Unlike a party in a nightclub, house parties tend to be smaller gatherings and intimate; the more intimate, the better. You need to ensure that all of your guests are happy, comfortable and that you are able to mingle with them. It had been a while since I had seen most of my day 1s so I wanted a very intimate soirée.
The venue for my party was a lovely penthouse in Parkwood, North of Johannesburg. The minute I drove up to the house and spotted the bright pink lights in the palm trees, I knew that my night was about to be a dream. The venue had a lovely open plan, I was able to see my guests from upstairs where I was changing, they were able to see the chef preparing their dinner ummm and the bar was outside, poolside, obviously.
To say my guests were blown away when they walked into the venue would not be an exaggeration. They knew that the night was about to one that they too would never forget.
VIP Guest list
Putting together a Guest list can get a bit tricky. Who do you invite and who do you leave it, it's always a tricky situation. To make things simpler for myself, I kept my guest list very short and invited mostly family and close friends. With my busy social life, I probably only get to see most of my friends out at events or in the club but never get to turn up with my family and closest friends. This was the perfect opportunity to make up for lost time, I had definitely been neglecting a few of them.
Food & Drinks
If you search the hashtag #twiggyisafattie on Instagram you will see just how much I eat on a daily basis. Lunches and dinners are a whole event for me. I literally cannot wait to sit down and eat everyday. Coming up with a menu for my guests was easy; burgers, sushi, pasta, cupcakes, brownies and all thing delicious. I'm not sure if I remember eating because I was so excited and anxious throughout the evening but I do remember my sisters telling me how yummy the lamb chops were!
With the bar situated poolside, I think we all got a perfect taste of Summer. The yummiest and probably the most addictive 4th Street cocktails were served the entire night, made from the selection of 4th Street semi-sweet white wines and rosés. Thank goodness there was a cab service readily available for all of my guests at the end of the night because we sure did get lit off those drinks!
Party Dress
Every girl knows how essential and important having that party dress, especially if you are "Ms Party". I was not anticipating having a party at any stage when I bought the dress that I did that I wore that night. My mom and I were at the newly open 32 Clothing Southgate store browsing through their &Other Stories collection when my mom pulled out a black, semi-transparent, floor length dress. "Buy this, you might need it for one of your events." she said, as if she knew something special was coming up. I bought it and stuffed it at the back of my closet till about a week before my party. I tried it on and it fit like a glove, it was my taste and style and I could not wait to show it off at #my4thstreetparty. It's a very sexy yet tasteful dress that is very much my style. A little risqué for other people (especially my mom; after she saw me in it she had second thoughts) but I like pushing the boundaries of sexy and cool when I dress up so I think the dress was perfect for my personality and my private party.
Entertainment
It's not a secret that BoyznBucks are my favourite musical & creative collective in South Africa so selecting entertainment was the easiest part! Pretty boy uSanele who's usually seen performing on stage was on the decks for the evening. Our "bhut'bae" as my mates and I call him set the tone for the evening by starting us off with some local house and hip hop tunes leading up to our main performance.
I've come out and called him my forever bae over a million times so having my fav local artist, Riky Rick, give us a private performance was a must! I didn't think it was possible when I was asked to hand in a wish list of local performers but it happened! Most of my guests weren't aware of this surprise so seeing their faces light up as he popped out of nowhere was priceless!
I've seen Riky perform over a thousand times but I genuinely think that he had just as much fun performing for my best friends and I, as we did watching him and performing with him! Yup, my baby bro, Nandi and I jumped on stage with Riky throughout his set. Anyone who was following my snap story must have had all the FOMO in the world. LOL.
There's no better feeling than having both the audience and the guest have fun during a performance. So many memories were created that evening; moments my guests and I will never forget.
With that being said I have one Party Starter Kit to give away to get YOUR party started! Each 4th Street Wine Party Starter Kit is worth R5000! To enter, comment below and describe your dream party. Share this post on Twitter to up your chances of winning!This is a good way to start planning for your big #my4thstreetparty! Trust me, this is an opportunity of a lifetime!
I can't wait to read all your entries! Get commenting and enter! Who know what you could walk away with!
Good luck, baby dolls!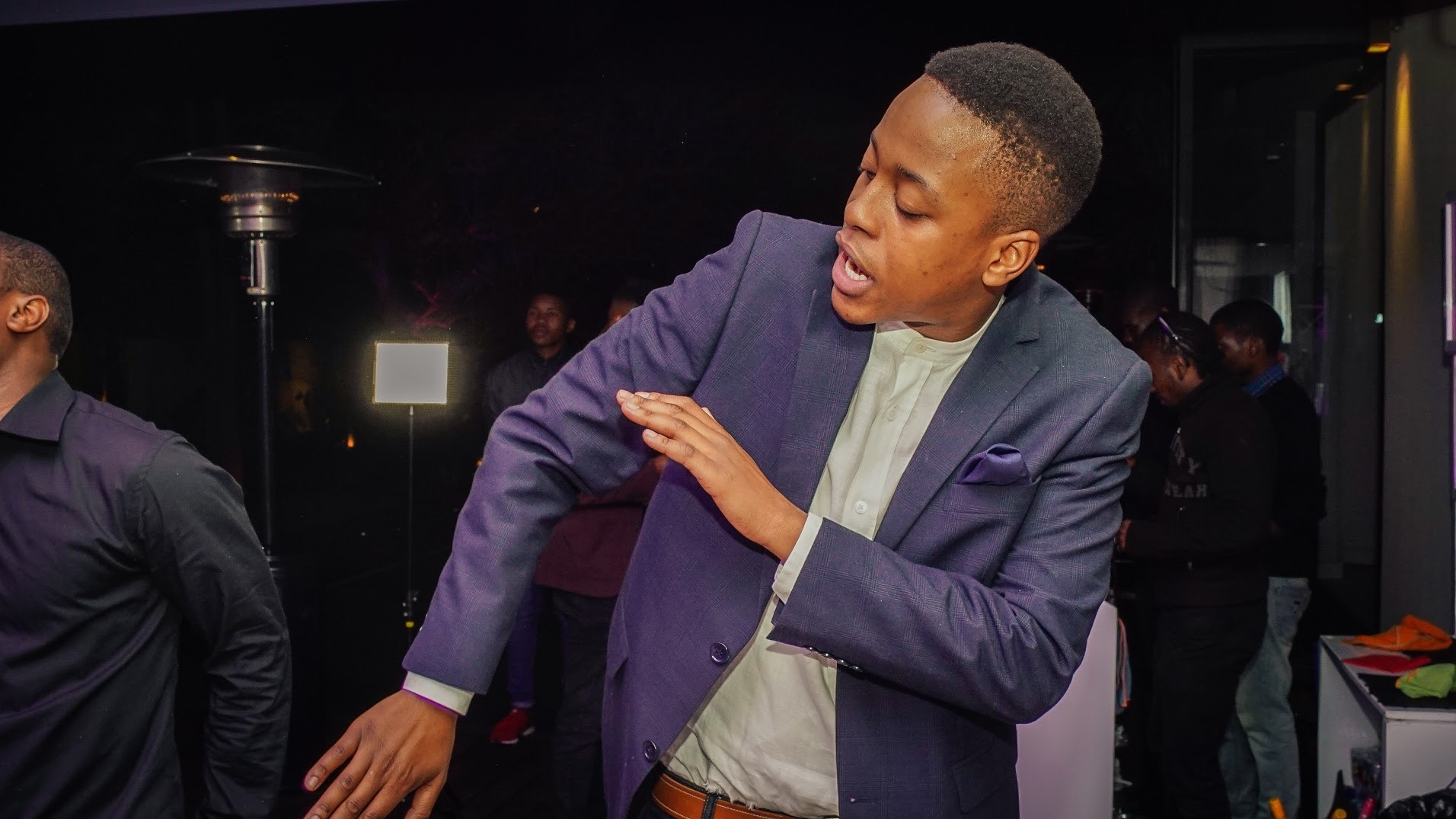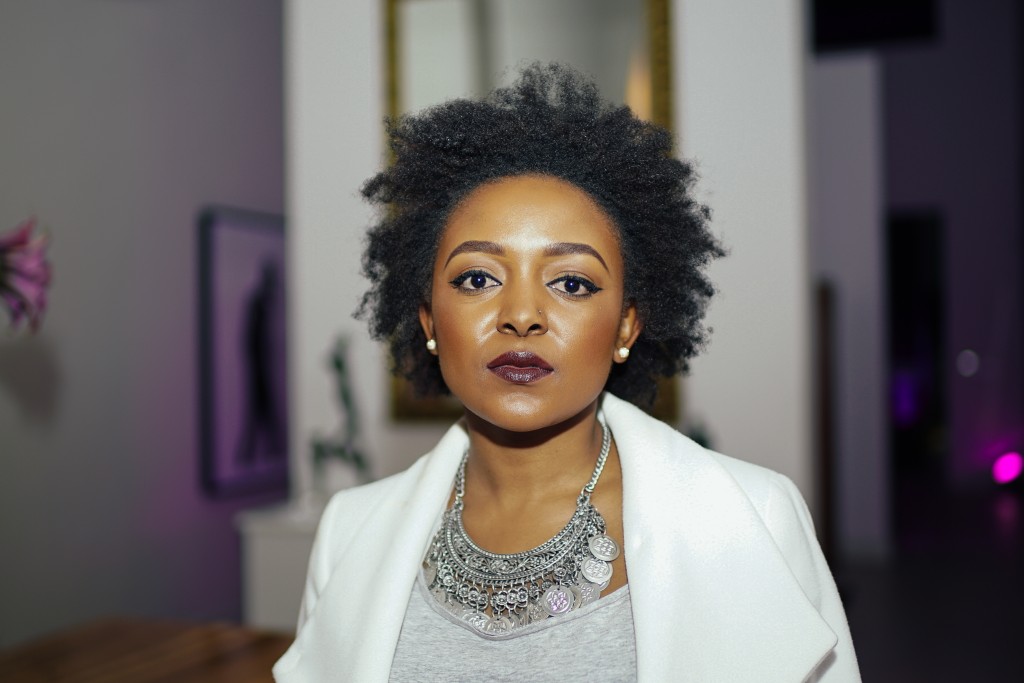 Who wouldn't want their own version of the #my4thstreetparty? Here's how you can stand a chance of winning a party of a lifetime worth R200 000!
To enter, all you need to do is purchase any 4th Street wine, dial *120*1776# and use the unique code on the pack!
 Visit 4th Street Wine to start planning your party now.
See what went down at #My4thStreetParty below:
https://youtu.be/SW5ZIMEi0dI