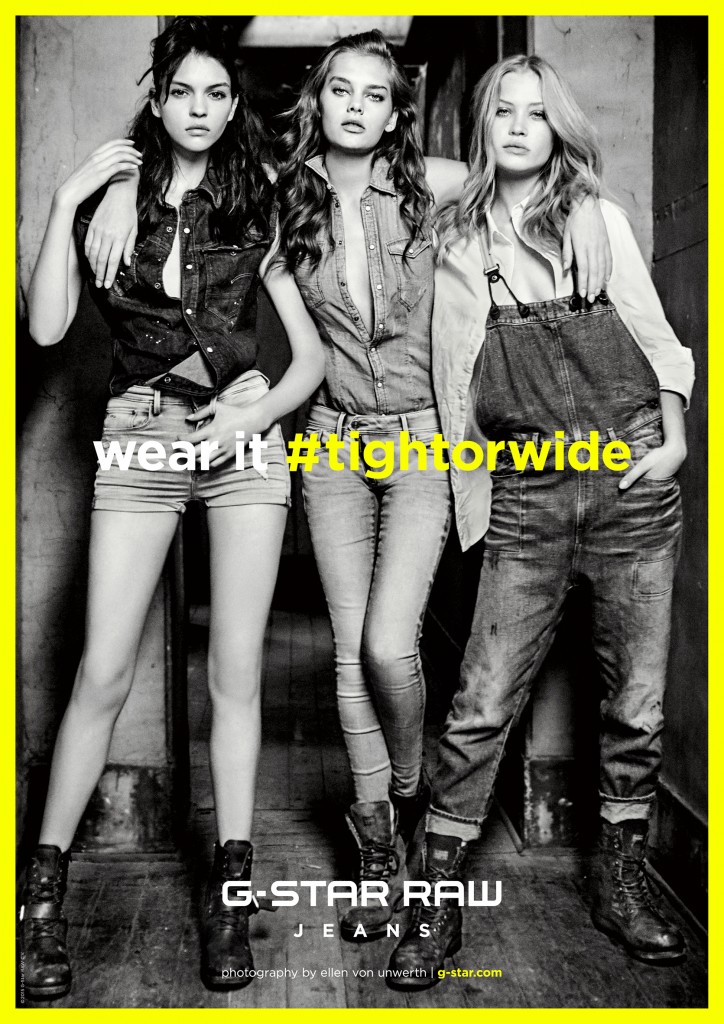 Jeans are the one garment we truly wear our own way. For their Spring/Summer '15 campaign, G-Star RAW has captured the essence of jeans and expressed it through their diverse range of styles and fits. 
Fresh and spirited, G-Star's band of denim lovers embody the freedom of jeans. Jeans are the original work wear garment uniting us all over the world, yet allowing all of us to express out personal style.
The Spring/Summer '15 campaign showcases the spectrum of jeans offered by G-Star. With men's and women's styles that range from skinny to loose, raw to distressed, dark indigo to chalk white, timely to timeless –the brand's mastery of denim is unrivalled. 
G-Star's women's jeans are a particular strength of the brand. They have extensively researched the details (from the perfect shape, size and placement of back pockets and side seams, to the ideal shape of waistbands) for the ultimate flattering fit. And that perfect fit and quality is ultimately what you're paying for! 
Boyfriend jeans are all the rage at the moment- vying against the trusted skinny. But G-star thinks it's time we all pick a side so the feud can finally be settled. We're still loyal fans of the hip-hugging Skinny, but we wanna know how you wear yours. So, do you like it #tight or #wide? 
The G-Star RAW Spring/Summer 2015 collection is available in stores now.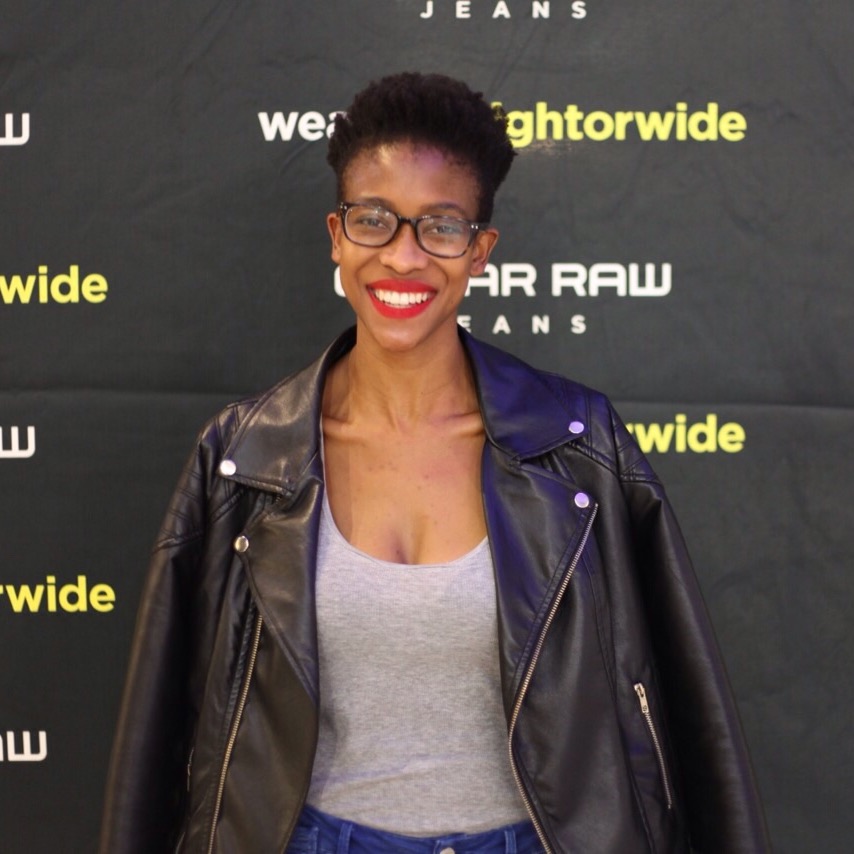 images original from: Media Prive blog