K-Way has launched a much anticipated competition where 5 lucky K-Way fans can stand to win their own unique print on a K-Way down jacket.
The vision behind the K-Way Co-lab is to light a fire in fellow South Africans to be unapologetically themselves and to get out there and express their individualism.
In order to launch the campaign K-Way partnered with my self and 3 other local influencers, trailblazers in our individual industries, to tell the story of how we made it our way and to inspire others to do the same.
Karabo Poppy, Johannesburg based Illustrator and street artist, says "The design pays homage to the street culture that makes an evident appearance in my work, fashion and leisure- the energy and diversity and grit of Johannesburg streets specifically."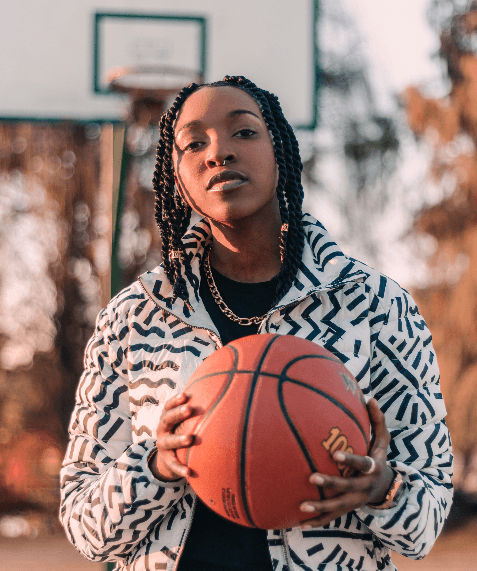 Locnville, made up of musicians Brian and Andrew each designed a jacket that is true to their style and musical influence. Andrew says "Every now and then I like to ad a bit of flare to an outfit that speaks to my personality. This jacket is the perfect combination of fashion and function." While Brian adds "I chose to incorporate snakeskin into the design because snakes have stood the test of time so I think it's the perfect metaphor strength, survival and tough construction, like the K-Way down jacket."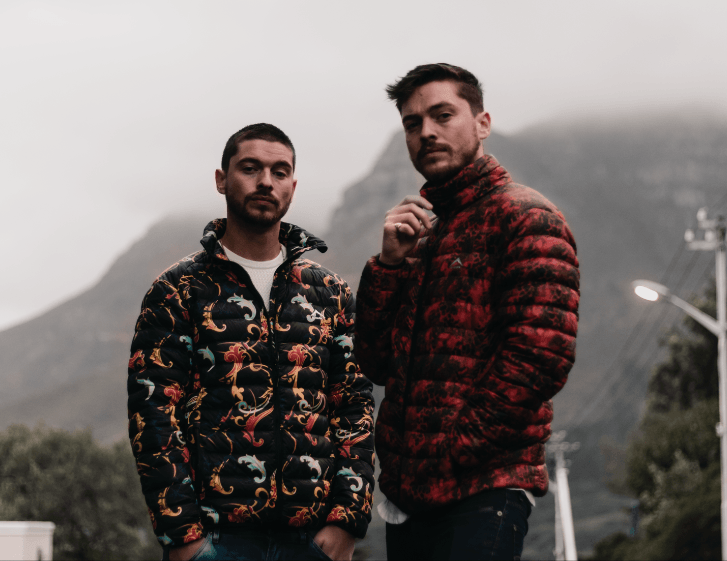 Rushda Moosajee A.K.A Rush Tush, Cape Townbased trainer and fitness Influencer says "my design is inspired by the moving, goal-oriented female taking charge of her life, moving forward running towards her goals and smashing the boundaries society has placed on her".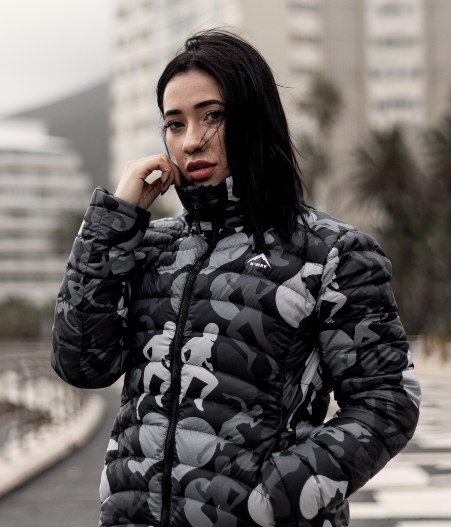 Show your unique style and design by entering to win your own bespoke K-Way down jacket, designed YOUR WAY.
HOW TO ENTER:
– Create an original 300mm x 300mm seamless pattern
– Share your design to Instagram
– Tag @kwaysa and your favourite collaborator from the list below:
@rushtush
@locnville
@twiggymoli
@karabo_poppy
– Email your design to co-lab@kway.co.za
Good Luck to all the entrants!