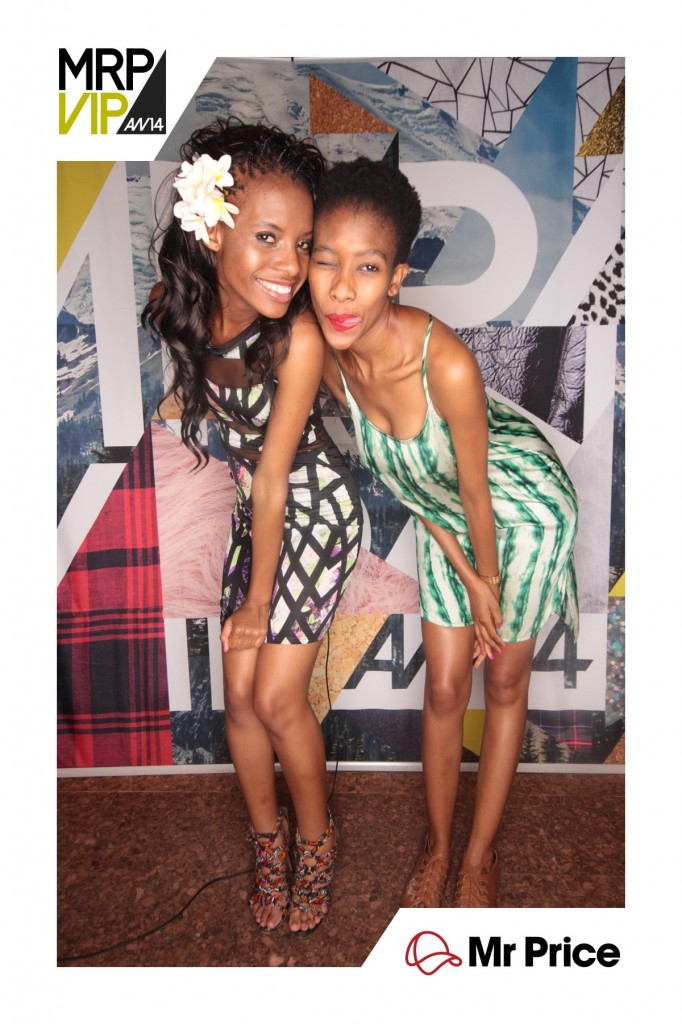 Last week Mr Price held an exclusive night of shopping and a preview of their Autumn/Winter collection at their Pavillion, Sandton and Cavendish stores  and I was blessed with an invite to attend this event. As always, when attending such events, I never  know what to wear or what to expect. At the door we all received shopping vouchers to spend on the winter edit that was being launched that night. We were lucky enough to be the first to see this collection and I absolutely loved it all – from their leather skater skirts, Bart Simpson sweaters, kimonos and joggers, literally everything!
I purchased the paint splatter knee lenght skirt and gave back by purchasing a Fox tote bag, all proceeds with each bag purchased go to the Red Cap Foundation. Besides the fabulous fashion, the highlights of my night were the amazing marshmellow roasting station and yummy mini bunny chows, the selfie station and meeting blogging queen, Talya Goldberg, who I have beeeen obsessing over  ! She was super friendly, down to earth and even reserved a spot for me at the  exclusive Blog Class that she and Amy Scheepers will be hosting on May 10th.
This was probably the first industry party/event where I had the most care-free fun,  turning the changing rooms into my own perosnal runway  while  trying on different outfits, taking as many selfies as possible and munching on the nommy macaroons.
I truly hope I get invited to the next Mr Price event!
xo
Twiggy