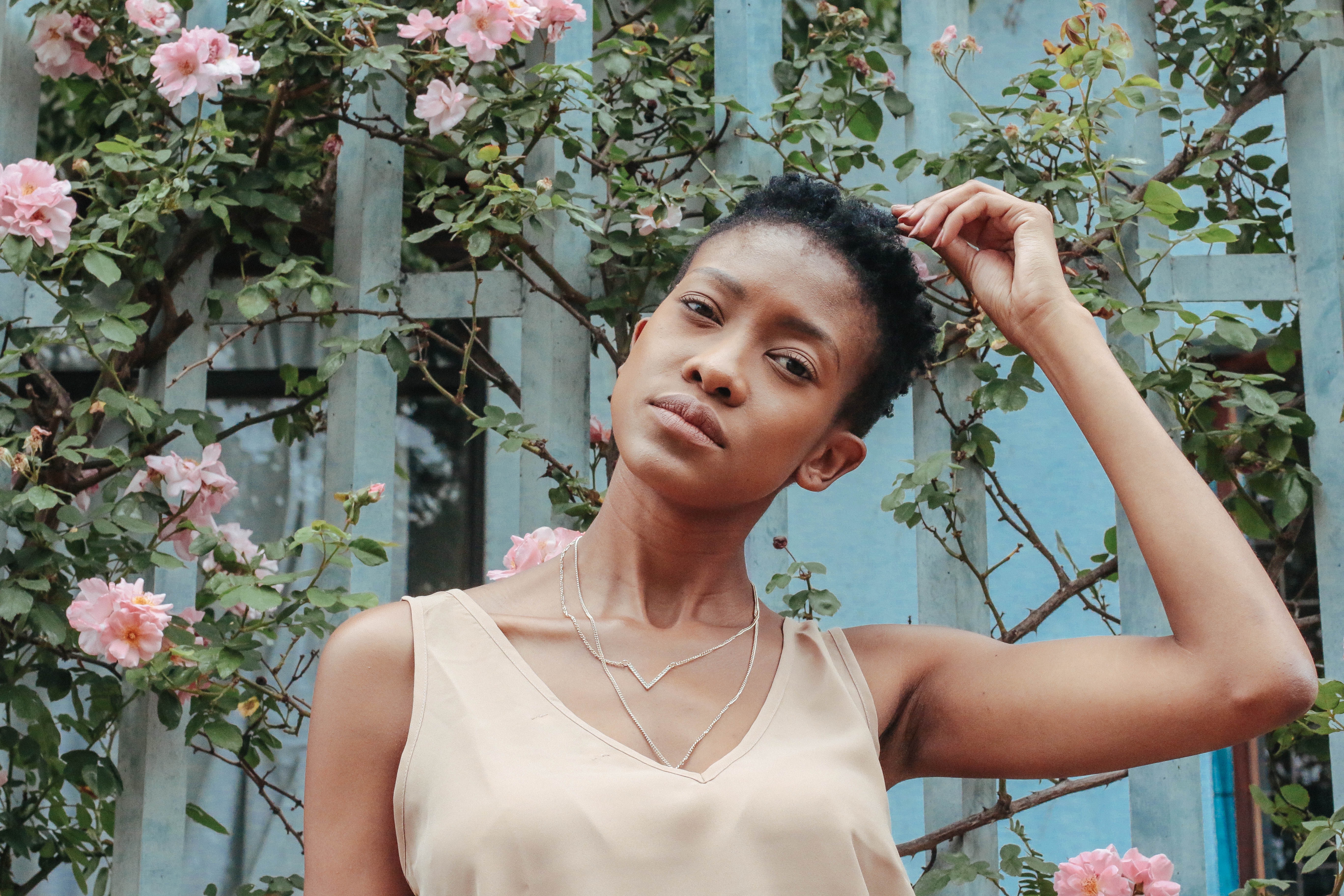 With the 70's fashion making a huge come back, suede is a top 'must have' on every fashionista's hit list. This season's staple, along with denim, has been seen as a-line dresses, jackets, minis and trousers.
Now before this, I would have never dreamt of wearing suede during the Summer months. In my mind it's not ideal for the heat and is more demanding as a fabric as it can't be in contact with water. little did I know that it could elevate one's style with a few basic pieces.
I've totally been feeling the natural/nude look when it comes to my make-up so I figured that I should incorporate this into my wardrobe too; neutral tones, browns, tans, camels , greys and gold. This season I really want to embrace different trends and see how they go along with my every day style. With this look, I wanted to let go of my usual super tight signature look and go for a more relaxed, tomboy feel.
I paired soft suede culottes with a loose vest and added block heels to elevate this lazy, lounging-around outfit to a more sophisticated look. What I love the most about the look is that it can be worn in two different ways – the shoes dictate the level sophistication and comfort depending on the occasion.
My suede culottes are light and comfortable and did not have me sweating throughout the day. Who says you can't wear suede in the summer? Whether you go for a more structured, cool stiffness with your suede pieces or the more loose-fitting like mine. You genuinely can not go wrong with suede this Summer
Shop my look on Superbalist
Flare Vest:Glamorous
Sunglasses: Poolside, Spitfire
Suedette Culottes: Glamorous
Grey block heels: BonBon, Zoom
Necklace: 70 Super Delicate Lariot, New Look
I can't wait to purchase more suede pieces .. I am totes eyeing a suede mini next!
xo
Twiggy Moli