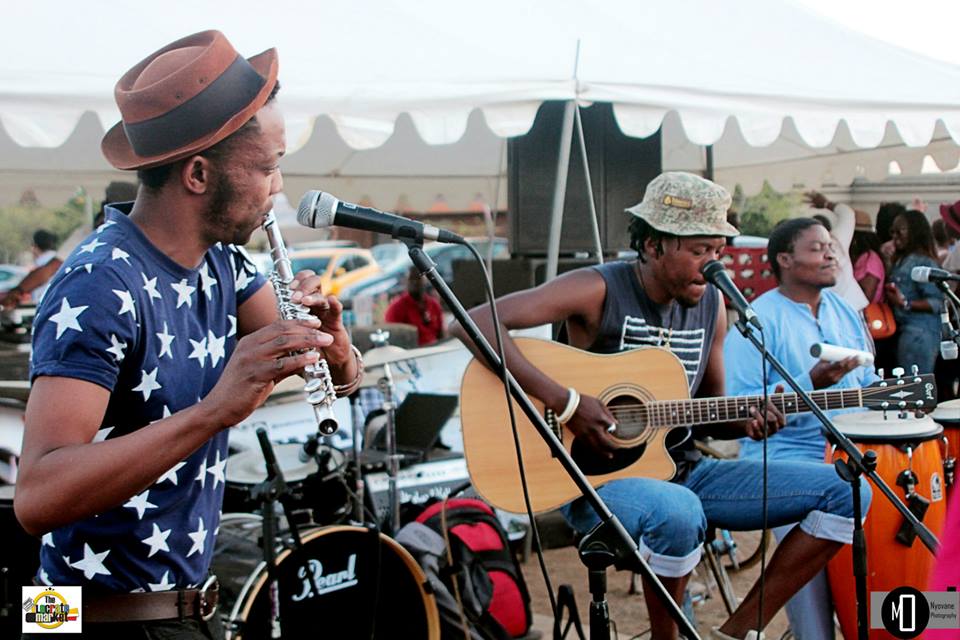 I'm so glad to officially be back in the City of Gold (back to my mama crib) after 4 full years in Cape Town.
Nevertheless, Ramone and I are keen to hit the ground running when it comes to catching up with all the fun stuff that Soweto has to offer. It's quite strange to see how the place we call home has fast become abuzz with all this activity.
So I suppose our move back home couldn't have come at a better time. The days before arriving in Joburg were enduring to say the least, yet I still managed to complete the 10k race of the Soweto Marathon with my younger brother. Crossing the finish line was truly a miracle in itself! So in light of my divine intervention, I let my older cousin coax me into checking out a new market that I had heard about.
Situated near the iconic Vilakazi Street, The Locrate Market is the first lifestyle market in Soweto is aimed at bringing together young entrepreneurs to showcase and sell their artisan products. Inspired by the likes of the Neighbourgoods market, you can expect to find unique African inspired clothing, accessories and delectable treats that almost made me think that I was at the Old Biscuit Mill.
After browsing through all of the dashikis and gobbling down the yummiest treats, you can sit down and enjoy some live music local bands and house DJs. A unique aspect of the market was the customized bicycle that was put on auction by Fixin Diaries were attendees of the market could place their bids to hopefully walk away with a one of a kind beaut for their cycling experiences.
So if you're for something a bit different to do, I would definitely recommend visiting The Locrate Market. Make sure you pencil it in though because the market only happens on the first Sunday of each month between 10am – 5pm.
I didn't plan on attending the event so I didn't have my own camera with me. these photos should hopefully give you an idea of what the market is like. I can't wait to attend the next one!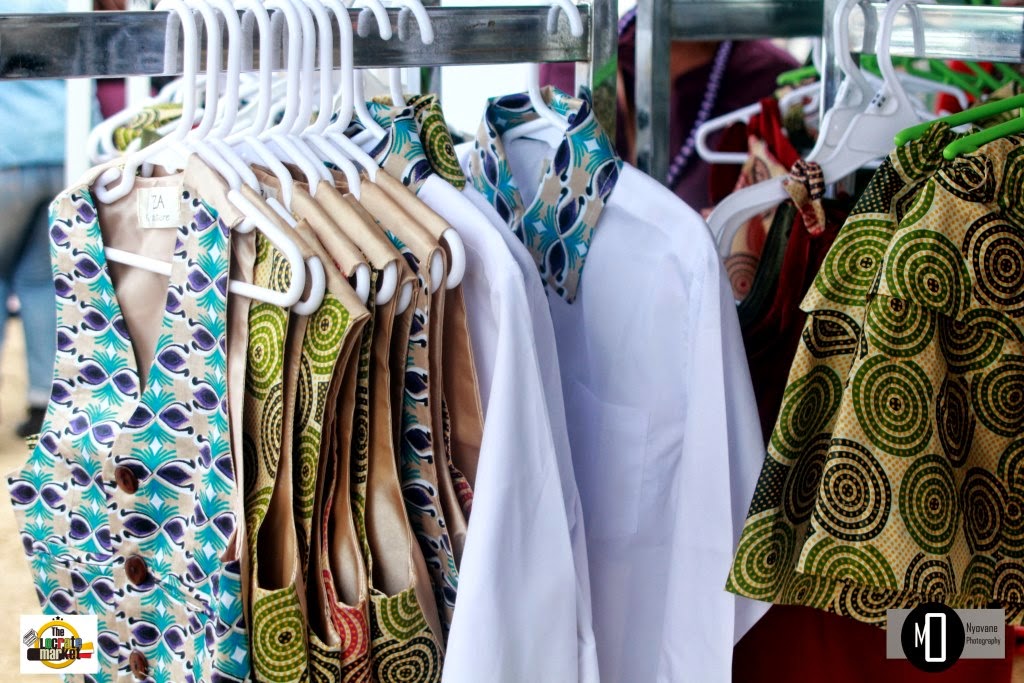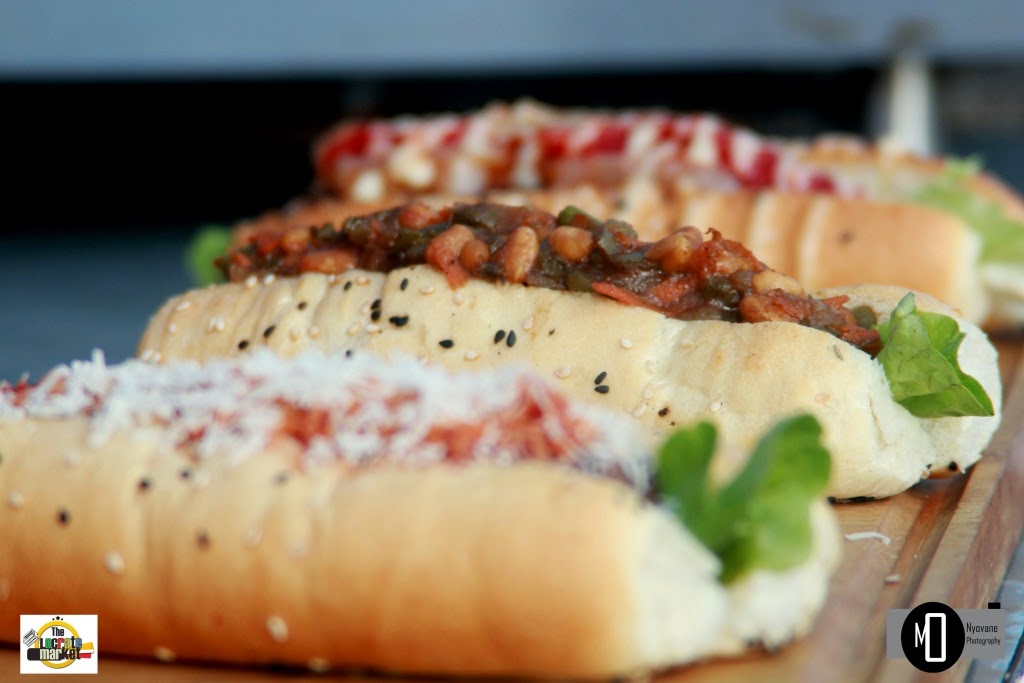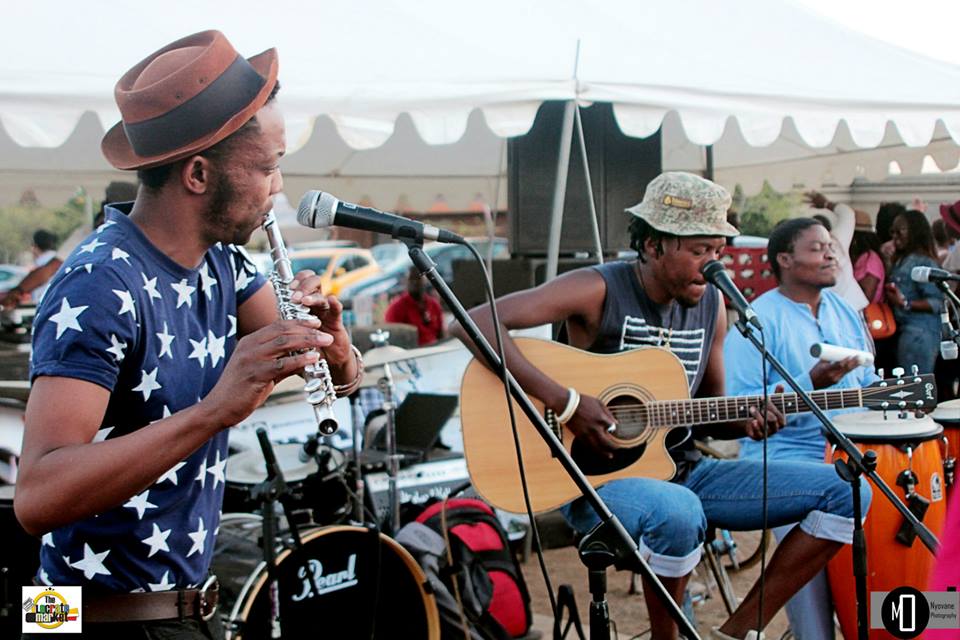 photo credit: Nyovane Photography