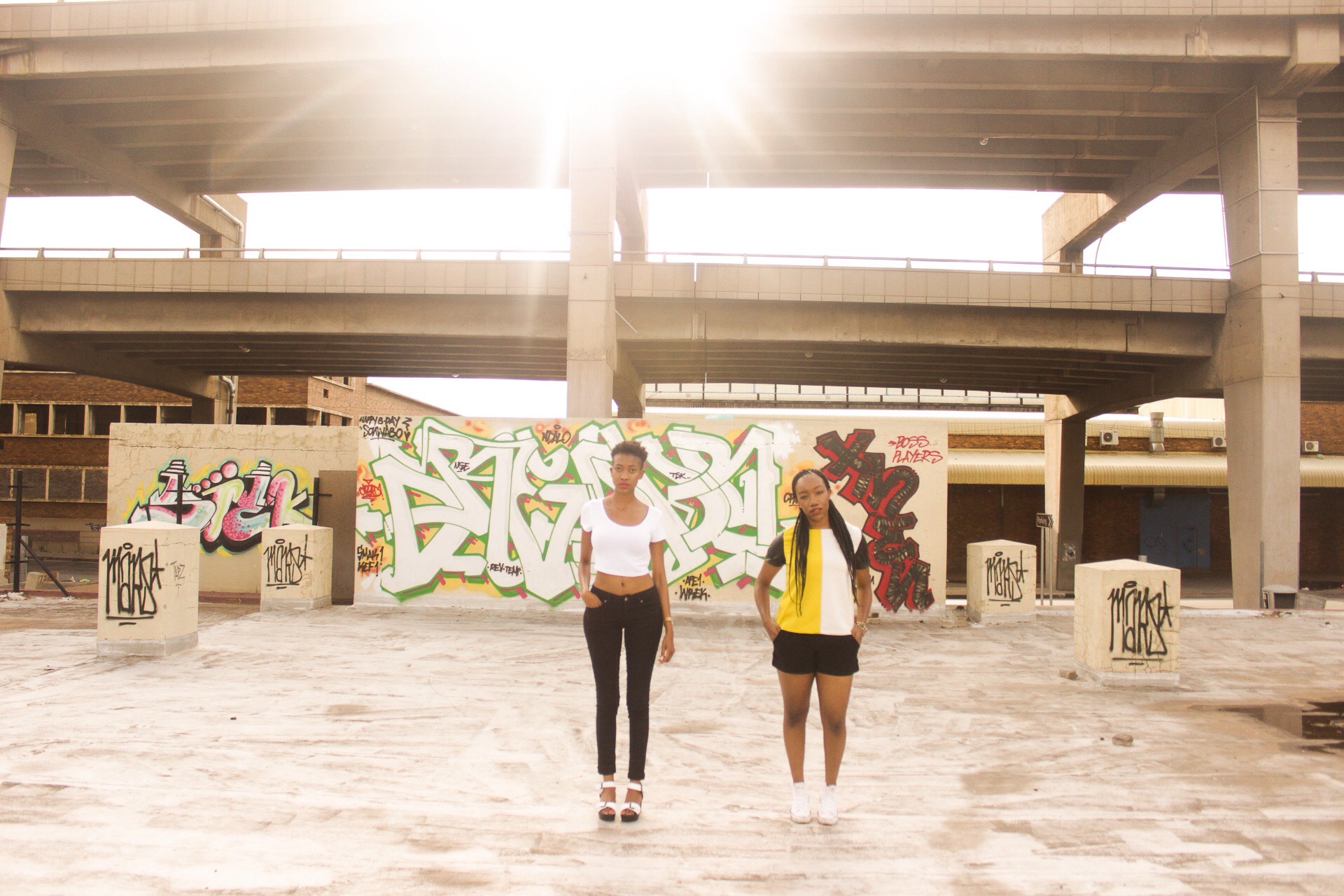 With the arrival of the New Year, we all find ourselves reflecting on the year that was. We sit back and think of what we could've done differently and the great things we did that we'd like to carry over into the new year.

So a squeaky clean slate is neither realistic or easy to start off on, but priorities need to be made. Watching E!'s new show, Fashion Bloggers with the likes of Margaret Zhang has definitely inspired us to refocus our attention on what we truly love; sharing stories and photography with you.
During these holidays, we spent a good amount of time catching up with family. In between the sips of ice cold homemade ginger beer and admiring the beautiful Sowetan sunsets, three things came to mind during our many discussions: finding our place in the advertising industry, creating more unique content for the blog, and embracing the culture of dating to really get to know people- as opposed to going on dates only after entering into a relationship.
In terms of Sleepless in Soweto's content, we want to place more emphasis on fashion and showcasing the gems from our hood, Soweto. Having been based in Cape Town for so long, we've taken the vibrance of our home town for granted. We plan to change this by going on a major exploration of Soweto and sharing all the cool places there are to hang out, eat and party with you.
When it comes to fashion and beauty, we want our blog to become a space where our readers can find useful tips and tricks to suit different body types and tastes. We may be as thick as thieves but our style and preferences are quite different! We're also quite obsessed with our natural hair so you can expect some interesting and slightly awkward vlogs soon.
All in all we're looking forward to 2015 especially because it's the beginning of a completely new chapter in our lives.
Is there anything that you'd love to see on the blog? Make sure you're following us @MoliandRamone and tweet us your comments and questions!
xo
Moli & Ramone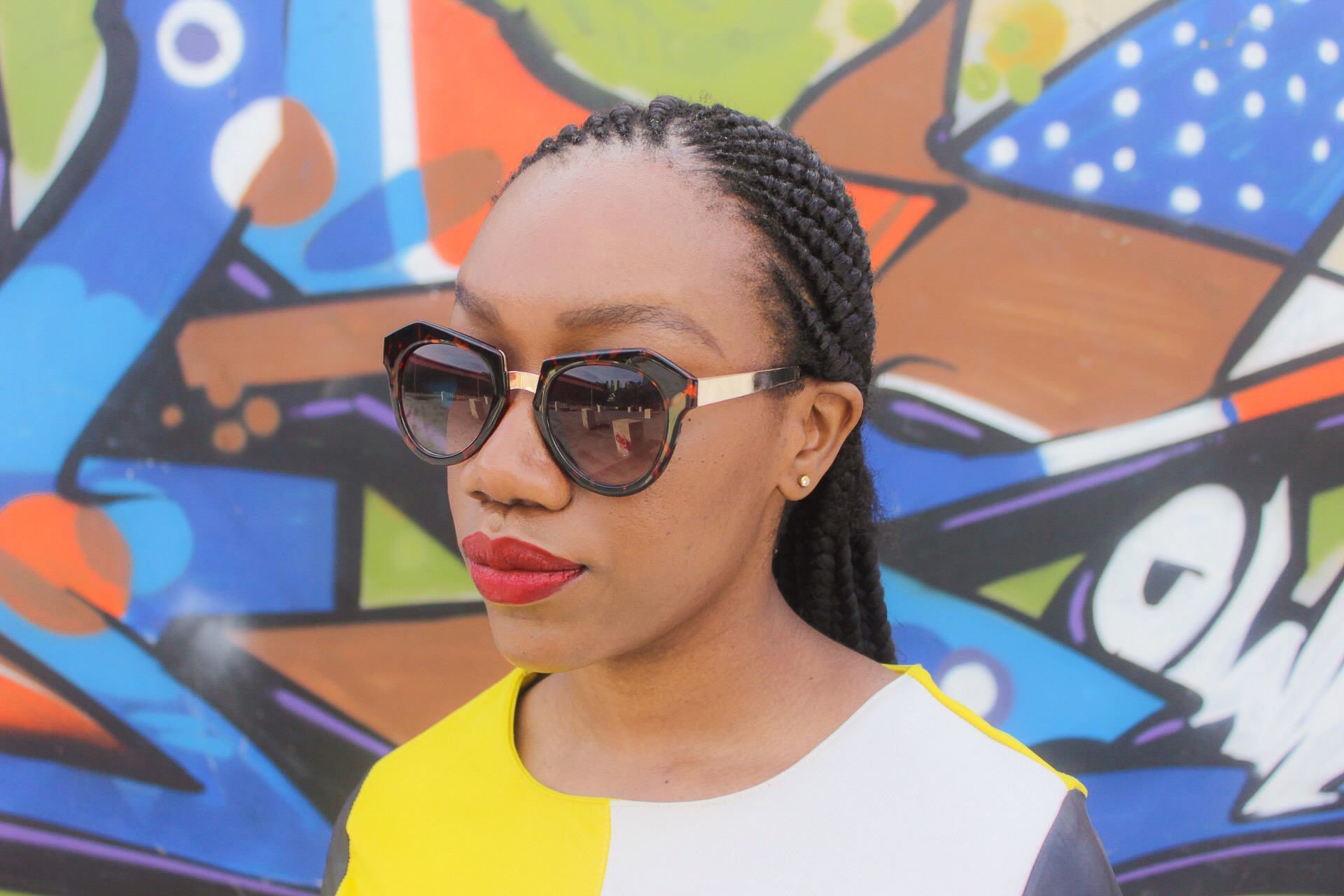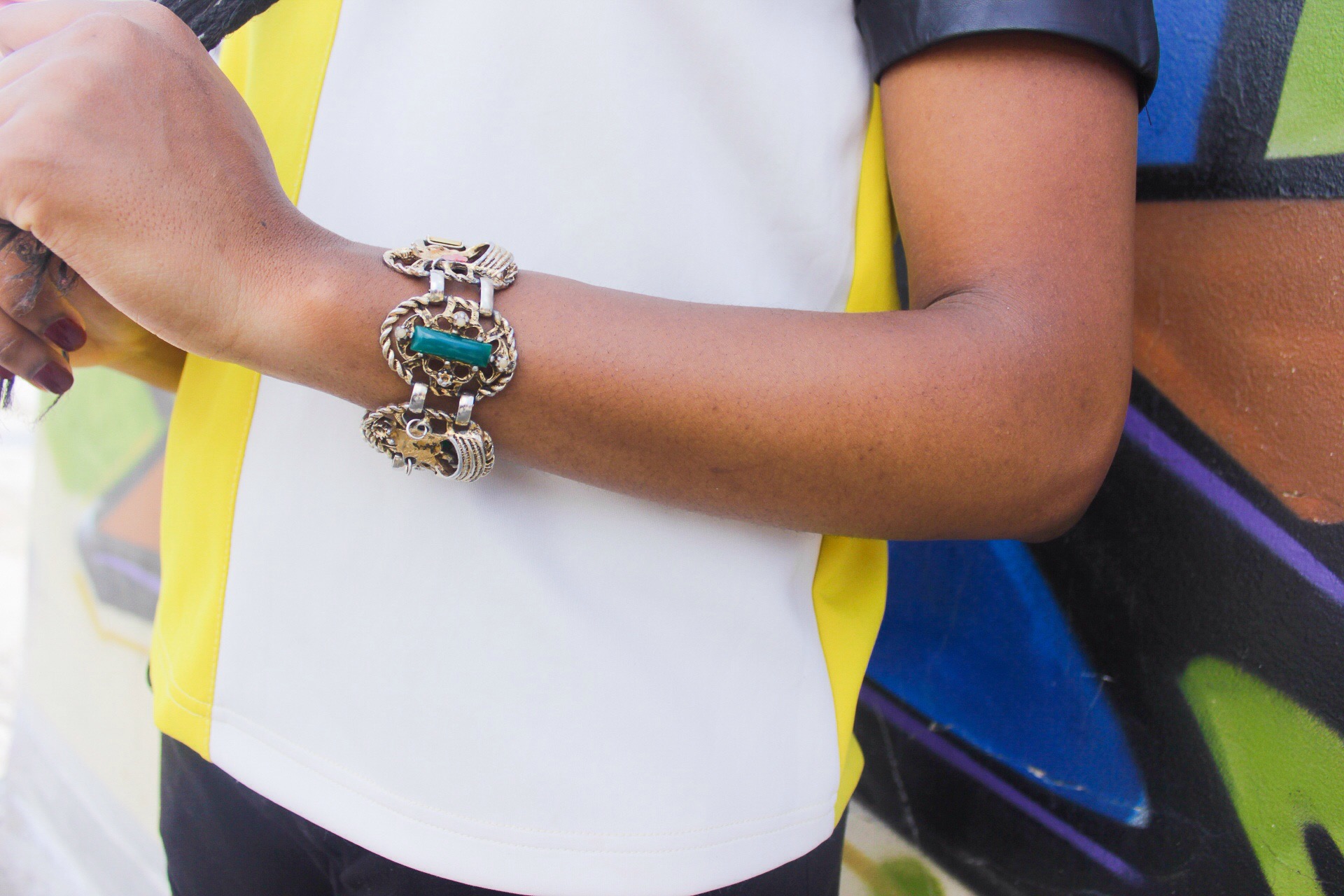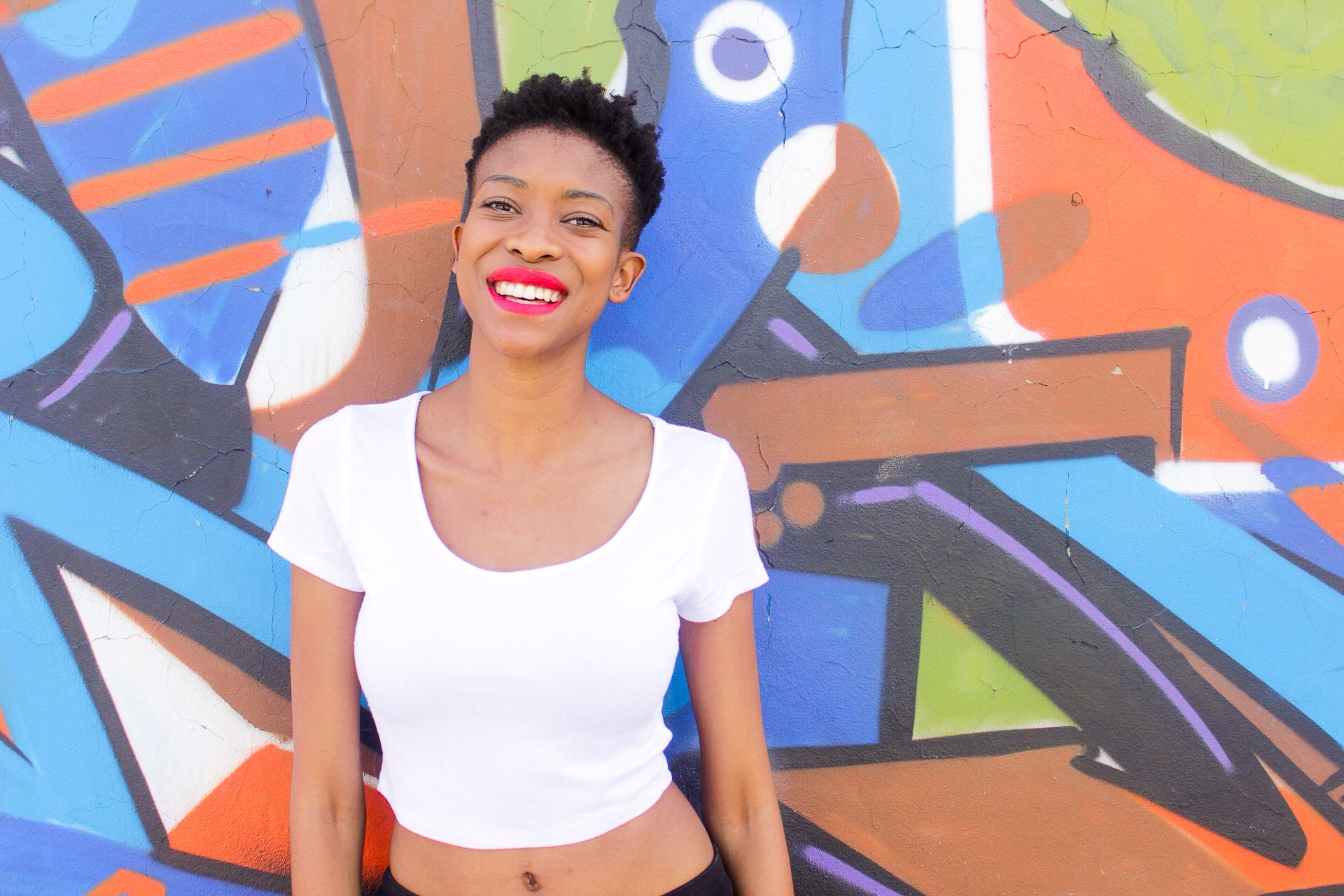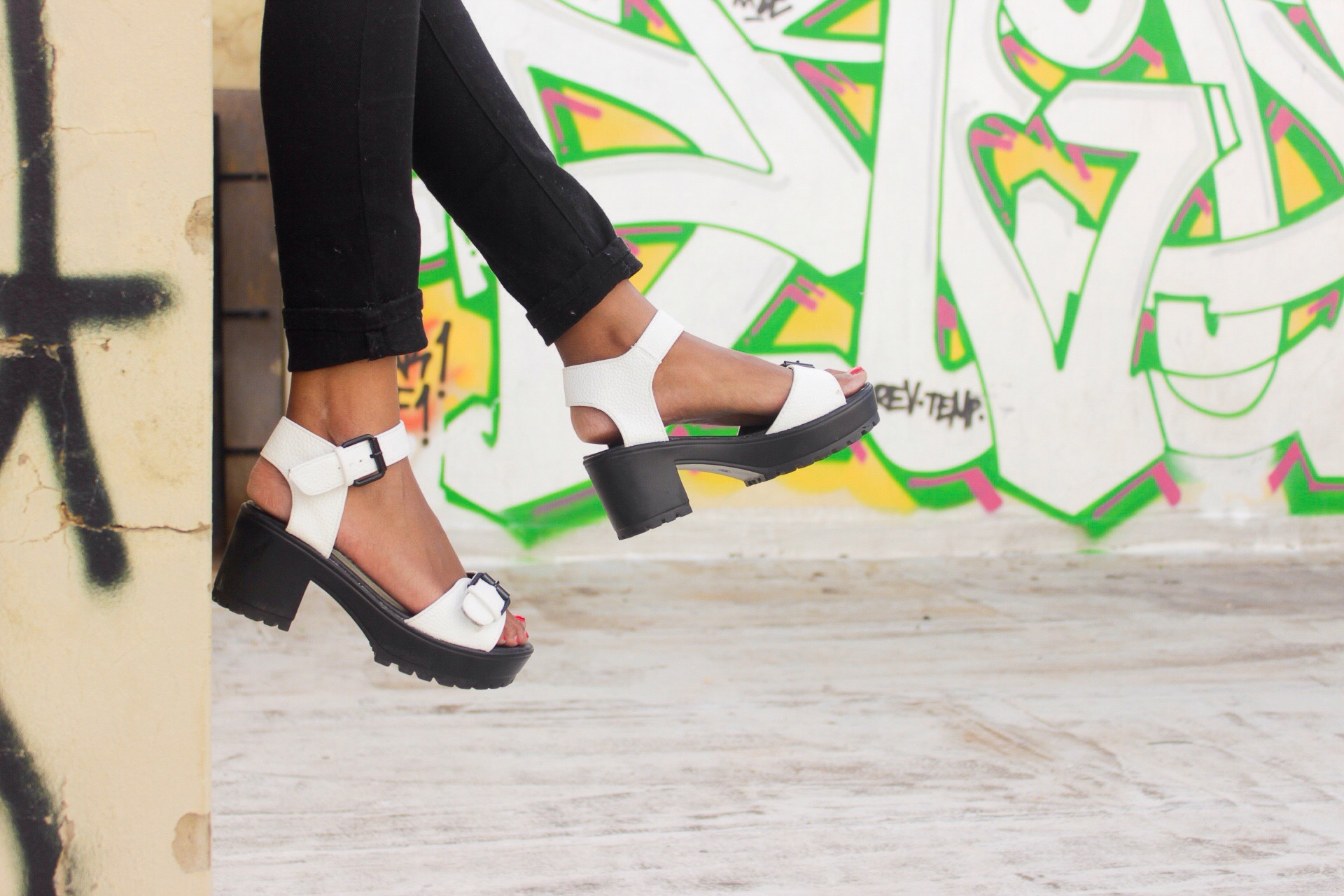 Ramone
Top: Mr Price
Shorts: Cotton On
Shoes: Converse
Sunnies: TopShop
Twiggy Moli
Crop top: Cotton On
Jeans: Jay Jays
Shoes: Cotton On
Photography by Neo Seete