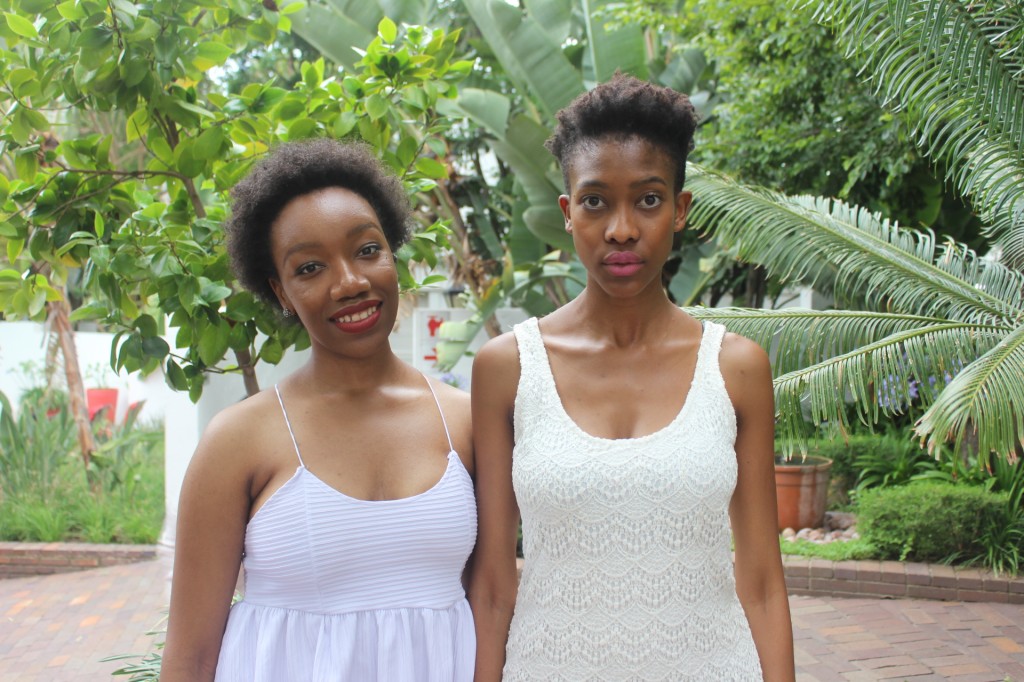 This time of year definitely gets everyone in a bit of a lull as we anxiously wait for the holidays to get started. Luckily, my time to clock out at the office has arrived (Poor Twiggy is still at it until tomorrow). 2014 has been a year filled with ups and downs, but thankfully the exciting times have managed to outweigh the dull times and we can't wait to see what 2015 has in store for us.
One of the more exciting things to happen is finding out that our family will be welcoming a new member in the New Year. Our older sister is expecting a baby boy and we cannot wait to spoil him rotten! The baby shower was a lovely day spent with close friends and family that left us feeling broody for days. We also got ridiculously chocolate wasted thanks to all the yummy treats. Twiggy wore her Bershka number from 32 Clothing and I was in Mr. P from head to toe.
This past weekend really made us realise how glad we are to be back in Joburg. We've missed soo many special family moments over the years so it's really awesome to not rely on Instagram posts and Whatsapp groups to experience them all.
xo
Moli & Ramone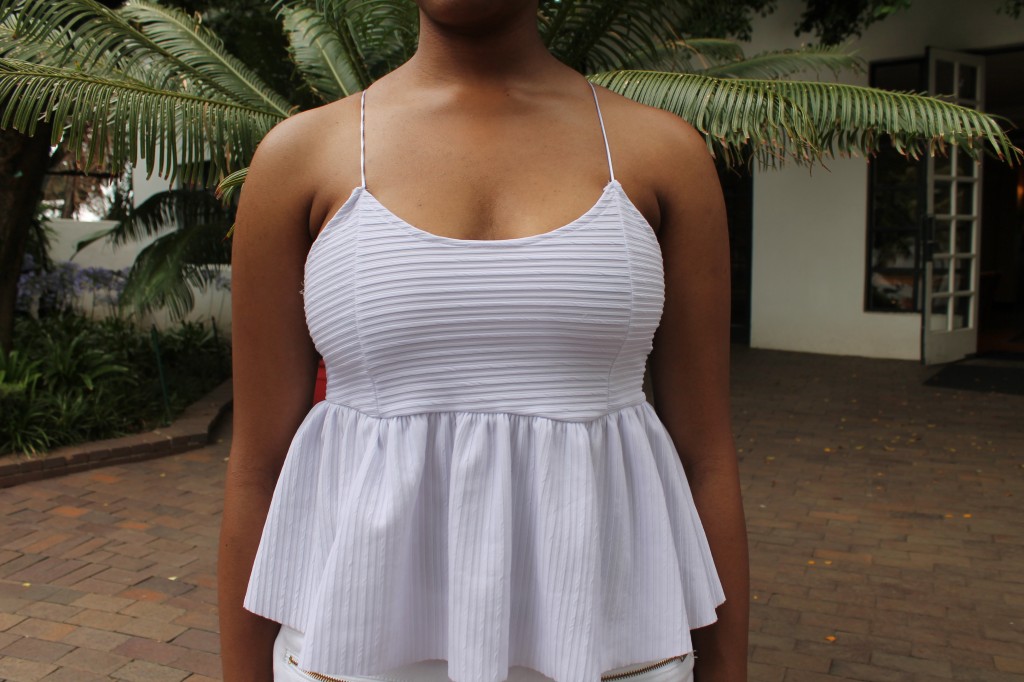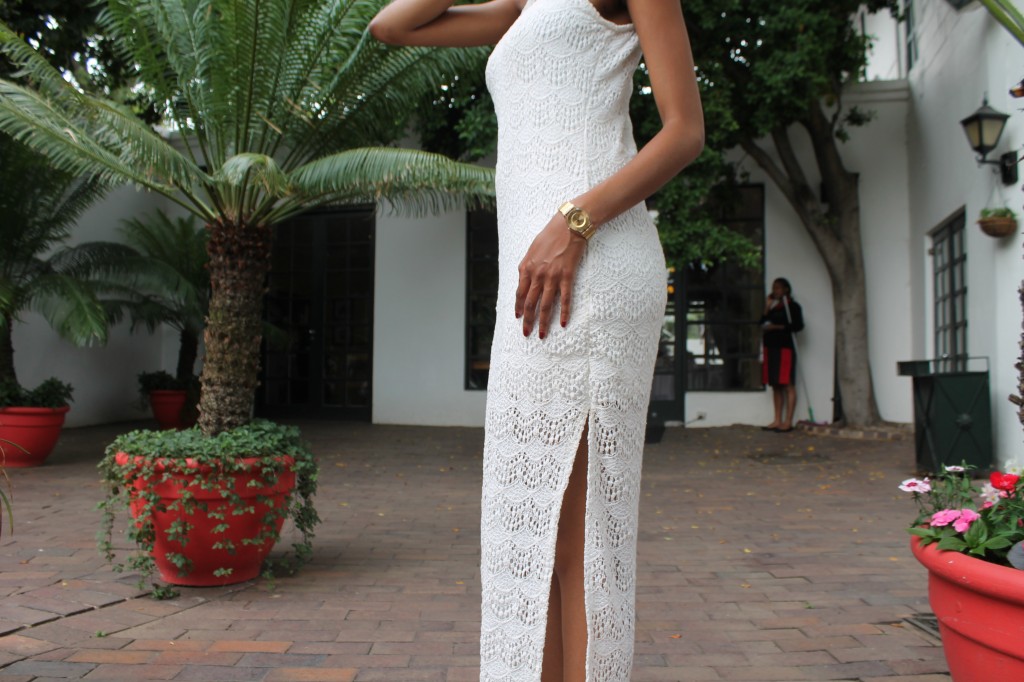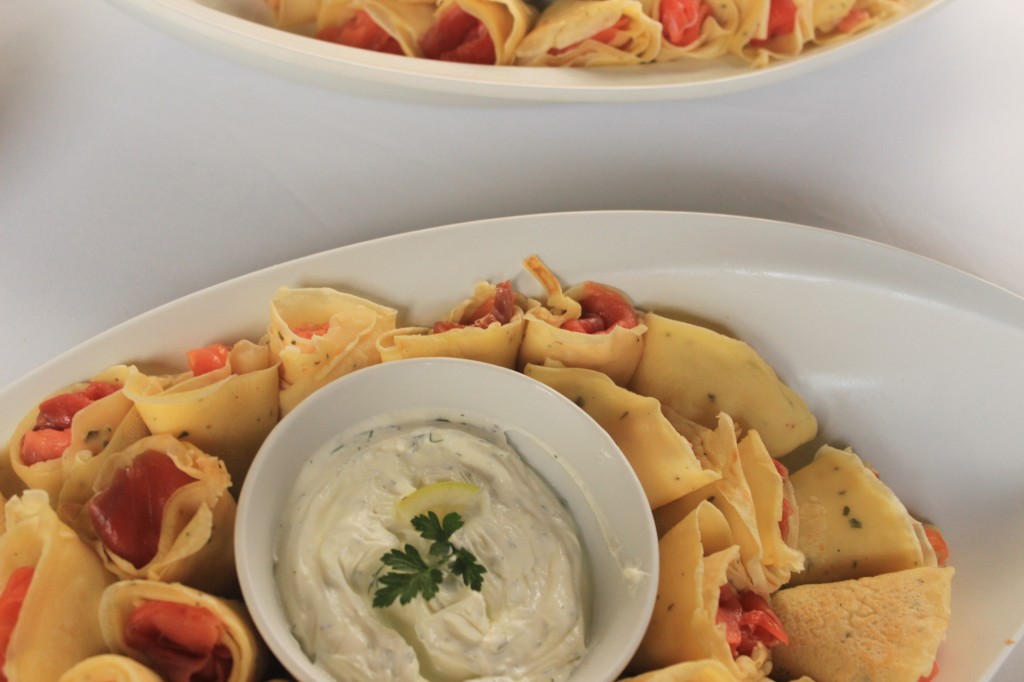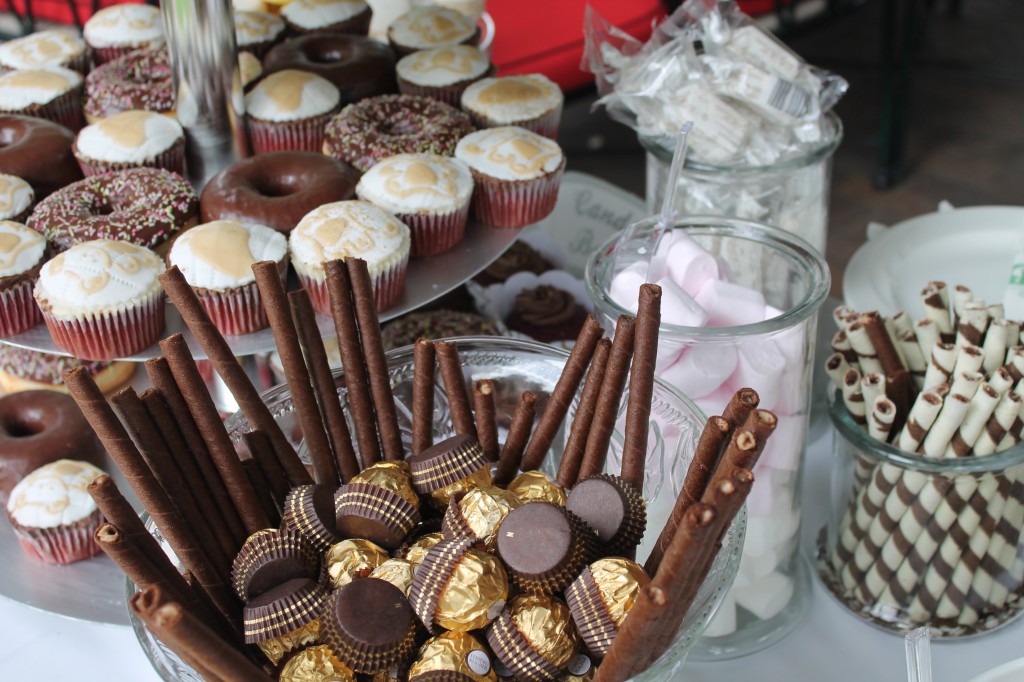 Outfit Details
Sedi Ramone:
Entire outfit: Mr Price (yup!)
Twiggy Moli:
Dress: Breskha @ 32 Clothing
Shoes: Rage
Photography by Nehanda Hlongwane