As usual, I have been terrible at updating my blog. As I've mentioned before, I only really come here to share a slice of my life when I've returned from a wonderful trip but things are different now. There won't be any lavish getaways for a while. We are officially on day 53 of lockdown here in South Africa. We'll probably be on day 54/55 by the time this post goes live but life has truly become something from out of a terrible Hollywood film. I would have never imagined that this year would go this way.
2020 got off to a very rocky start for me but I tried to remain calm and positive as it was the beginning of the year and no one likes a 'Negative Nelly'. Then at the end of March Miss Coco V decided to come turn our worlds upside down. I really didn't think things could turn out the way they have. With incredible trips with my girls to look forward to and campaigns in the pipeline, we all had to quickly accept that things were not going to go as planned.
I remember the afternoon that my dude told me that the country was most likely going to go under a nationwide lockdown, I was pretty calm and felt ready to stay put until Covid-19 would just breeze through the coutnry and exit and quickly as it entered. Boy, was I wrong.
The first 3 weeks were a breeze. I caught up on so much sleep, edited all of the 2019 YouTube footage that I had been threatening to upload on my channel, watched every single Julia Robert movie I could think of and video called my girls every single day. Things were so easy. The wine was flowing and I was getting some much needed rest until the brands that I was due to work with started sending very disappointing emails of how they've had to postpone all their campaigns, money started running out, and we were forced to dip into my savings account. End of the month arrived, debit orders went off and shit got very real.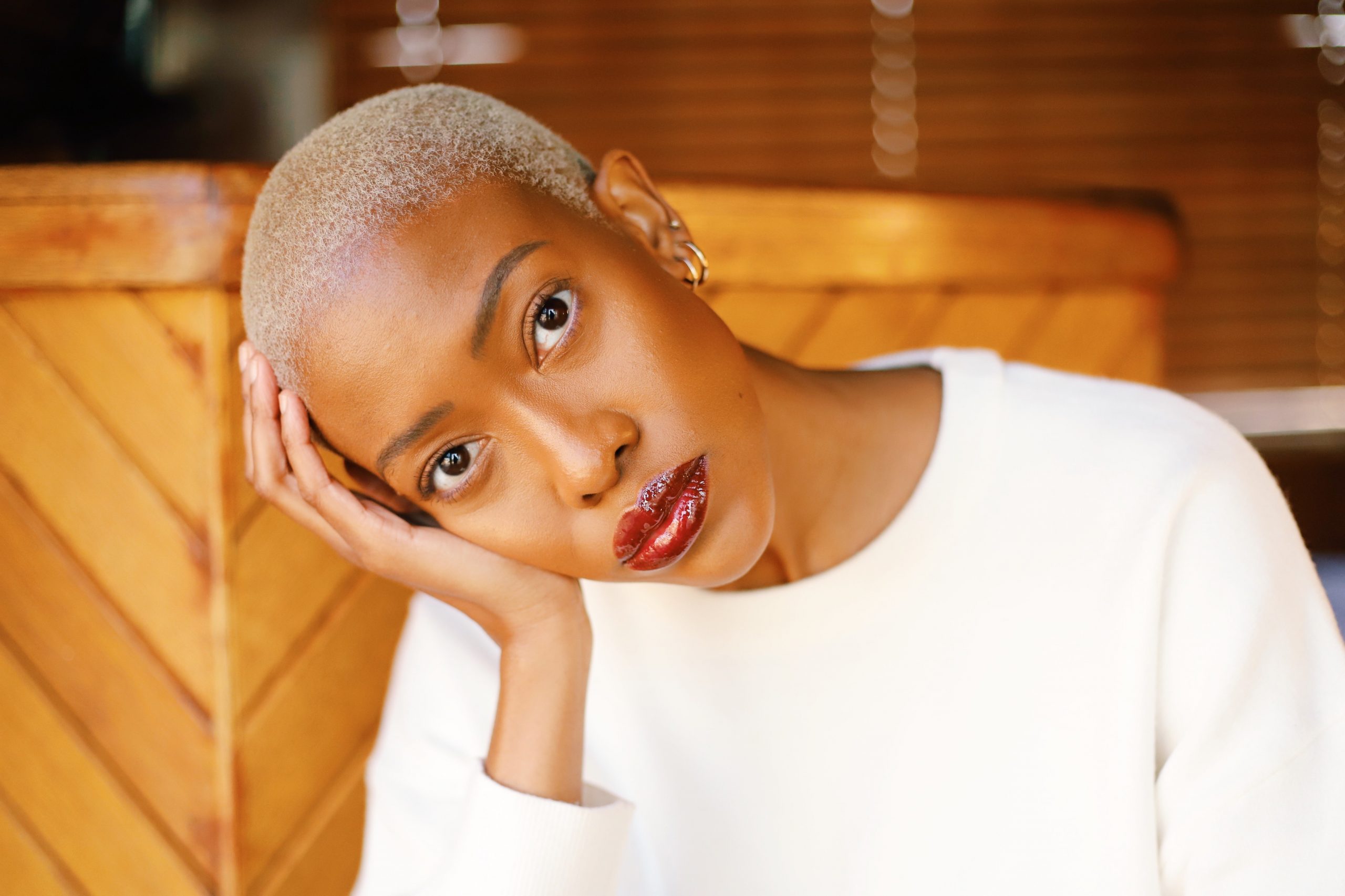 Thinking back at the advice I shared online, it's quite hilarious that I thought napping, video calling friends, watching series and doing home workouts would help us survive the lockdown. It really hasn't been that easy, especially when you start losing interest in the activities that you love doing the most. I stopped creating content for a good 4 weeks because I didn't feel motivated at all. Most of my shared content is of me outside, in a different country, at a music festival, at lunch with my girls. Being stuck to create at home just didn't inspire me at all. I don't cook, clean or dabble in gardening, I don't have siblings or any interest in learning how to Tik Tok. I really felt stuck and frustrated. Especially with seeing everyone being able to create. They made it seem so easy, like life was still normal.
It's been 55 days and only I am finally seeing the brightside to this lockdown. It's a headstart. With my Youtube channel now updated, I've been able to create lockdown content so I can start posting my videos in real time! LOL! It's a cleanslate, I've started focusing on a healthier lifestyle. I haven't had a drop of alcohol in just under a month, I've started road running and eating better. More veggies and protein, less burgers and fries.  It's a timeout, time to focus on myself, reflect on the past and set intentions for the future.
This lockdown period has really given me so much perspective and clarity on the things that I want in life. I want to work harder, focus on myself more and love those closest to me like I'll never see them again because well.. who knows when I will see them again?
I hope everyone is safe. Be gentle with yourselves. We're all in this together. x