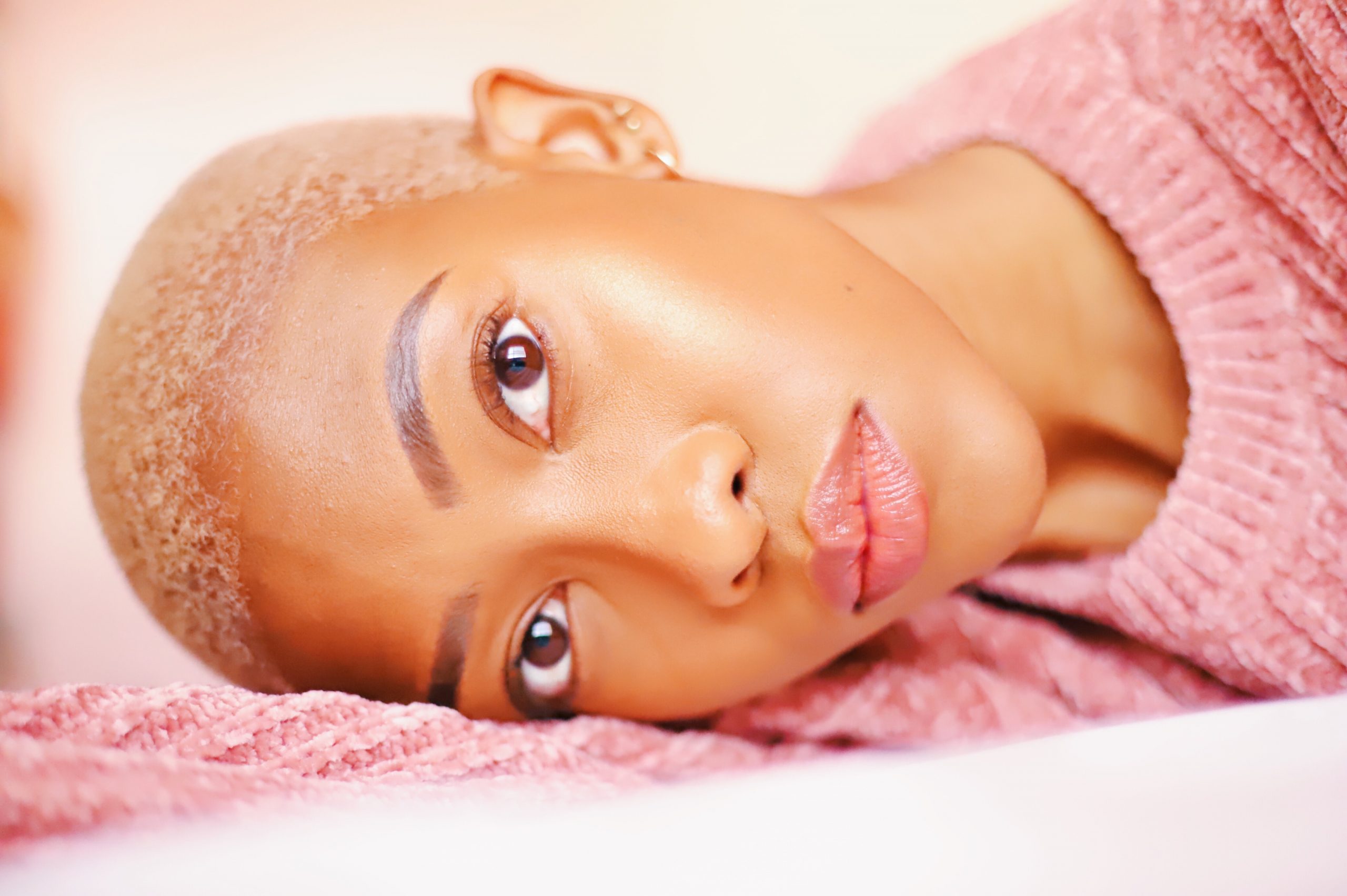 Choosing the Right Colored Contact Lenses: Colored lenses can enhance your physical appearance beautifully. It is fun to change your natural eye color and try a shade that complements your skin tone. However, it is quite tricky to choose the right colored contact lenses from a wide range of options. 
People wear contacts for various reasons. Some wear it as they find it more comfortable than glasses, whereas others want to make a fashion statement. Colored eye contacts can transform your entire appearance. The hair color and skin complexion influence how you look in your new contacts. Therefore, you must follow a few tips before & while buying colored contact lenses: 
Consider your hair color: Dark-colored contact lenses look good with blonde or golden brown hair color. If you have golden-brown hair, you can try colors like deep brown, black, and chocolate brown. Bright blue and emerald lenses will also be a good option. If you have black or salt and pepper hair, you can try purple and blue contacts. Brown contact lenses will be ideal for a natural look. You can check out the wide range of Air Optix Colors when you are shopping for colored contact lenses.
Consider your skin tone: All eye colors suit people with fair skin complexion. Bright colors such as aqua, turquoise and purple will give you a dazzling look. You will look classy in shades of blue and grey.  Bright colored contact lenses are best for dusky skin complexion. The contacts will make your eyes glow. You can try hazel, dark blue, green, honey and grey. Avoid turquoise and aqua as they do not always suit a tan skin complexion. Warm and smoky eye colors suit dark skin complexion. For a natural look, you can try warm brown or hazel. You can even opt for honey brown or autumn-colored lenses for an elegant look.
Consider the tint: Colored contact lenses are available in various tints. Opaque tint contact lenses are non-transparent. Your eye color will completely change when you wear them. If you have naturally dark eyes, you can try them. Contacts with visibility tint have a very light blue or green tint applied to it. The color is fairly faint and will not change your eye color. Enhancement tint contact lenses are known for enhancing the natural eye color. They are darker than visibility tints. If you have naturally light-colored eyes, you can try it for an intense look.
Consider the purpose of buying con
tacts: If you are buying prescription colored contact lenses, you must choose contacts that will give you a great vision along with a great look. You should visit an ophthalmologist or optometrist and get your eyes checked before buying any colored contact lenses.
Non-prescription contacts do not offer any vision correction. They only enhance your appearance. As a result, you can find them in a wide range of colors. Freshlook Colorblends contact lenses combine three colors by using advanced technology. You can check out the dramatic eye shades that can give you a new look. EyeSupply is a great store for buying affordable contact lenses online. You can find colored contact lenses from the best and popular brands on their website.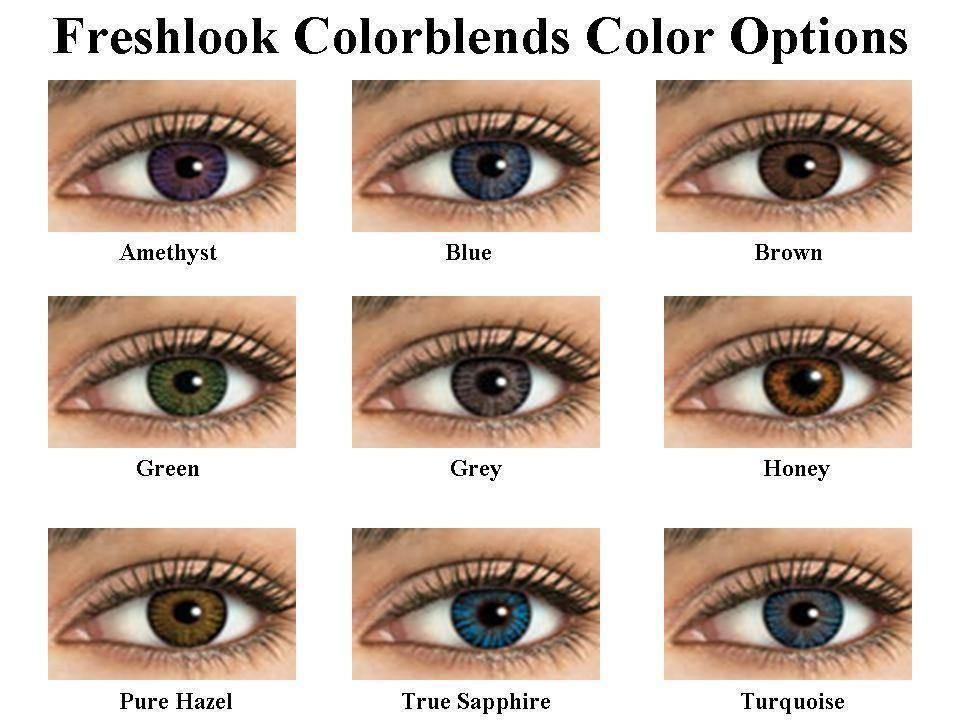 To get 10% off on your first purchase, use the code #Twiggy10.