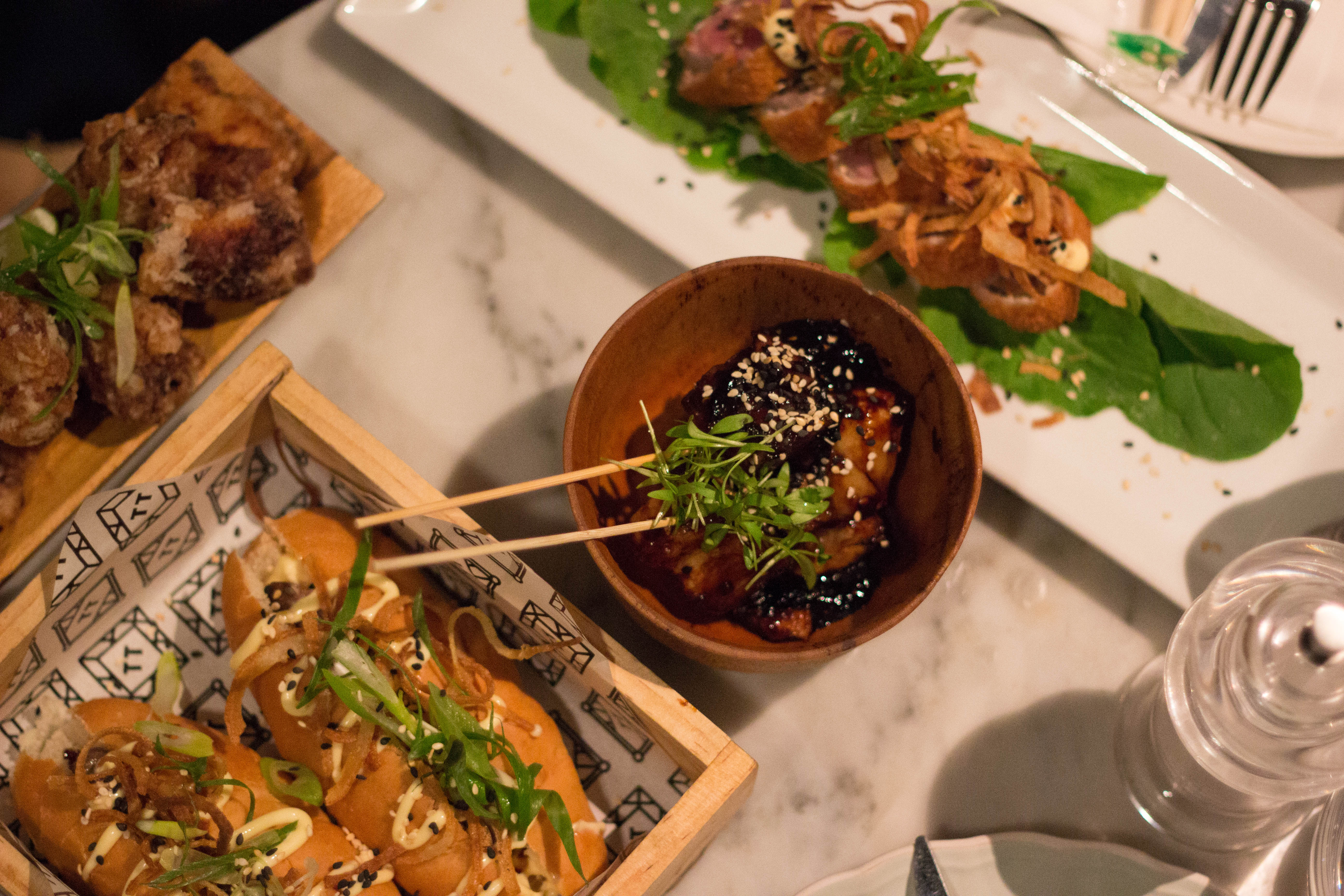 Twiggy recently made a mission to Cape Town purely for the love of groove – easing Sedi's homesickness in the process – so obviously the weekend was bound to be an affair. We started the night out at Sedi's office for a pre-drinks of sorts before heading out on the town.
Unlike Joburg, Cape Town's CBD presents you with a ton of great places to enjoy a few drinks with the girls to set you up for the club. We usually line our stomachs and pre-drink at home while getting ready, but having a 'visitor' forces you to rediscover the many gems Cape Town has to offer.
So what better place to do it than at Tjing Tjing. If you're from Cape Town, you're more than likely to be familiar with this rooftop/tapas bar on Longmarket Street just above Dear Me. All of this greatness also happens to exist in a 200 year old building next to Shelflife's new home- how insane? So when this spot was suggested, Sedi was blown away that Twiggy had never been there but naturally knew her way to Coco which happens to right around the corner. We happily ditched the club plan for a catch up session accompanied by some of the best tapas you will ever have in your life. Best decision ever!
Living up to #TwiggyIsAFattie that we've all come to know, the Sticky Pork Belly Skewers, Panko Beef Tatami and Beef Atsui Dog soon made their way to our table. The food was soo good that we had to order another round without thinking twice. The Beef Atsui Dogs filled with beef, crispy onions, and oyster and sticky soy sauce were a gourmet but filling take on the mediocre boerie roll you would settle for after a night out. While the Sticky Pork Belly Skewers even managed to find a place in Twiggy's heart (a heart that only has space for bacon and no other form of pork).
Naturally, a great meal like this cannot end without a round of dessert. The rest of us couldn't move at this point but Twiggy took one for the team with the Sticky Toffee Pudding & pecan ice-cream. Yum. It looked way too good not to pass and we all ended up sharing the mini piece of heaven.
So if you're ever looking for a cool vibe (okay we know there are millions in Cape Town) some great food and drinks, Tjing Tjing is one place you definitely should have on your to-do list.
xo
Moli & Ramone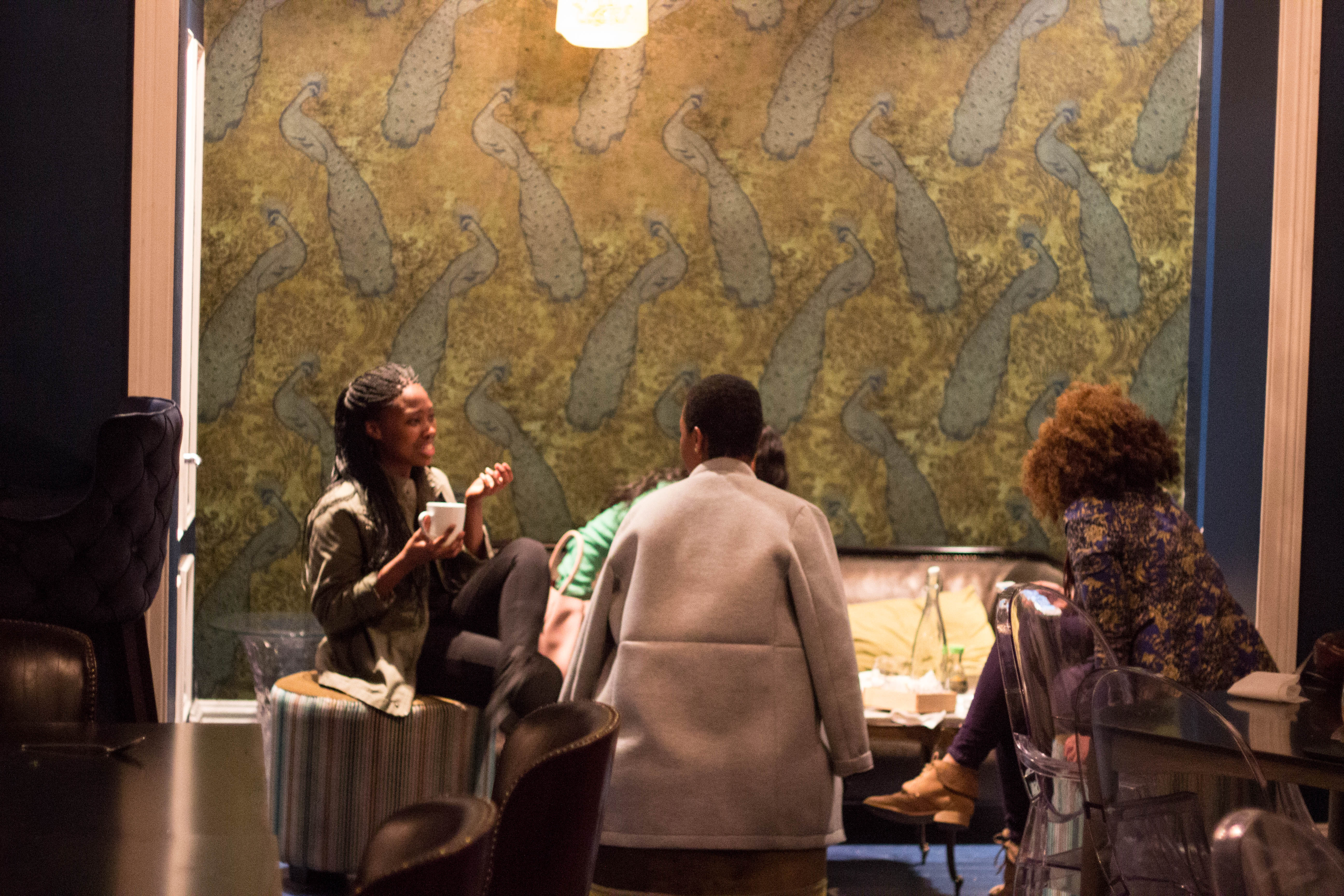 Visit Tjing Tjing
165 Longmarket Street, Cape Town
info@tjingtjing.co.za