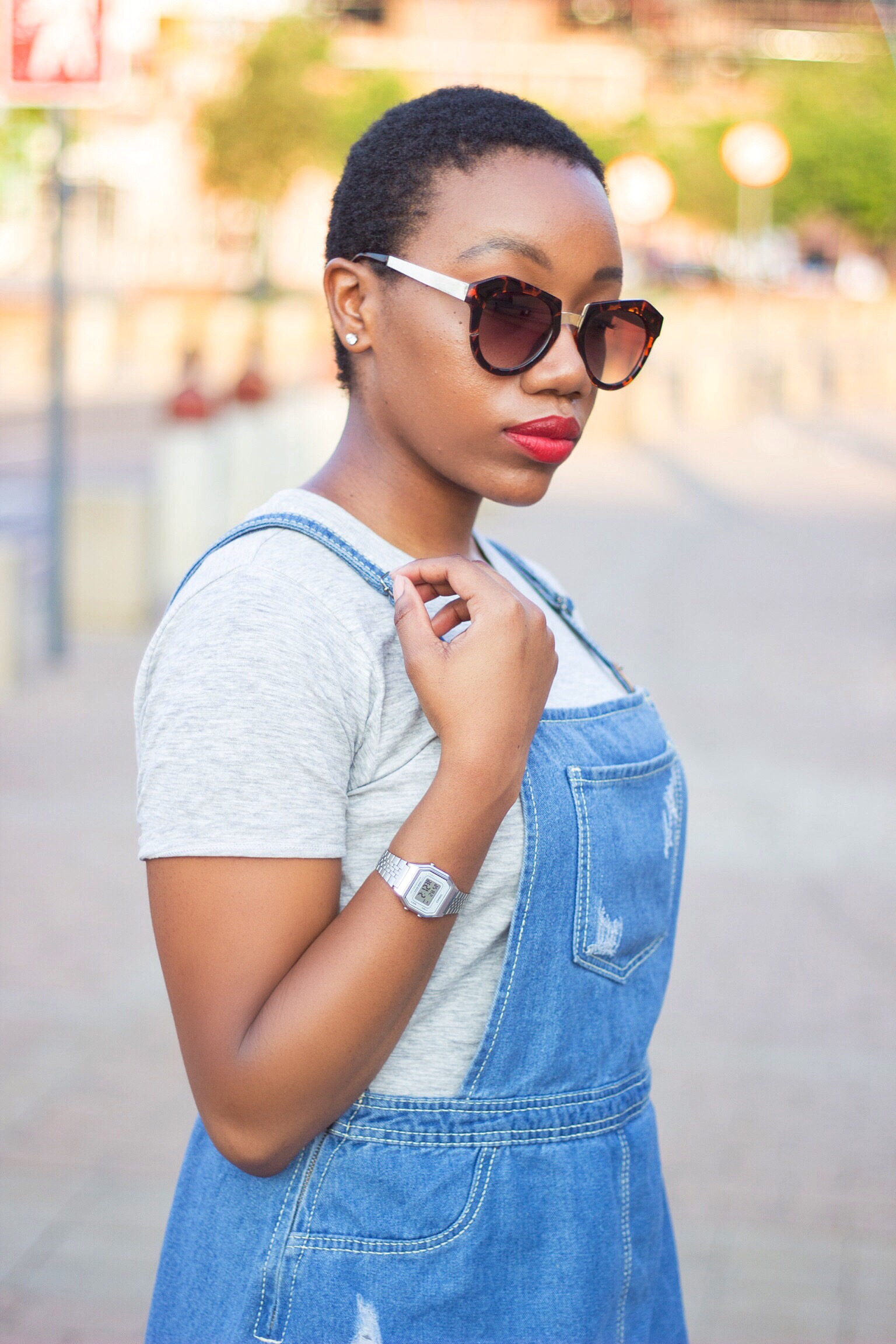 Denim is a solid favourite and easily one of the most reliable looks to turn to. Being the casual soul that I am, the temptation to throw on a jeans and tee combo is hard to resist but fortunately growing up has encouraged me to do better (or at least try to). And let's face it, when is denim going to go out of style? Pretty much never.
The Canadian tuxedo is underrated, but let's start with basics. Here are 3 ways to mix up more denim in you look:
1. You've made plans, but "I have nothing to wear"
Overalls are the best scapegoat and a personal favourite of mine. They make up the entire outfit. Done.
2. It's not casual Friday but you have to look like half an adult at work
Luckily this doesn't apply to me because I don't work in a corporate environment. But who says denim can't look professional?
Try pairing skinny/flared denim with a white or snazzy shirt. Add heels.
3. The Canadian tuxedo
Light or dark washes, casual or classic cuts – this look can even work for client meetings, if you choose carefully. Casual Friday can be on a Monday and you can look great doing it.
Moral of the story: denim is diverse and can look polished if you put together the right cuts and few key accessories.
What are you go-to denim combos?
Xx
Ramone

Outfit details:
Men's Tee-shirt – Cotton On
Denim Dungares – Mr Price
Gladiator Sandals – Mr Price
Casio Watch – Superbalist
Sunglasses – TopShop