So initially, this blog post was meant to be a make-up inspo post for the festival goers. This weekend must be one of the busiest weekends in South Africa, and a sure sign that Summer and December are literally around the corner. There's Rocking The Daisies, Oppikoppi, Macufe and The DSTV Delicious Festival all this weekend! Crazy.
I was supposed to attend Daisies for the first time this year but a potential sponsor let me down at the very last-minute so I was unable to make my own arrangements to get there. Nonetheless, I will be attending Delicious fest. Right up my alley, Twiggy the Fattie can't wait to taste EVERYTHING! Hopefully that cheers me up and helps me forget about all the music festival fun I could be having right now.
I have been dabbling in make-up here and there and have developed a keen interest on the various products and trends and have noticed that when it comes to festival looks, it all looks super typical and boring. Lots of cultural appropriation with dots and bindis, feathers and glitter or no make-up at all! I think it's always fun when people go all out with their outfits so why not have a face to accompany it all?
Peep some unique looks that you can try out when you're out and about at these music festivals.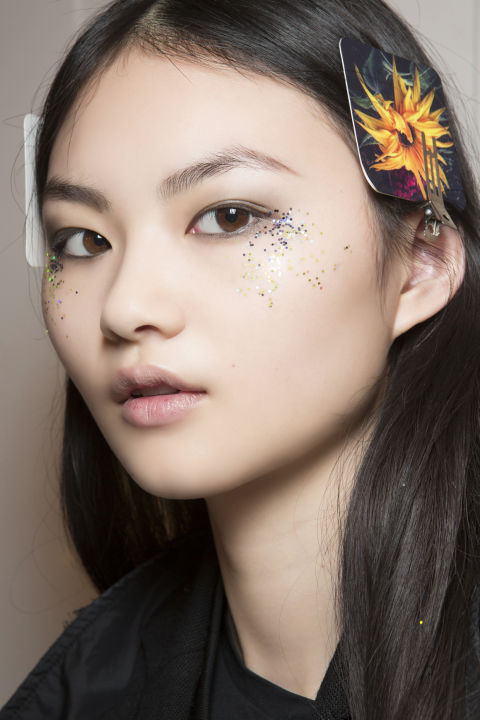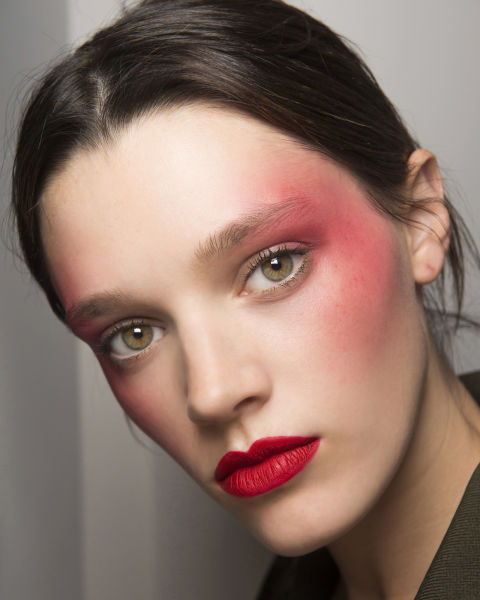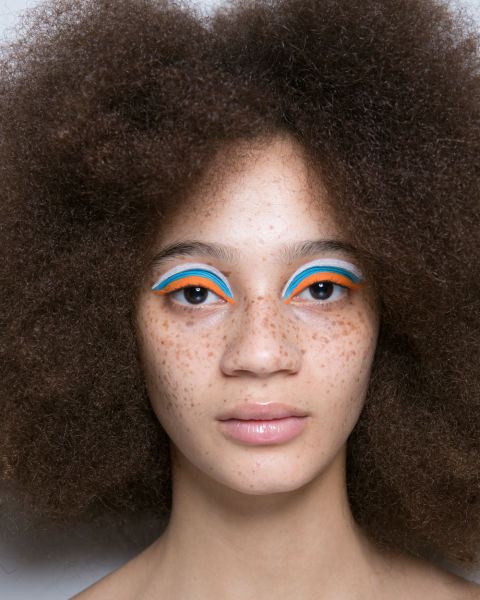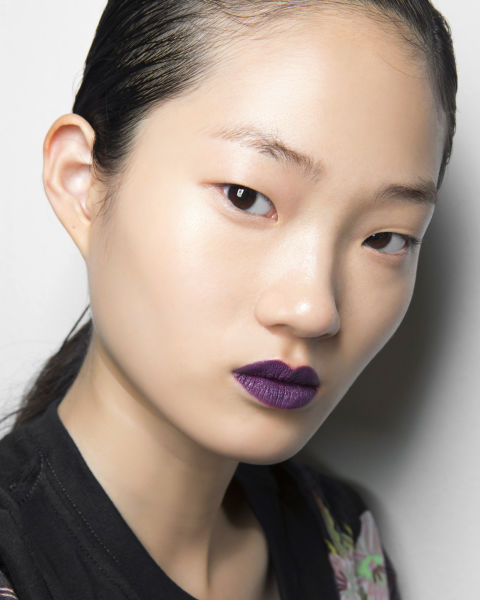 The sort of make-up look that I would love to have at a high scale music festival and throughout Summer, if I am being honest, is lots of gold, yellow, orange and HIGHLIGHT for days! Going super unconventional but still looking like a golden globe. For my festival inspired look, Nono decided to experiment and use Smashbox Cover Shot Eye Palette which I'm currently obsessed with on my eyes and all the way down to my cheekbones which I LOVE. This palette literally has all the warm shades that I'm trying to mess with this Festive season.
For a lip, I traded in my usual red lippy for a combination of the Smashbox Always On liquid lipstick in 'Thrill Seeker' and a tinge of Be Legendary Liquid Lipstick in 'Mauve Squad' to match the overall look. As much as I've just trashed glitter, for a more festival look, adding a bit of shimmer and glitter on your cheekbones would look amazing!
See how we achieved this look in the video below.
I'll add a list of the exact products used in the description of the video!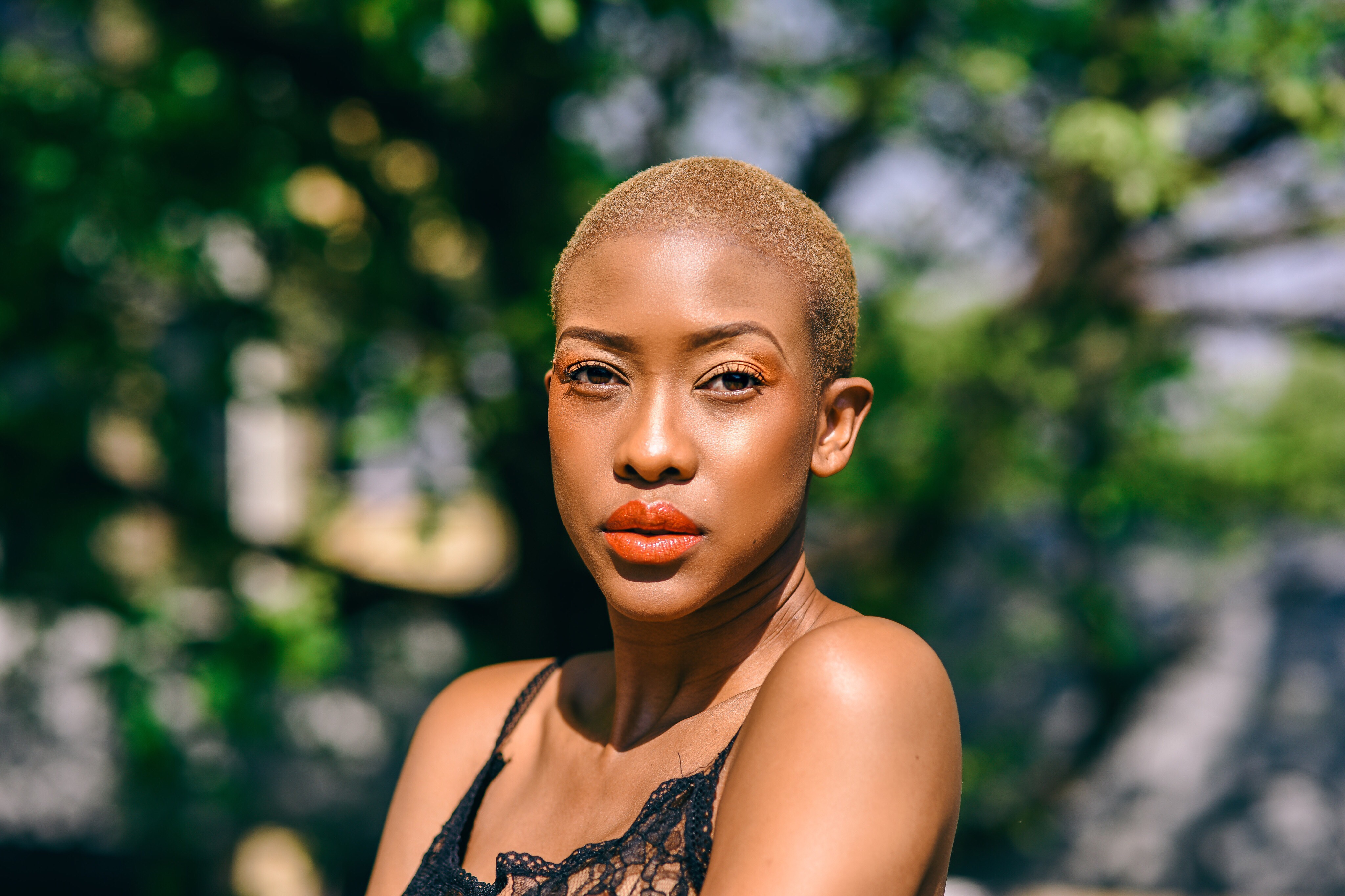 Photography & Video: Austin Malema
Make-Up Artist: Nono at Smashbox
Festival Make-Up reference/inspo photos: ELLE UK