The days are getting a bit shorter and there's a slight chill in the air so you know it's time to get those transitional pieces out. I'm a Summertime baby but I quite enjoy the cold because as much as I like wearing less and going out more, the prospect or cosy get-togethers and dressing up for the sake of it is what I love most about the cooler months.
Shopping for the change of season can get tough because there's a fine line between keeping warm enough, and also being prepared for the sudden afternoon heat. Layering becomes an art that you have to get right in a flash so invest in versatile pieces that won't leave you shaking like a leaf or have you wanting to rip off all your clothes to avoid a sweaty mess.
Like I mentioned in my Baby Blue post, I've made a conscious decision to dress out of my comfort zone and this season's trends will definitely be working in my favour. From monochromatic grahic prints, punk and folky tribal looks paired with military styling – it's an 80's revival of sorts. And since I've become a fan of plunging necklines, i'll be pairing that with some faux-fur or a coat that's good enough to sleep in while Twiggy is opting for velvet-glam and tailored styling for a modern rock 'n roll look.
So to get you guys ready for the season too, we're giving away 2 R500 H&M vouchers.
The lookbook for H&M South Africa's latest collection was shot by Martin Magner and styled by Peter Georgiades which inspired our looks.
To stand a chance of winning, Tweet us what your go-to item will be for this Autumn or show us on the gram (don't forget to tag us in your pics) & tag #HMFallInLove. We can't wait to fall in love with your fashion favs!
Xo
Moli & Ramone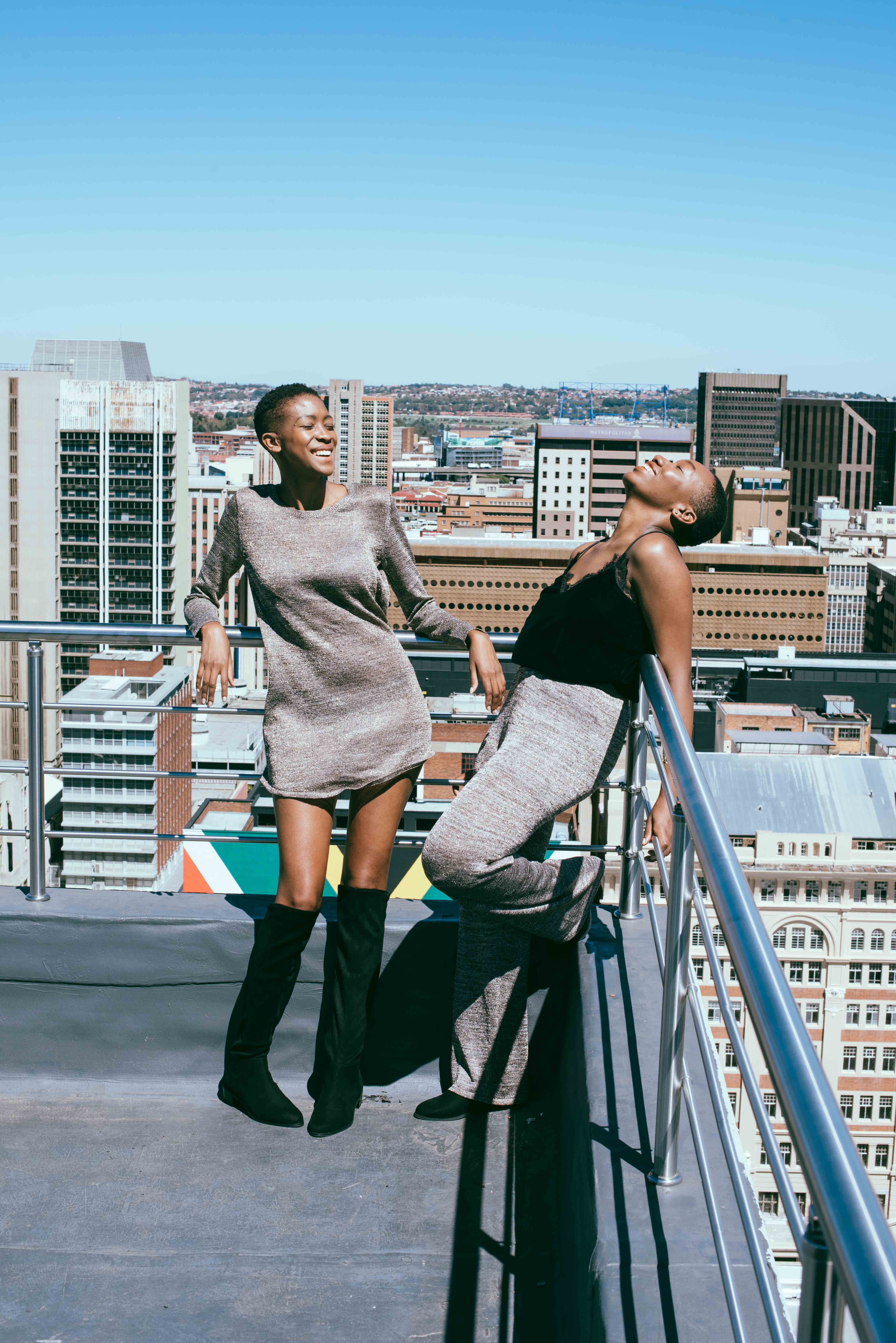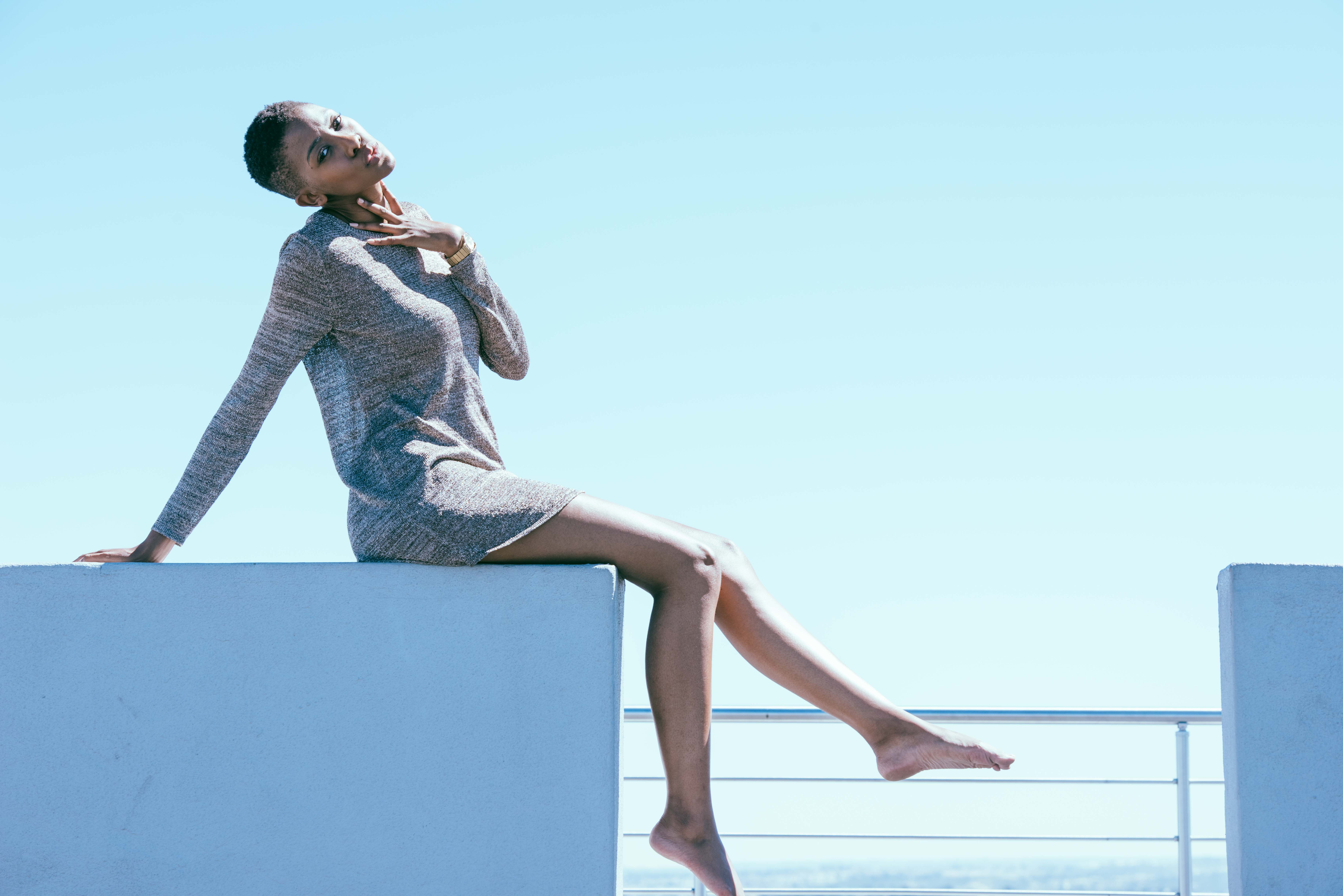 All items now available at H&M
Photography: Austin Malema