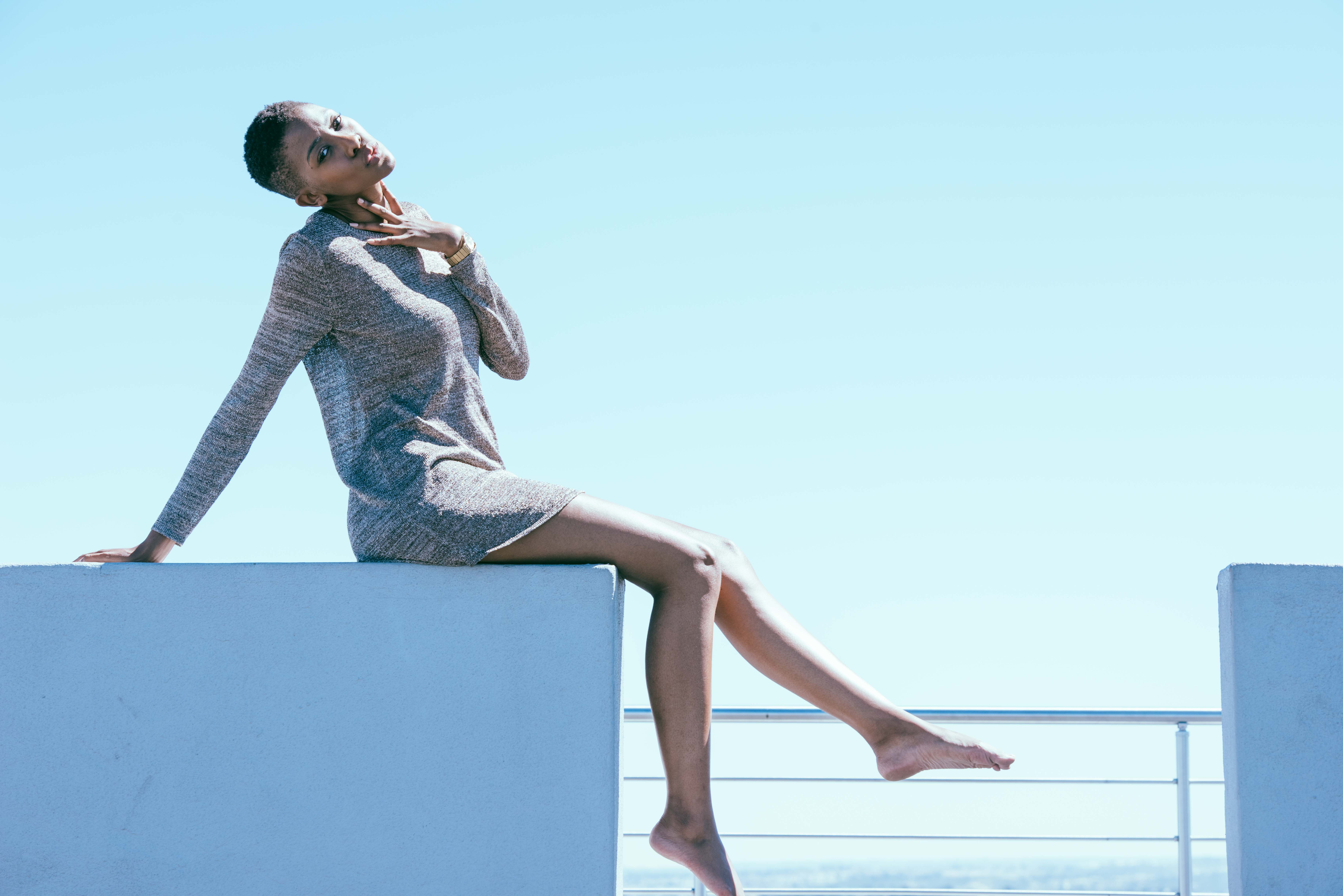 LUX is an iconic international beauty brand that has been accessible to women across the world for centuries to make them feel fabulous with every shower, leaving them feeling fresh and literally smelling like a dream.
Partnering up with Mo Films to create this incredible film featuring local talent has inspired not only me but quite a few people who I follow on social media. In this era that we are in of social media, it is quite impossible to ignore the negativity that comes with being 100% confident and comfortable in your own skin. There is always someone out there to put you down in one way or another after you've posted an image of yourself that you are proud of.
How I chose to be a daring woman in the 21st century is to push the boundaries whether it is through fashion or the lifestyle that I lead. It may be hard to listen to the comments thrown at me by my mother for example when she disapproves of the outfits that I wear our or by the judgemental comments thrown at me by people who follow me on social media but have no idea of what kind of person I really am in real life, outside of the social media space.
Lifestyle and fashion aren't even the half of it when it comes to the spaces that I choose to be daring. it's in the things that I choose to say out loud, the and boys that I choose to date, the life that I choose to lead. I think it is very important to lead a life where you are 100% unapologetic about the decisions you make from day-to-day, decisions that make you happy and that allow you to sleep like a baby at night after a hell of a day.
That is what being a daring woman in the 21st Century is to me.
xo
Twiggy Moli