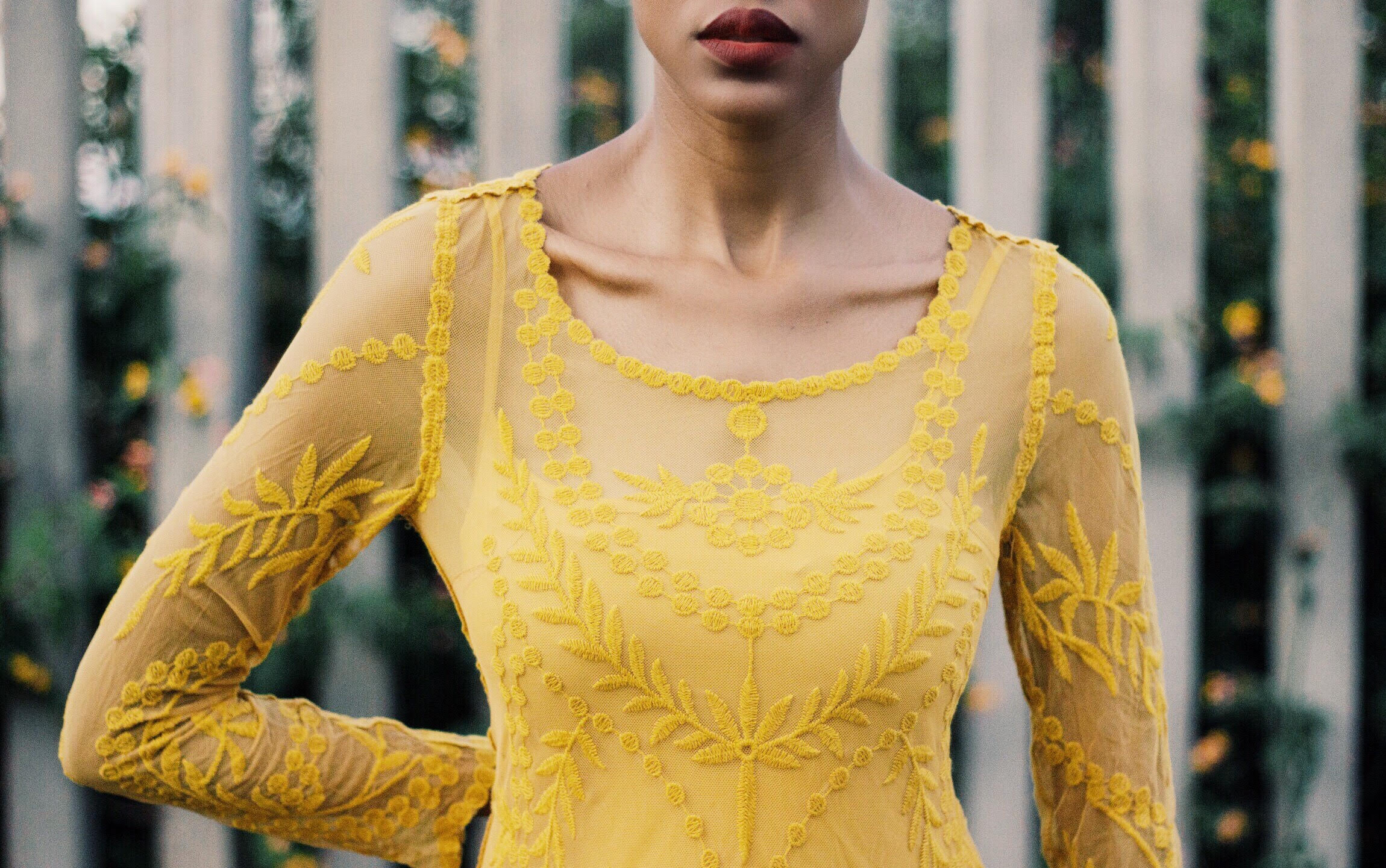 Last night I found myself texting a good friend of mine, "New Year, New Me." after admitting that I was no longer spicy and left being sad in 2015. Probably the worst one liner that everyone uses at the beginning of every year but for the first time I meant it.
January was a hard month for me in the personal relationship department. I was heartbroken and discouraged, and lacked the fiery self-confidence that everyone knows me for. I didn't leave the house for close to 3 weeks, only once for a family intervention which is high-key one of the reasons that I decided to get my act together. January seemed like the longest month ever to the point that Black Twitter refused to recognise it as a month in 2016, "2015s" is what we called it.
In all honesty, January was probably one of the worst months of my entire life, yes, in my whole 23 years of existence, I was truly miserable and felt the most alone. Like everyone else going through the most in January – "the most" being just realllly broke because most people spent all of their money in December, I couldn't wait till the month was over because in my mind, February would be upon us and all of my problems would magically disappear. Silly, but I was right. 10 years later February finally arrived with a lot of positivity and excitement.
I think more than anything, everything is a state of mind. With the start of the new month, I told myself that I had allowed myself to be sad and it was now time to concentrate and focus on what truly mattered; my career, my family. In most instances we give a lot of ourselves to people without them asking us to but we do so because we care and a little part of us sort of expects them to do the same without us having to them to.
One thing I took from downing for a whole month is that personal relationships and friendships are good for one thing – growth. Not only do we get to know the other person but we also get to learn a bit about ourselves. What we are capable of, what our hearts can endure. Personal relationships help us grow and help us become stronger for the next failure, disappointment or heartbreak.
I am very excited for the various projects that I have lined up, for the memories that I am going to create with my closest friends and for more personal growth that will come with the new year.
xo
Twiggy Moli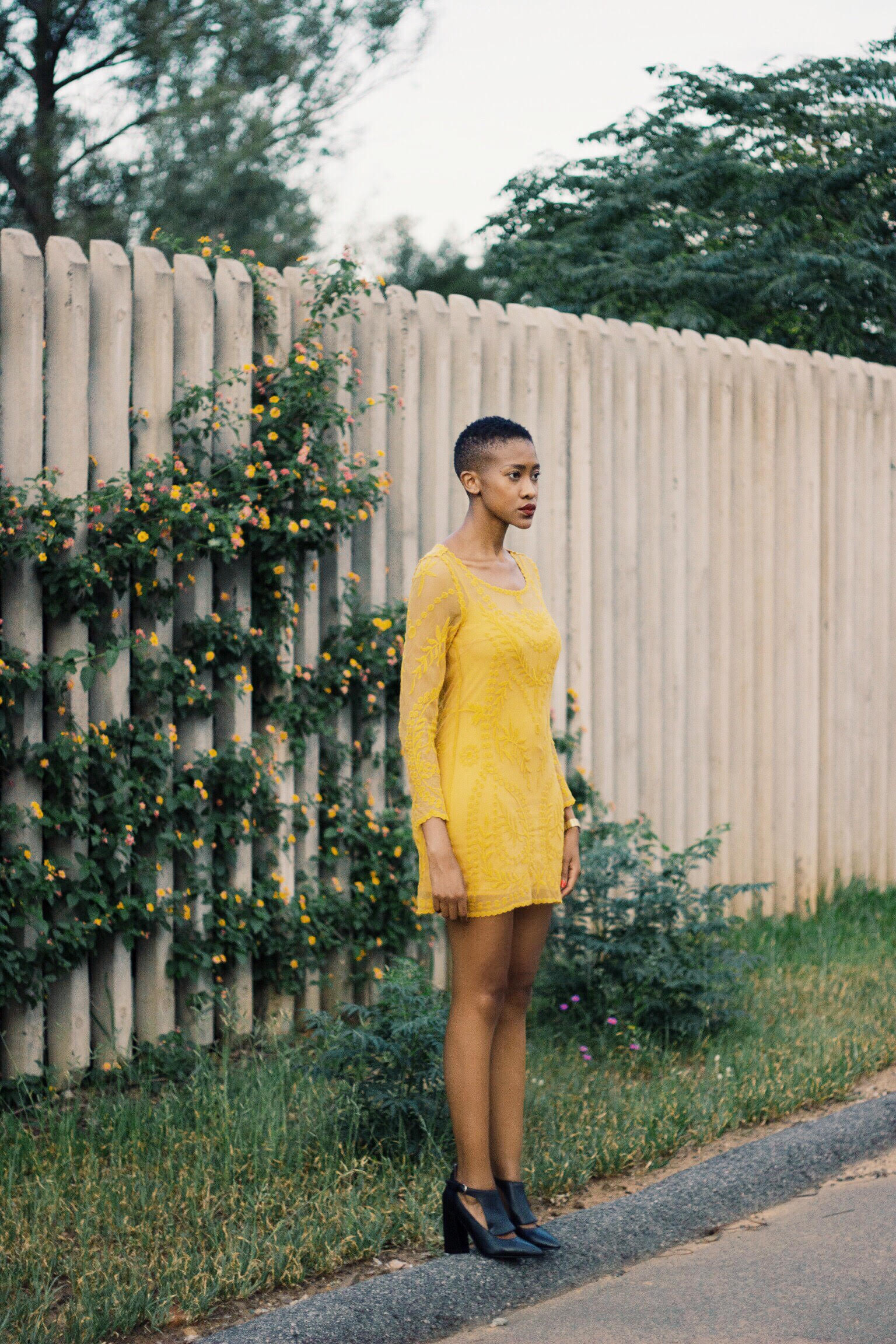 Outfit Details:
Lace dress: H&M
Monk Buckle Courts: Tosoni @ Spitz Shoes