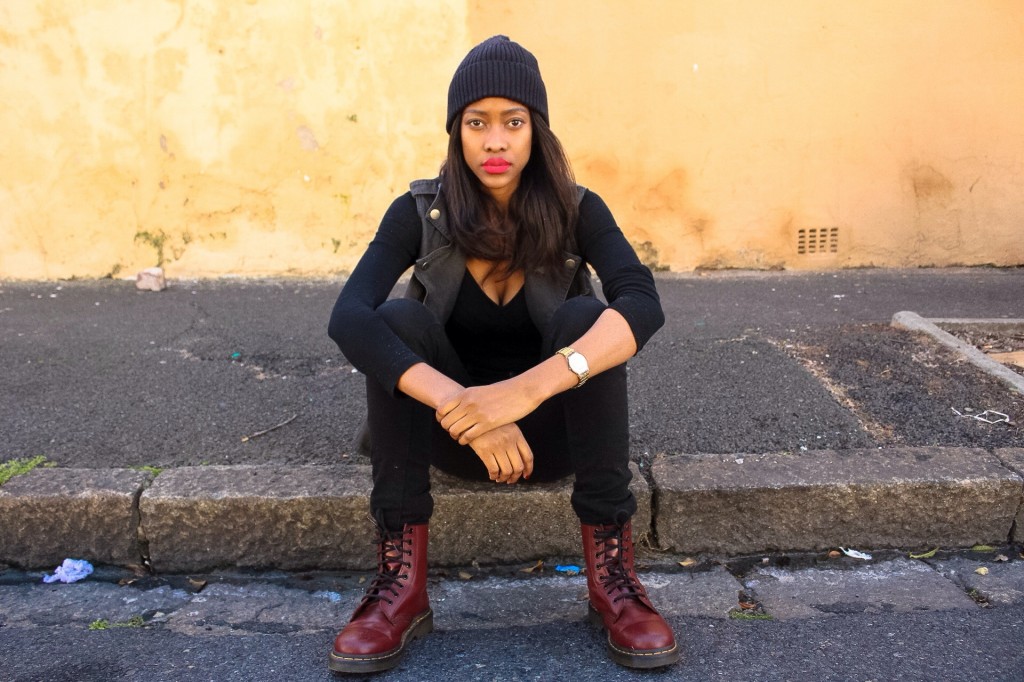 Disclaimer:
this post contains a lot of rambling and scattered personal thoughts.
As we all grow up we come across a diverse group of individuals and special relationships and bonds are formed. Some break our hearts and others teach us life lessons about ourselves that we wouldn't have been able to learn had they not entered our lives.
I've had the craziest few weeks, I've come across the most creative and inspirational people who have in one way or another, turned my life upside down. With all that I have gone through in the last couple of days, I have found myself wanting to do more with my life, read more, take better photographs, meet new people, dig deeper into neglected relationships. with this, I have realised that not all those who have paid attention to me actually have my best interests at heart. Even though this is a sad realisation, it is a good one.
Due to the grey wet days we have been experiencing in Cape Town lately, I have been spending a lot of time either at school or indoors, in bed reflecting (this is where all these thoughts have come from). The chilly weather takes me back to a bad ass outfit I wore during happier, cheerful times.
I wore this outfit to the Redbull Studio Sessions with AKA which was broadcasted live on 5FM's Afternoon drive time show with Fix and Rob Forbes. I have been experimenting a lot with different looks and styles and I felt that this look expresses the mood I have been in lately as well as my attitude towards life and other human beings.
I feel like I always need to be ready to protect and defend myself, cover up and protect myself, my soul. As humans, especially women, we need to be careful about the people we choose to give the special parts of ourselves to. There is literally nothing worse than giving away parts of yourself to someone who you think deserves them only to realise that they do not your value your worth.
With the end of Women's Month, ladies, let us not forget to celebrate the spirit of self love. If you do not love yourself and do things to please yourself, no one else will.
xo
Twiggy Moli
Outfit Details
Beanie: Cotton On
Fringe Denim Vest: Cotton On
Black Skinny Jeans: Jay Jays
Shoes: Doc Martens