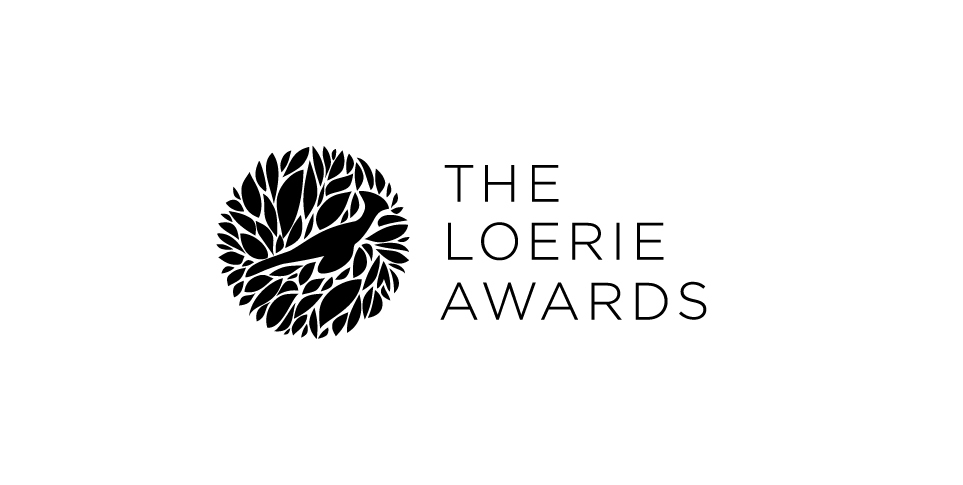 This past weekend we attended the Loerie Awards which are pretty much the equivalent of the Oscars for the advertising industry. The annual extravaganza sees everyone and anyone in the industry flocking to Cape Town to celebrate the best in brand communications. This begins with Creative Week which hosts a variety of insightful and inspiring events and rounds off with the awards ceremonies that are held on Saturday and Sunday night at the CTICC. We won't get into who won what because that would need an entire series of posts.
Also, we are slightly biased when it comes to our interest in the industry because we are ad/branding students after all. In any case, the first night started off with some twerking, fireworks and a colourful shower of balloons. Some loadshedding dramatically put everything to a stop for a while but this did not get the crowd down. When the show finally got going again, the Chairman of the Loeries announced that he would be stepping down and handing over the title to Ogilvy Johannesburg's Executive Creative Director, Neo Mashigo, who happens to be one of our absolute favourite humans.
There is absolutely no denying that we have all had to endure our fair share of bad ads. Regardless, there has also been some pretty outstanding work done which almost literally involved a good amount of blood, sweat and tears. So it's only right that everyone involved gets the recognition they deserve and uses it as a chance to all party up a storm! We were fortunate enough to be dressed by Nicci Boutique for the night, this made our first Loeries even more special and even though we are mere student/sister bloggers, we definitely stood out and stole the night (sorry, not sorry).
Luckily we safely, but barely, survived our first Loeries weekend filled with inspiration and never-ending nights of partying!
X
Moli & Ramone