Grant's Whisky announced their collaboration with creative photography trio from Soweto, I See A Different you. Founded by Vuyo Mpantsha and twin brothers Justice & Innocent Mukheli, I See A Different You, started as a photo blog aimed at changing the way people perceived township life through creating stylised visuals of ordinary people in their ordinary settings. This later evolved into a platform for the trio to showcase their combined love for fashion, art and photography.
The partnership with Grant's Whisky saw the young creatives embark on a nationwide journey capturing unique and inspiring stories of everyday South African's who have stood by one another to achieve shared success, all seen through the I See A Different You camera lens. A few of our favourite people were featured as the inspirational cast for this exhibition, namely Laduma Ngxokolo (menswear designer), The Other Girls (the ladies behind Joburg brunch movement, THE WKND SOCIAL) and Trevor Stuurman (style reporter).

The theme of this exhibition ties in with Grant's Whisky's new campaign, Stand Together, which celebrates individuals who have achieved success and are now sharing it with the community around them. Standing together is exactly what I See A Different You is, working in a team, collaborating as brothers and friends.
The first leg of the exhibition took place in Cape Town and we were invited to mingle with some of the creatives that were featured in the series as well as the I See A Different You gents. The guys are very humble and took the time to interact with their guests as well as take many selfies. Look out for the Grant's Whisky Stand Together exhibition still to come in Johannesburg as well as Durban.
xx
Moli & Ramone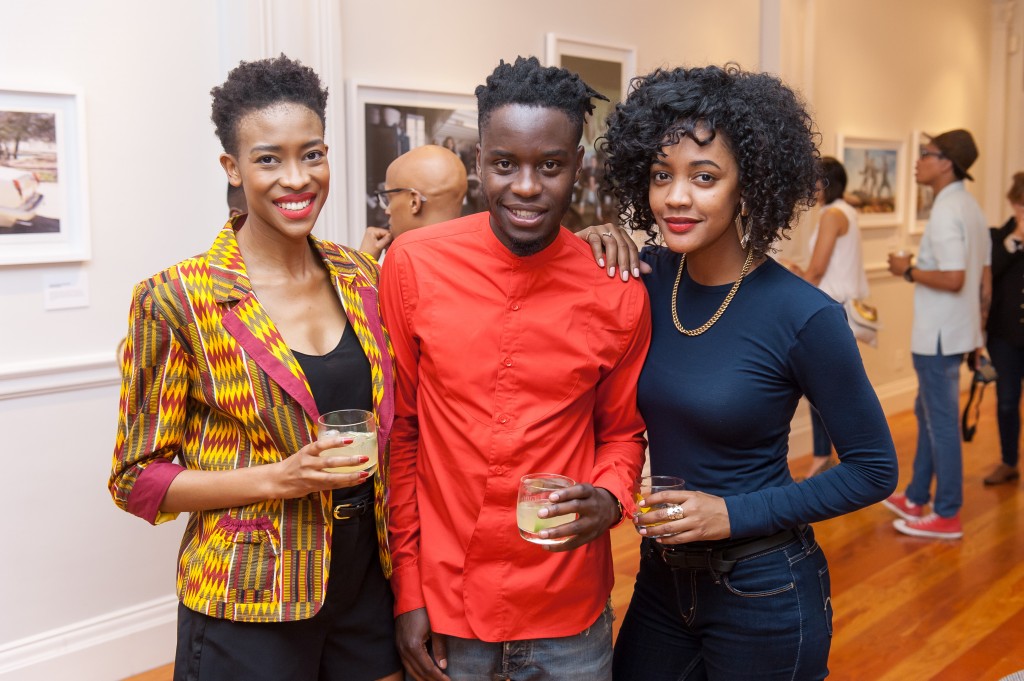 "Stand Together to us means that you can't be what you want to be if you are alone. No one gets to their success by themselves." – Justice Mukheli