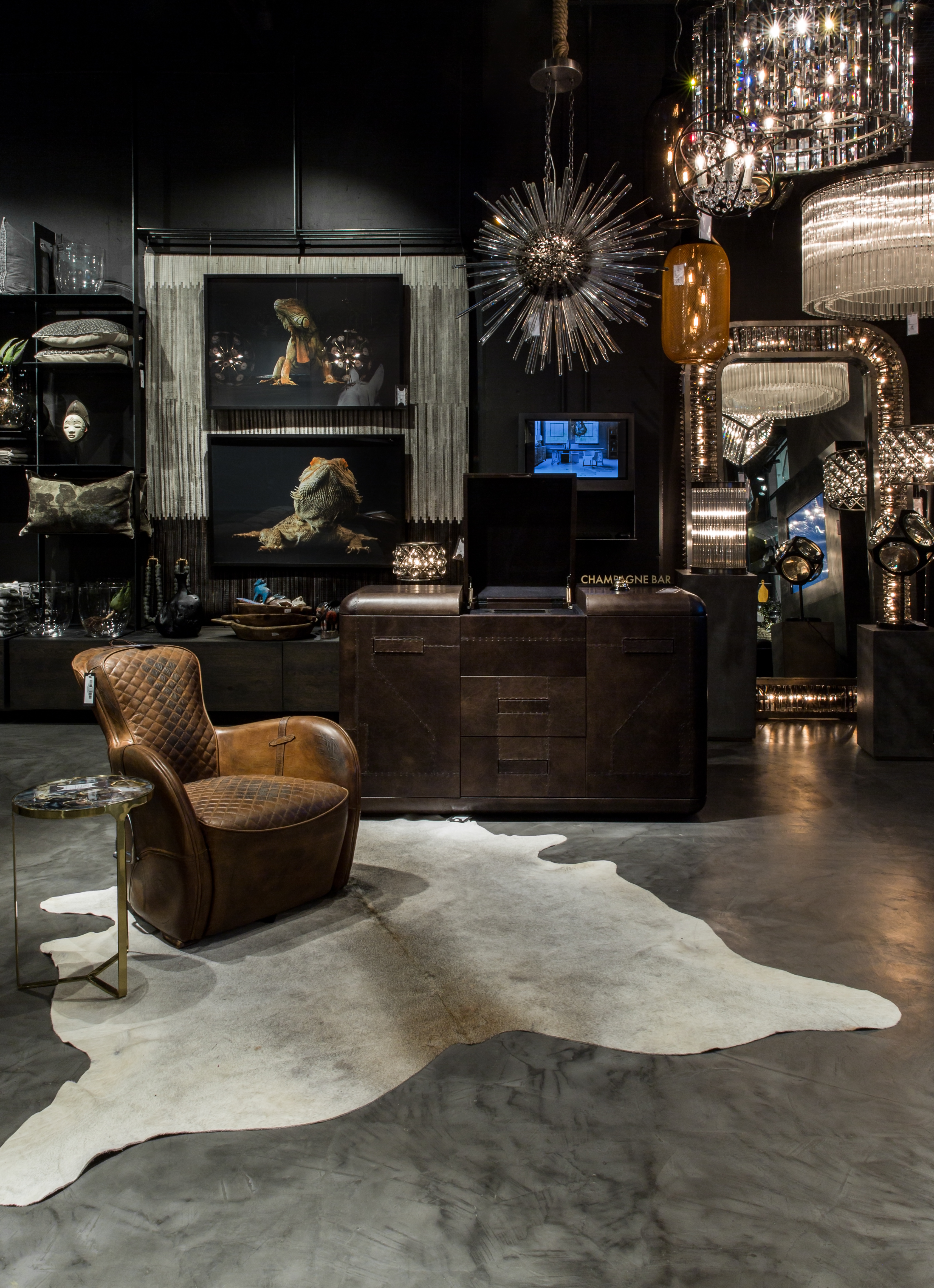 With the features of a boutique hotel, this new enchanting space inside Sandton City Mall will have you feeling right at home and not wanting to leave. A dream space, truly.
South Africa's leading homeware retailer and a personal fave, Weylandts has recently opened a very new and exciting concept store in Sandton City. The beautifully designed store has a uniquely oversized bellboy as part of the amazing window display, which includes a suitcase with all of your homeware dream items literally spilling out. A sight to see
As I walked into the dramatic luxury hotel-themed shop, my curious eyes couldn't help but jump from corner to corner.  I just couldn't wait to explore. What I loved more than anything about this space is the fact that I didn't once feel like I was inside a furniture shop; that usual overwhelming feeling was MIA. All I could imagine was the various luxurious items inside my own little home, where would my rustic jugs go, would my cute boyfriend bring me breakfast in our new earth cereal bowl? I was excited! This unique shopping experience had me spending a good 30 minutes inside the store, a record! I can hardly spend 5 minutes in the mall! I literally wanted to take in every little detail of the new store.
The furniture and homeware ranges displayed in-store include dramatic lighting, cookware, crockery, linens, breathtaking artwork, earthy bathroom accessories and luxurious lounge chairs from international brands such as Timothy Oulton (from the U.K) exclusive to Weylandts.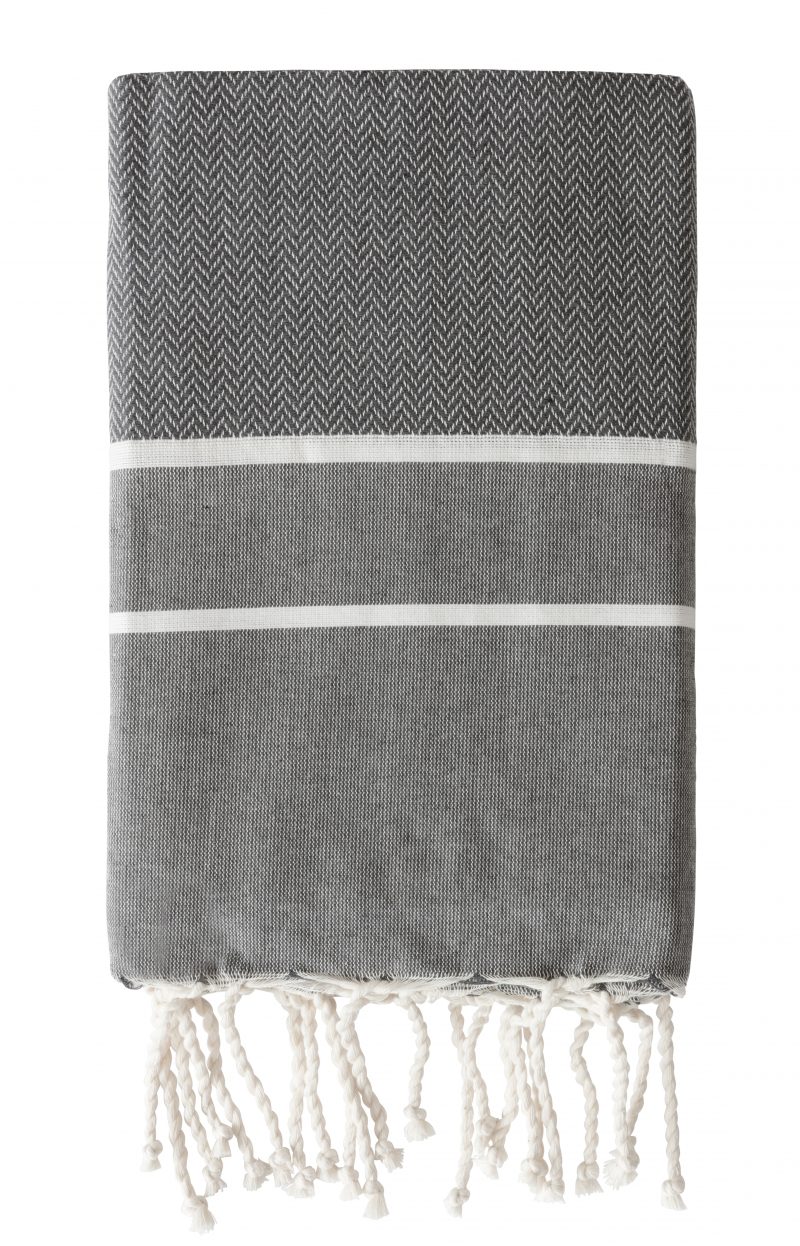 Some of my fave items spotted in-store
"Although the product we feature in Sandton City will range from the affordable to the luxurious,  the in-store experience will be exciting and memorable. Each visit will engage all five senses and deliver world-class customer service. We have installed never-before-seen furniture and homeware, dramatic window displays, touchscreens and even a champagne bar," said Chris Weylandt.
This concept store opened this month, and during this first month, with five-star hospitality and a service with a team of experts who know just about everything about the items in-store. OH! and complimentary refreshments which include water, fruit juice and bubbles from the champagne bar for the duration of the first month of operation. This makes sense seeing that you will spend the longest time in-store! Beyond the exquisite furniture and homeware, the in-store experience is definitely something worth seeing!
Sidetone: The store has been designed by Weylandts Spaces, the interior concepts & design division of Weylandts Home Outfitters, guided by founder and owner Chris Weylandt.  This is the ninth store for the brand in South Africa.