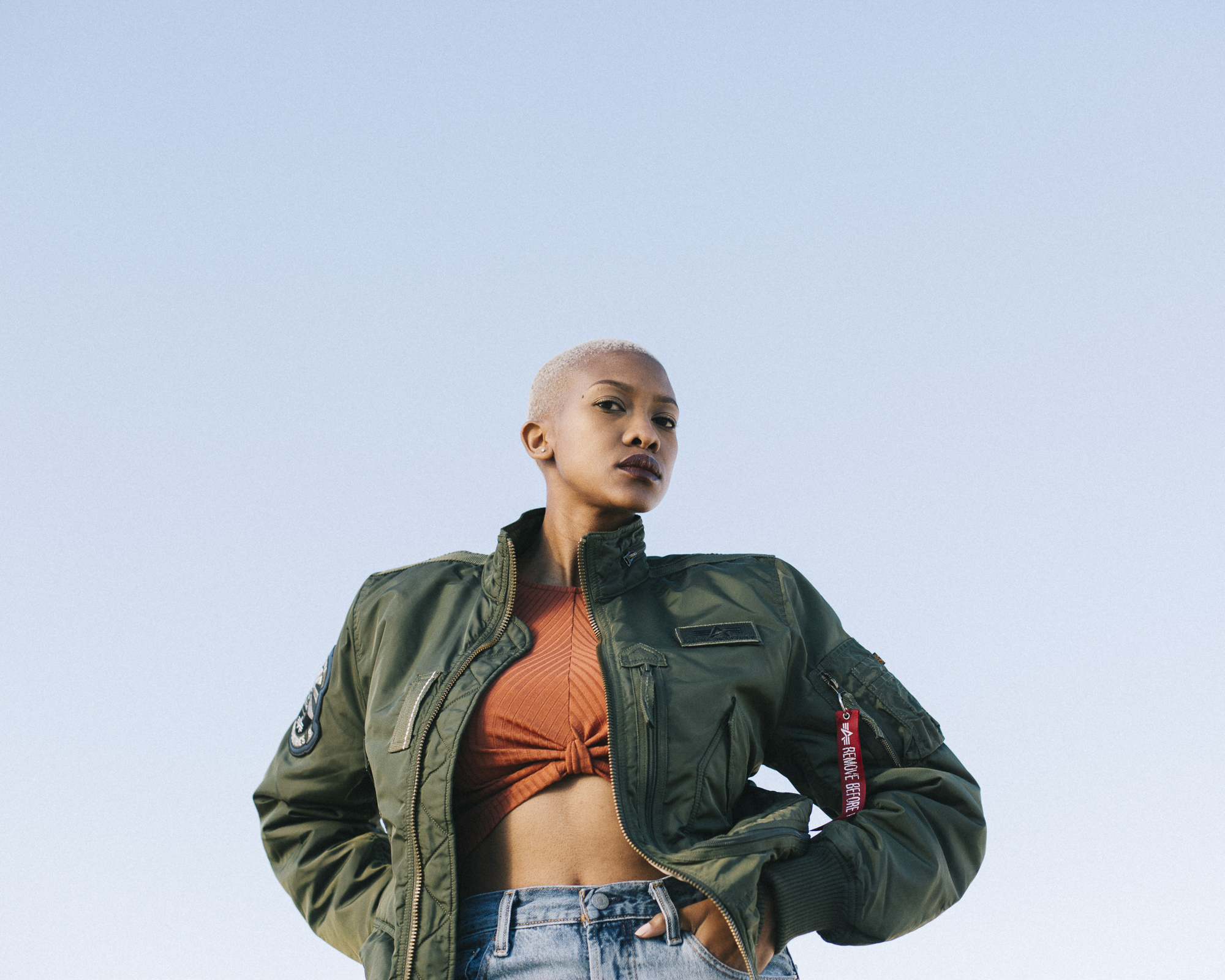 I speak for myself when I say that this Winter has been quite brutal. I prefer unbearably hot weather instead of the icy chill but Winter has been a bit bearable this year with the stolen bombers and sweat pants from my boyfriend's closet. Oversized hoodies, deconstructed denims, puffy bombers and boots have been my go-to this Winter.
My Winter wardrobe this month has been inspired by two things: A 'Borrowed From The Boys' look as well as the City of Gold. From the shimmer of my make-up to the camo, greys and cream colours to the length that my heels give me, I fit right into our very own concrete jungle. Borrow items from your boy for an oversized look but always add a touch of sexy by showing off some skin and your lovely shape. Together with Spree, we curated these looks which you can rock too.  Shop my looks here  and do like I do.
‪From

3rd – 17th of July

‬ I will be giving you 25% off my looks. Use my Discount Code – TWIGGY25 this code can only be used once per account holder so get your friends and family to also sign up on Spree and shop, shop, shop! 
Get to it before everything sells out!