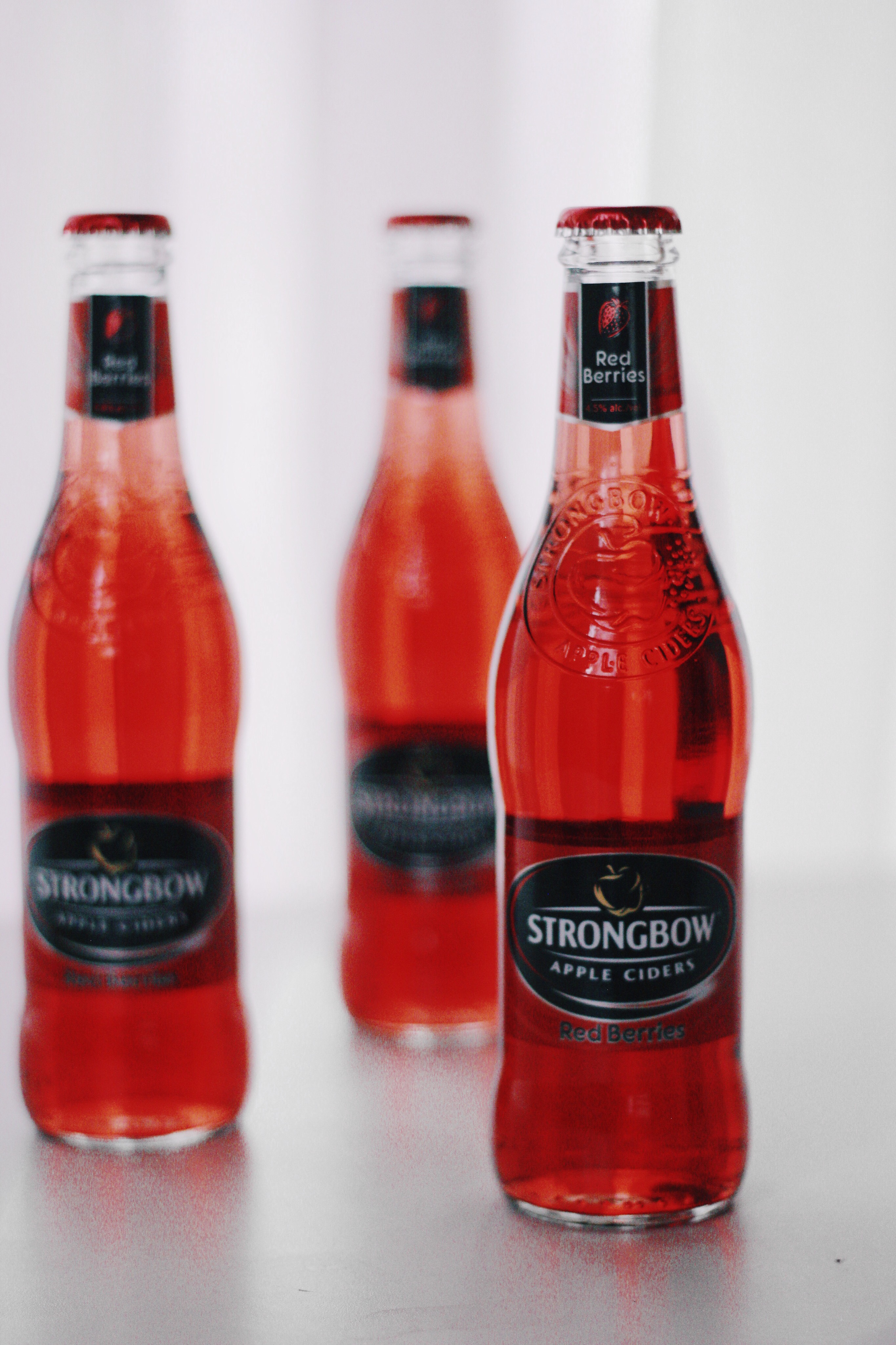 Strongbow recently collaborated on the paper butterfly experience with South African origami artist Ross Symons, better known on Instagram as @white_onrice. Each butterfly was made from organic, bio-degradable paper embedded with seeds that will in turn bring more natural beauty to the city. This insured that any stray butterfly that fell into the city would bring new life, rather than create waste.
Above is an example of how Strongbow is trying to refresh the city. "It was incredible! It was like being transported into the middle of a butterfly migration," said one of the market-goers. "First there were just one or two, then we were standing in the middle of a swirling, fluttering cloud!"
Strongbow has embarked on a journey to stage innovative ways to use the refreshing beauty of nature to rejuvenate cities around the globe and refresh the people who live in them with its recent relaunch in South Africa. "Strongbow is a natural apple cider made from real orchard apples," says Marcel Swain, Strongbow's marketing manager. "We've always believed nature is the ultimate refreshment, so to launch our brand in SA, we identified some of the most dramatic, inspiring, refreshing moments in nature and we remixed them to rejuvenate cities across the country. This is just the first."
The brand activations surrounding its recent relaunch in South Africa held in both Johannesburg and Cape Town
Also talk about the relaunch of the brand and the product in itself as well as the brand activations that were held at both JHB and CPT.Symons says, "I've always found inspiration for my origami in nature." says Symons. "In essence, origami is drawing on natural inspiration and remixing it to create something new and beautiful so Strongbow's rallying cry of 'Nature Remix' really spoke to me."
The stunt, called the Butterfly Effect, is not just a reference to the paper butterflies, according to Swain. "Strongbow's Butterfly Effect reflects the scientific theory that a single occurrence, no matter how small, can change the course of the universe forever. Because we don't doubt that a small group of thoughtful, committed citizens can change the way we see the world," adds Swain. "We think the launch of Strongbow is really going to change the cider landscape in South Africa," says Swain. "We don't just have a delicious range of sparkling apple ciders, we've got a fresh perspective. We're passionate about the beauty of nature and we think South Africans share that passion."
Strongbow's aim is to win the hearts of South African millennials and they're sure to gain even more momentum after such visually pleasing activations. View the Joburg Activation video here
It's a warm Thursday afternoon and I'm enjoying a cold Red Berry Strongbow cider, how about you?
xo
Twiggy