After waking up at 03:30 to catch a 6am flight to East London, being on the road for about 4 hours, chasing sunsets and driving to JBay, we finally arrived. A place I never imagined I would visit in my life time. Throughout my childhood I had be exposed to the surf culture, solely due to the fact that I had every Billabong and Roxy flip flop, hoodie, and beach shorts  you can imagine – a little odd for a little black girl from Soweto – but I never once pictured myself ever wanting to explore the local hub of surfing, yet here I was.
We were hosted by Corona to explore the the surf tournament that was taking place, the Olympics of Surfing, read about my experience of that here ,to learn more about the surf culture and basically immerse ourselves in the lifestyle. Very Exciting. Being the little adventure seeker that I am,  I wanted to explore Jeffrey's Bay as a whole and really see if it was worth returning. Below is a list of the 4 best things to do if you happen to be out there during July.
I slept at Mandyville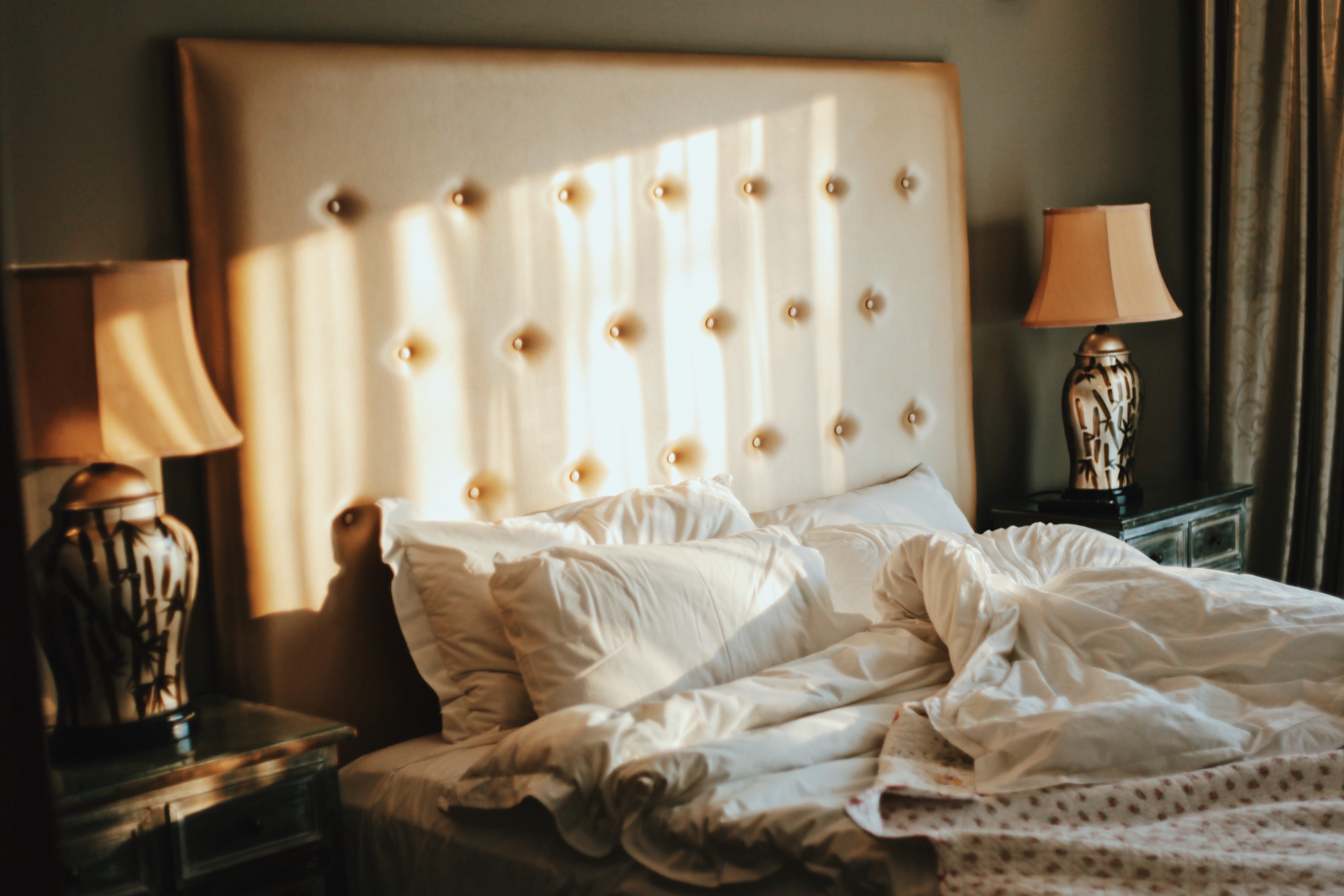 As mentioned in my previous post here, we stayed at Mandeville Hotel, a cosy boutique hotel with a super homey feel. I stayed in one of the eleven classic rooms, a very spacious double room with amazing lighting, score! The hotel has 11 of the double rooms and 2 executive rooms, making it 13 rooms in total, you could totes book out the whole place if you're traveling in a big group. The rooms are very comfortable, the only downer being the heating system, those wall heaters really are just waste of electricity. It was really cold this past weekend, the only way to keep warm when we were at the hotel was to literally get into bed. Despite the cold room, the caretaker was super friendly and helpful and ensured that we had a pleasant stay.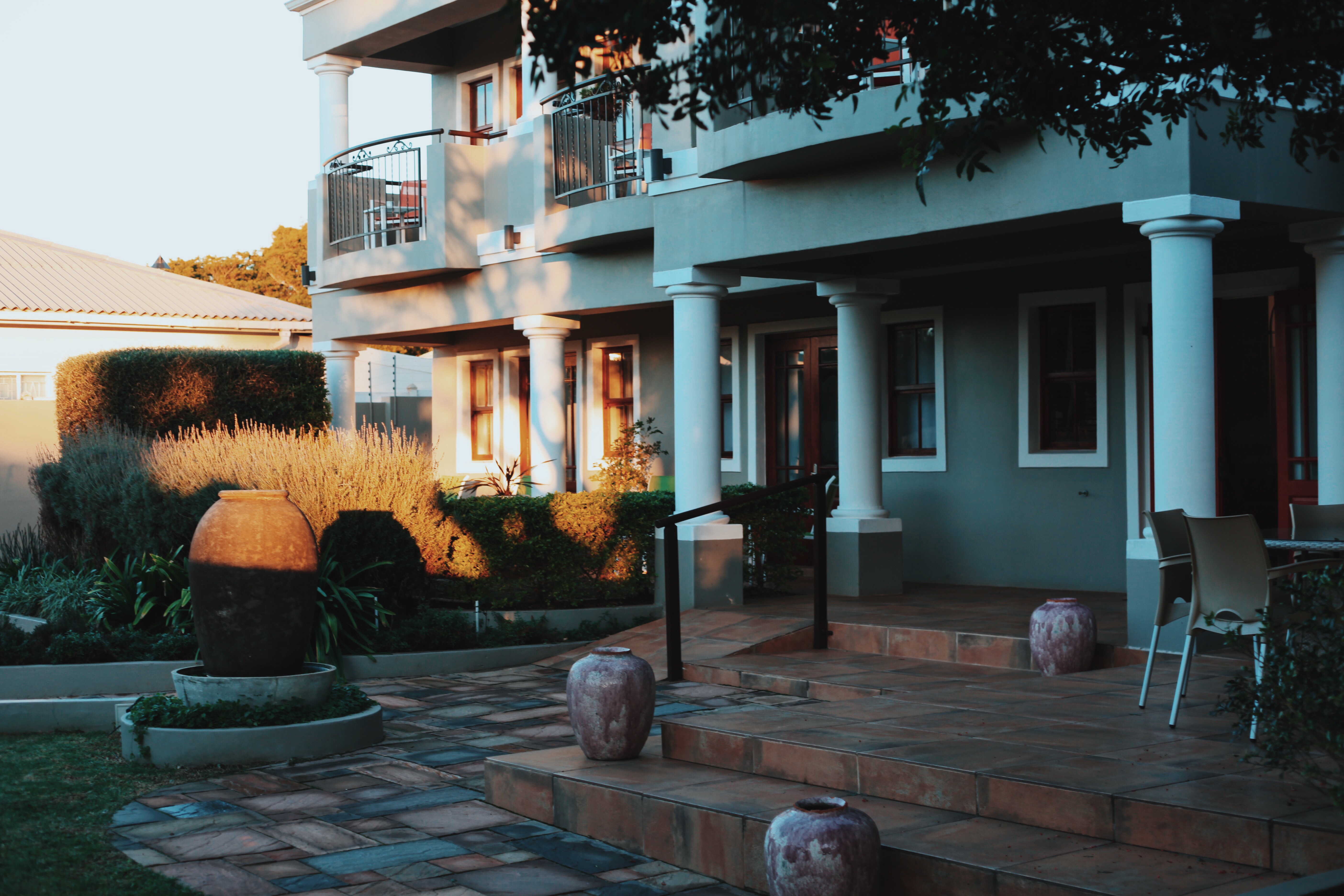 I ate at Tasty Table
What also kept us quite busy besides the surfing was eating! Going out for lunch and dinner was quite the occasion for me. I made a point of cleaning up and actually dressing  up for meals, as dressed up as I could be in JBay, I didn't even bother with putting on a face the whole weekend, just tinted moisturiser and a bright lip.
Meal time was literally my favourite time of the day because it gave us a chance to sit down and actually get to know each other better. After our 3rd meal together, we all noticed that the restaurants in Jeffrey's Bay actually offer every type of cuisine, their famous Mexican place had curry on the menu LOL! Anyways out of the the many places we tried out two of them really stood out for me. Die Walskiper and Tasty Table. I totes forgot to put my memory card back into my camera before lunch at Die Walskiper so I didn't get a chance to take any photos there. Right on the beach, the whole set up is amazing. Their seafood was a the freshest and most delectable I've literally ever had in my life! Hopefully one day I'll get to go back to Jeffrey's and eat there again. I will add that out of all the places we went to eat, it was a little further out than everything (only 10 minutes lol) and the dishes were waaaaay pricer than everywhere else but totes totes worth it!
Tasty Table is a quaint spot right on the beach front too, very cosy with little antique trinkets scattered around the cafe. My eyes were all over that place, Instagram heaven for crazy social media junkies like myself. I ordered their fried calamari rings and salad to go with my ice-cold Corona. It was really fresh and filling at the most affordable price. I really wanted to have a slice of cake but I was feeling so fulfilled from my meal, I didn't want to be greedy.
The restaurant is right on the beachfront with a nice, peaceful vibe, perfect for a catch up lunch with your girlfriends or a solo date to take in the views and enjoy the crashing sound of the waves. What I also loved about this place was the fact that it felt like a little escape from the energetic Corona Open JBay attendees.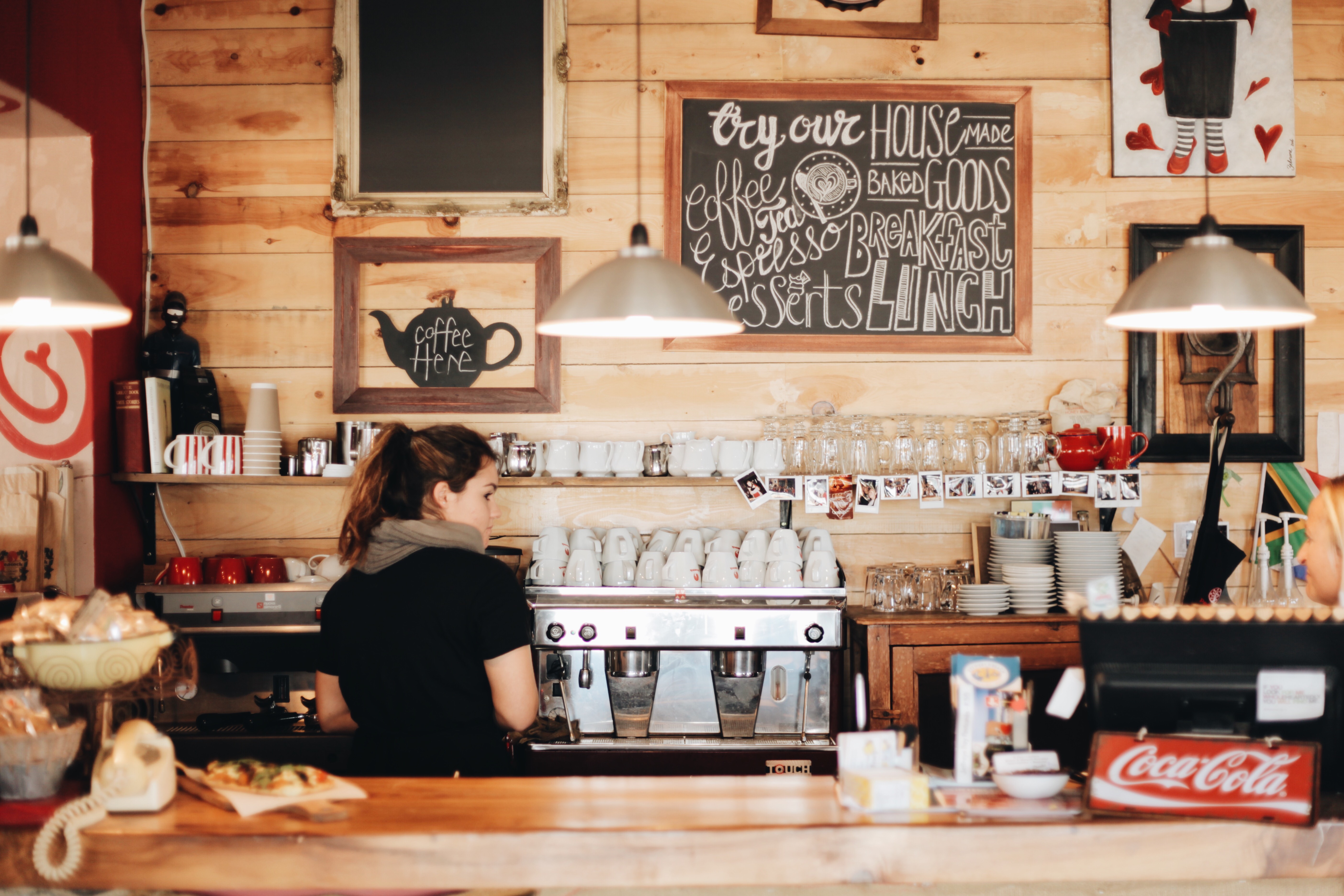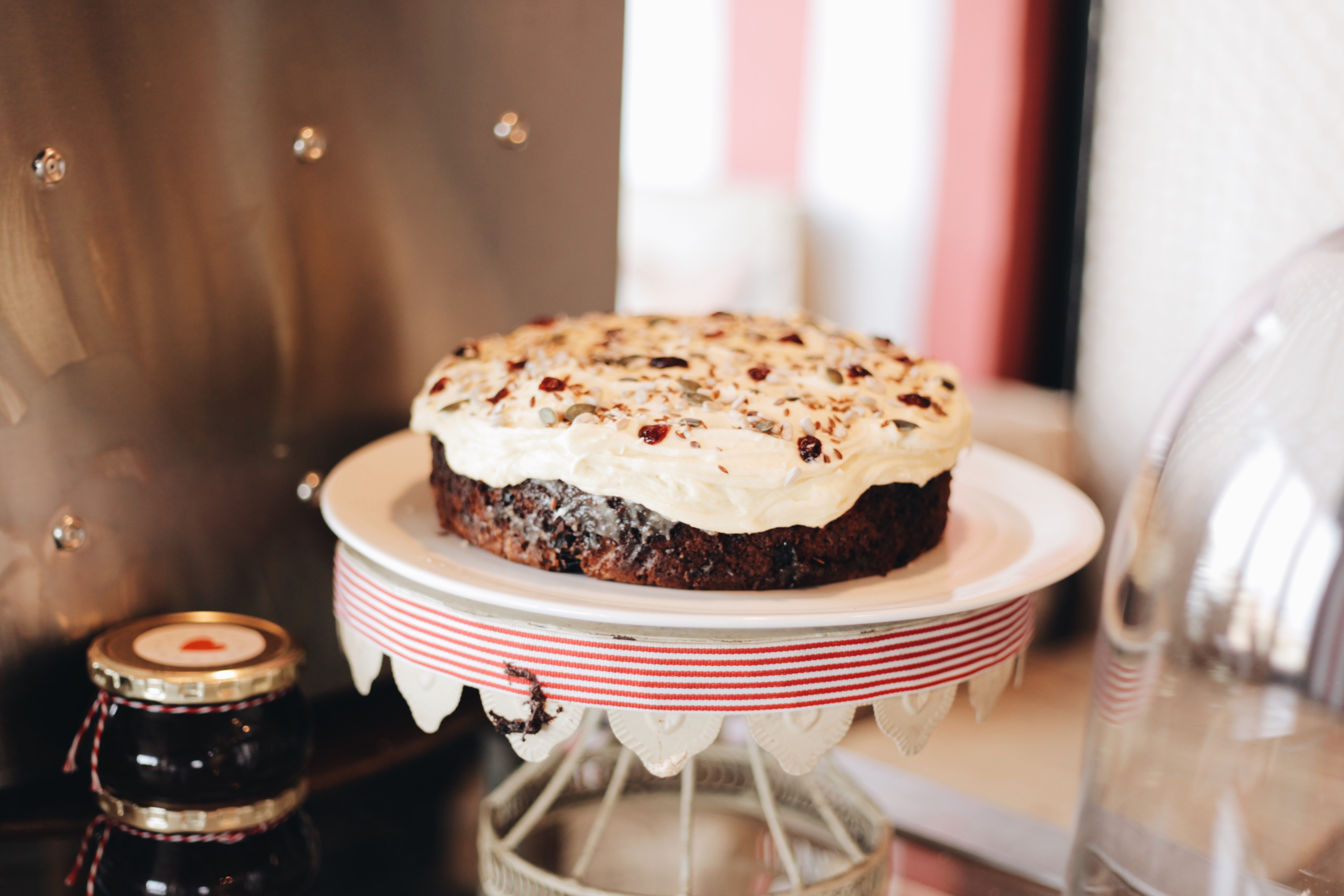 I watched my squad learn how to Surf
Now with all the surfing that goes down in JBay, it's only right to join in on the action. I'm not going to lie and say that I jumped onto a board and hit the waves because I 100% did not. I was feeling unwell the morning of our surf lesson so I chose to sit this activity out. Also, if we're keeping it 100, I really didn't want to surf. I tried it out once in Muizenburg during Stellenblog and swore to never put myself through that every again. Boogy and Chisanga were first time surfers and had the time of their lives, I genuinely felt a little bit of FOMO, when I saw how much fun they were having in the water. It is definitely an activity that everyone should try at least once. It's incredible how much fun it is and how easy it is to get the hang of it. With every first timer, you either love it and want to try again and again or you try one and never again. This is probably the first thing one should do upon arrival.
Anyways I had an incredible time and seriously looking to visiting again, definitely during the warmer months!
Anyone else been to Jeffrey's Bay? Let me know what else I should do next time I am in town!