Sedi and I are constantly chatting about the amazing places we want to visit but never actually make the effort to take time off, make that booking, pack up our bags and go. This time was different.
Around February we discussed our next Out Of Office Trip,  our first one was at Spier in Stellenbosch, we're not financially ready for an international trip so we thought that another shot'left would be ideal. The purpose of our trip was to have a girl's getaway and to rest, as often as I am in Cape Town, we rarely get the chance to really spend quality time together without shoots, meetings and everything else in-between. We started off our trip on Friday in Stellenbosch at a cute Airbnb that Sedi found on the Klein Zelze Lodge property. Sign up and use my code and get a discount on your first Airbnb experience here. We paid about R500 each for one night's stay.
Travel Tip: If you work a 9-5 job, always make note of public holidays and long weekends for your trips, this way you won't have to use up all your leave days.
The room was ideal for an overnight stay for a couple or solo traveller. I obviously fell in-love with the pink cushions on the bed before anything else. We didn't have major plans for our Friday afternoon in Stellenbosch so we decided to go enjoy our complimentary wine tasting that came with the Airbnb followed by a walk through their grounds.  Later, we ordered our dinner via room service and snuggled in bed with wine and called it a night.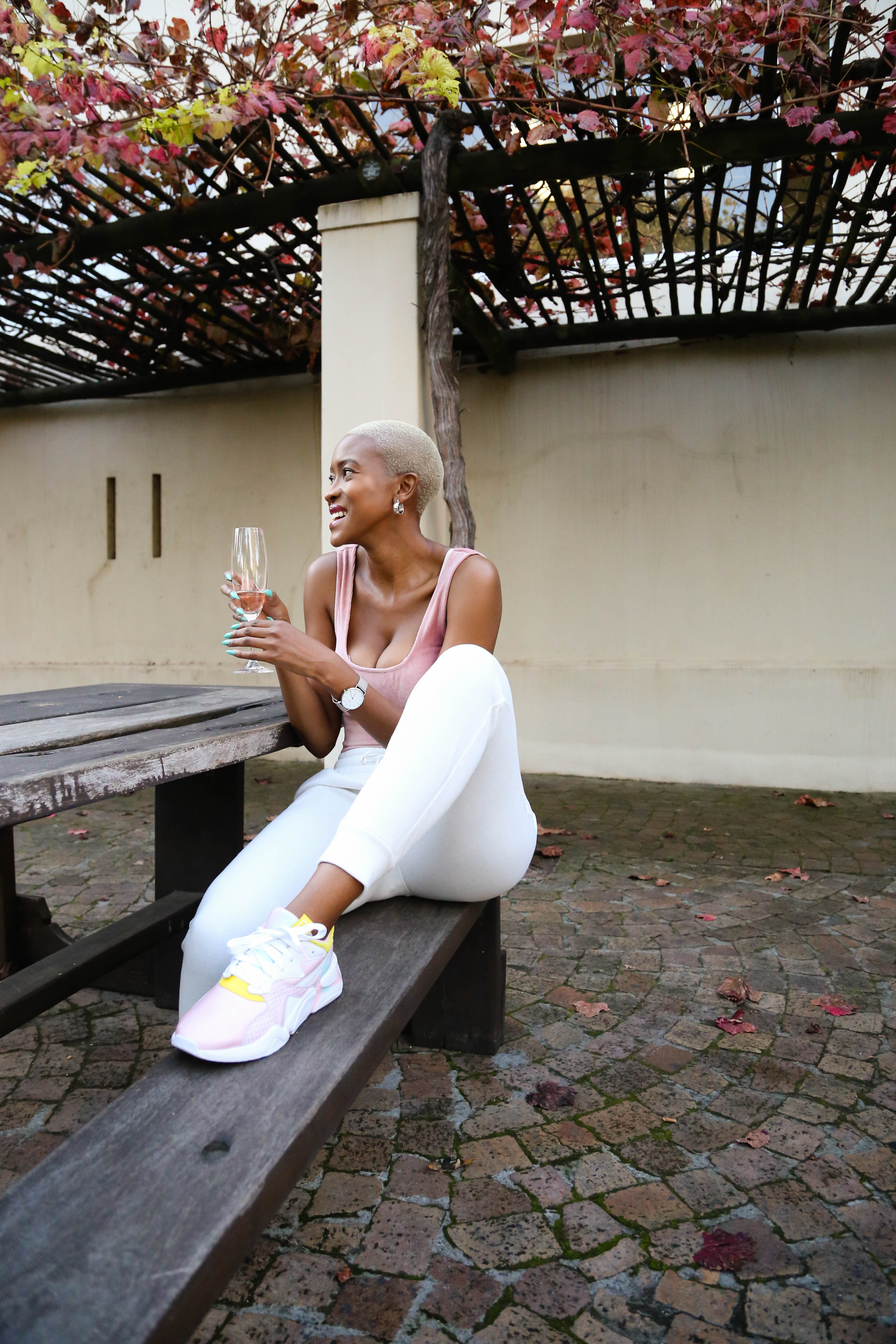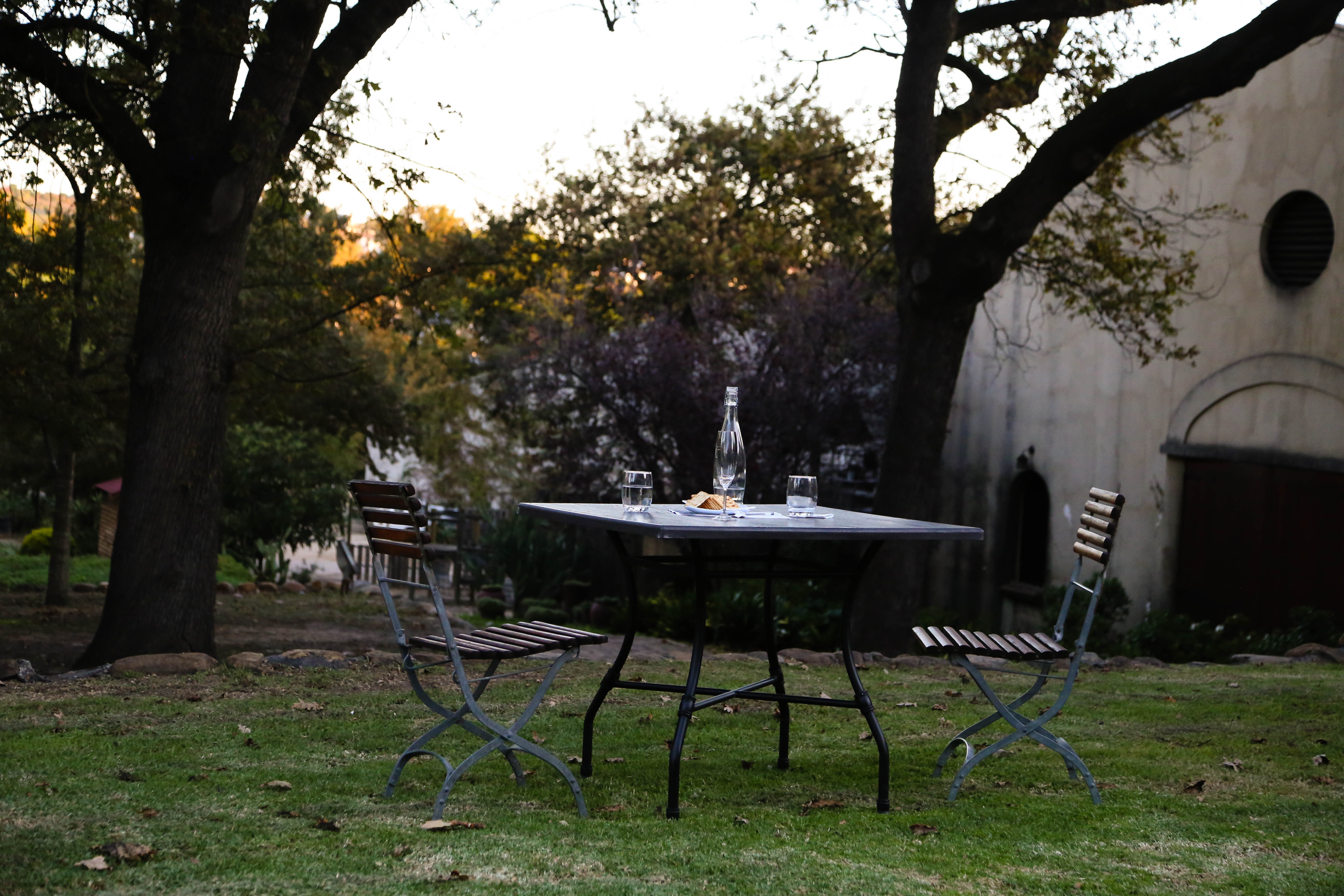 DAY 2
The following we day we packed up and headed to Franschhoek were we would be spending the rest of the weekend. Again, we checked into a charming Airbnb, Sedi really is the Airbnb whisperer when it comes to finding the cutest, hidden gems. On arrival we were greeted with chilled bubbly, a very cute touch. We may have been the only guests on the property at the time we really made ourselves feel at home. 
After settling in, we headed to Protégé for lunch, Sedi had heard nothing but great things. Fortunately you don't have to make reservations when eating out at Protégé but I would recommend it so that you can book an outside table for great light, comfort and better ambience. You will be there for a while so best to be comfortable. 
They have quite an extensive menu and that always makes me a little anxious if I haven't been to a place before. They are currently running a Winter Lunch Special were you can select any three course for R275 per person so I decided to order from there.
The dishes are designed to be shared but we were famished and were keen on different savoury options so we ordered separately. I ordered the Spiced Squid, BBQ Pork Belly & Prawns and Grass Fed Beef, all were very very delicious! I wasn't that tickled by their dessert menu so we decided to go somewhere else for that. 
The Winter Special will be running till 31st August, Monday – Sunday with Public Holidays included. and for an added R195 per person, you can add bottomless bubbles. I would HIGHLY recommend this!
Travel Tip: Look out for Winter specials at accommodations and restaurants around the area where you'll be staying so that you can enjoy the full experience of your trip without breaking the bank. 
DAY 3
Sunday was probably a day Sedi and I had been dreaming about for months! We were finally on our way to Babylonstoren! While Sedi had already visited this piece of heaven, I had only witnessed it on the gram so I really could not contain my excitement.
We were lucky enough to be placed in the spanking new Fynbos Cottages during our overnight stay. Our newly built one bedroom cottage is quite a distance from the main farm facilities which gives guests a bit of privacy from the day guests that visit the farm. 
After settling into our new digs, we had a spa date! We experienced our very first Hammam treatment. A hammam ritual is an ancient Turkish cleansing ritual that takes places in a large marble steam room. You sit in the steam room for about an hour and every inch, well except your face, is first scrubbed to get rid of all dead skin then washed with Olive Oil soap and hot water. This is quite an intense and intimate treatment as you are basically naked in the room but you walk out of there feeling cleansed, with a clearer mind and the most supple skin. From there, we enjoyed the salt room built with blocks of Himalayan salt and the indoor heated vitality pool. 
After enjoying our swim and some downtime in our perfect cottage we headed to Babel for an super fancy 3 course meal with two of our friends from the city who were also staying on the farm. Babel, the main restaurant on the farm, is an old cow shed with glass walls and the friendliest staff.
For dinner, I tucked into warm pumpkin soup with fried calamari as a starter, beef and salad for my mains and my all time fav – chocolate fondant as my dessert. What I love the most about Babylonstoren is their Farm-to Fork philosophy. They serve seasonal fruit and vegetable that's picked straight from the farm, washed and served in their restaurants. 
Travel Tip: Babylonstoren have amazing spa specials running this month. I would recommend going during the week. Make sure you do call ahead and make a reservation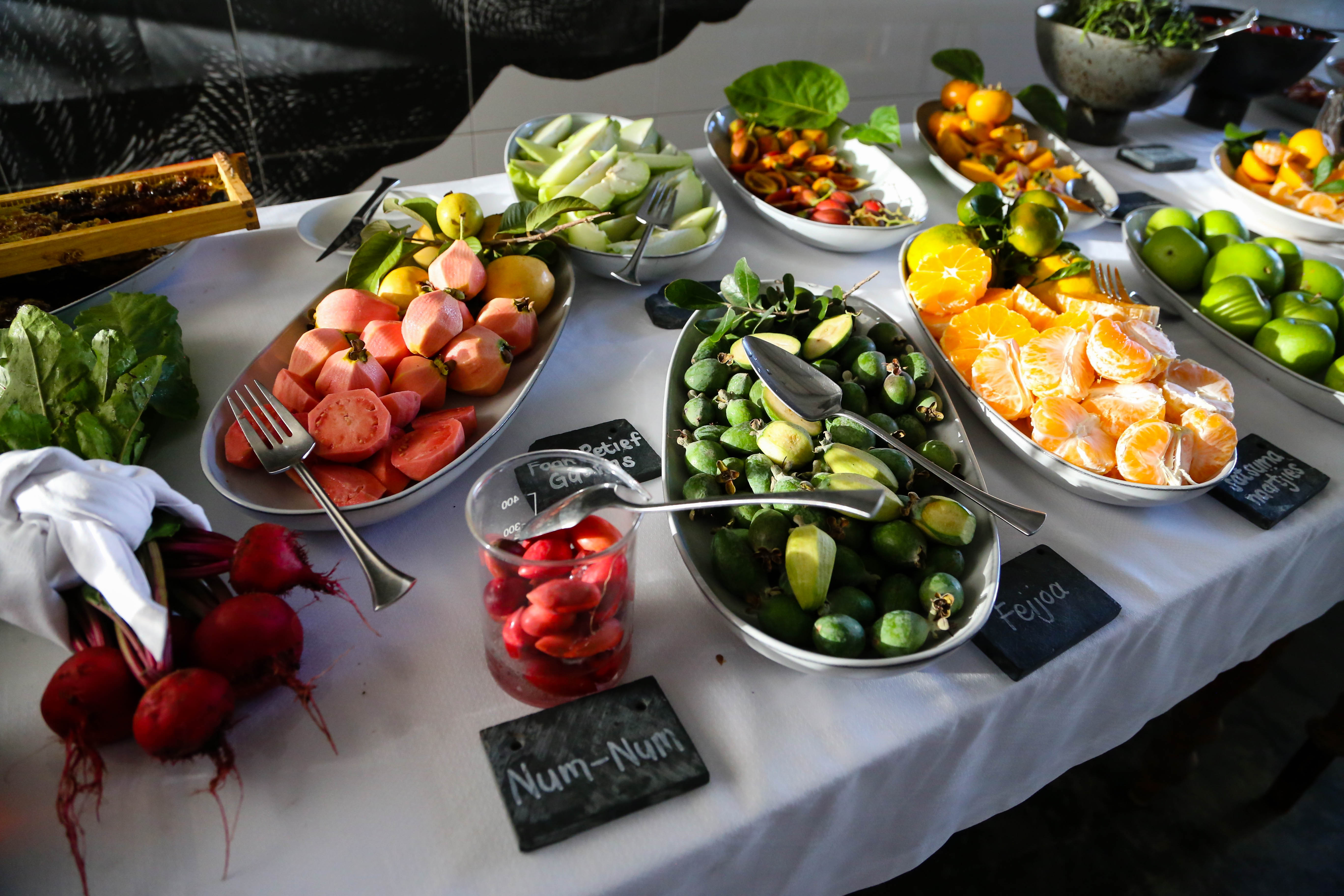 Our Out of Office getaway in Franschhoek was wholesome and peaceful. We returned to the mother city with a great appreciation for our country and friendship that we share as sisters.
Til' the next one x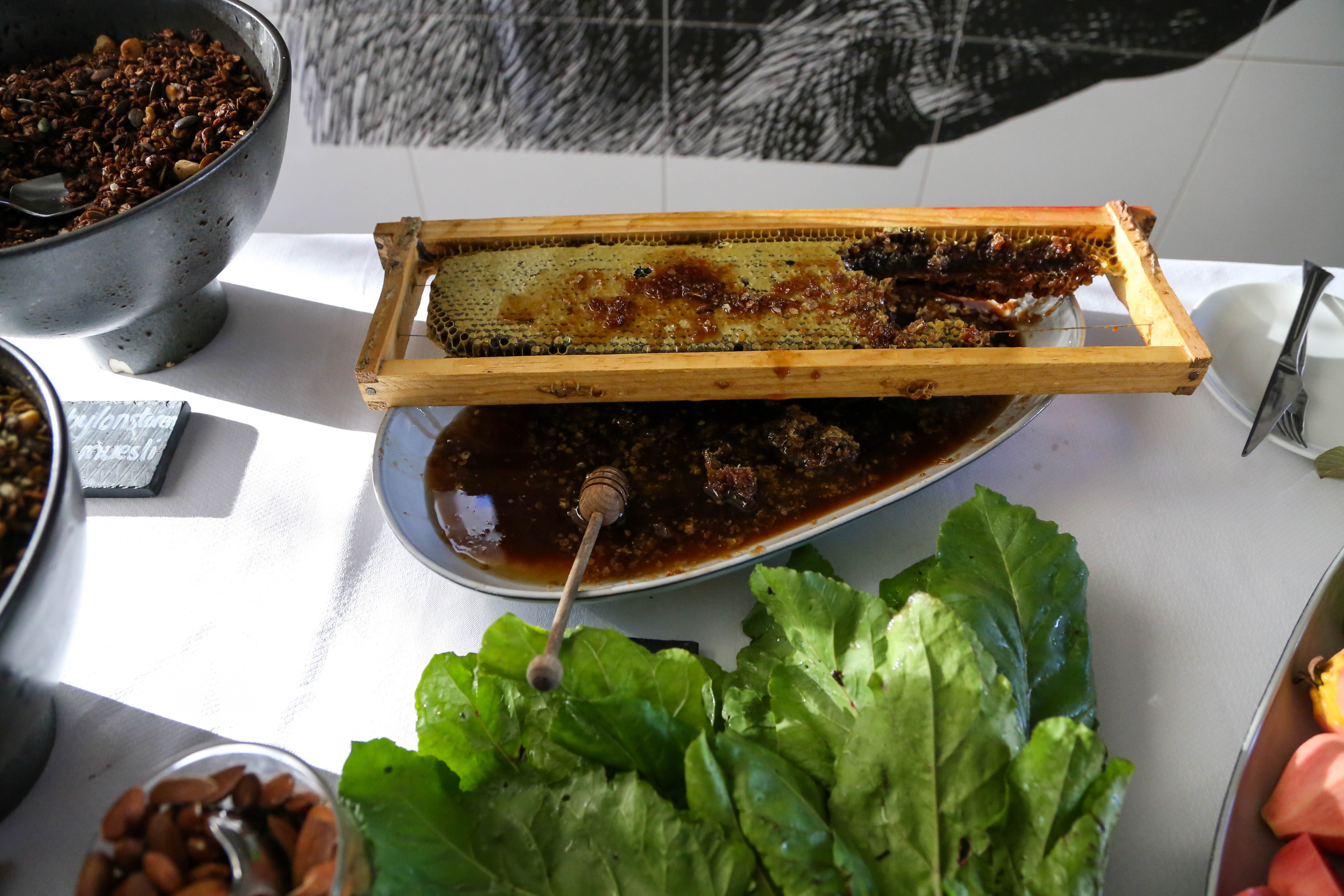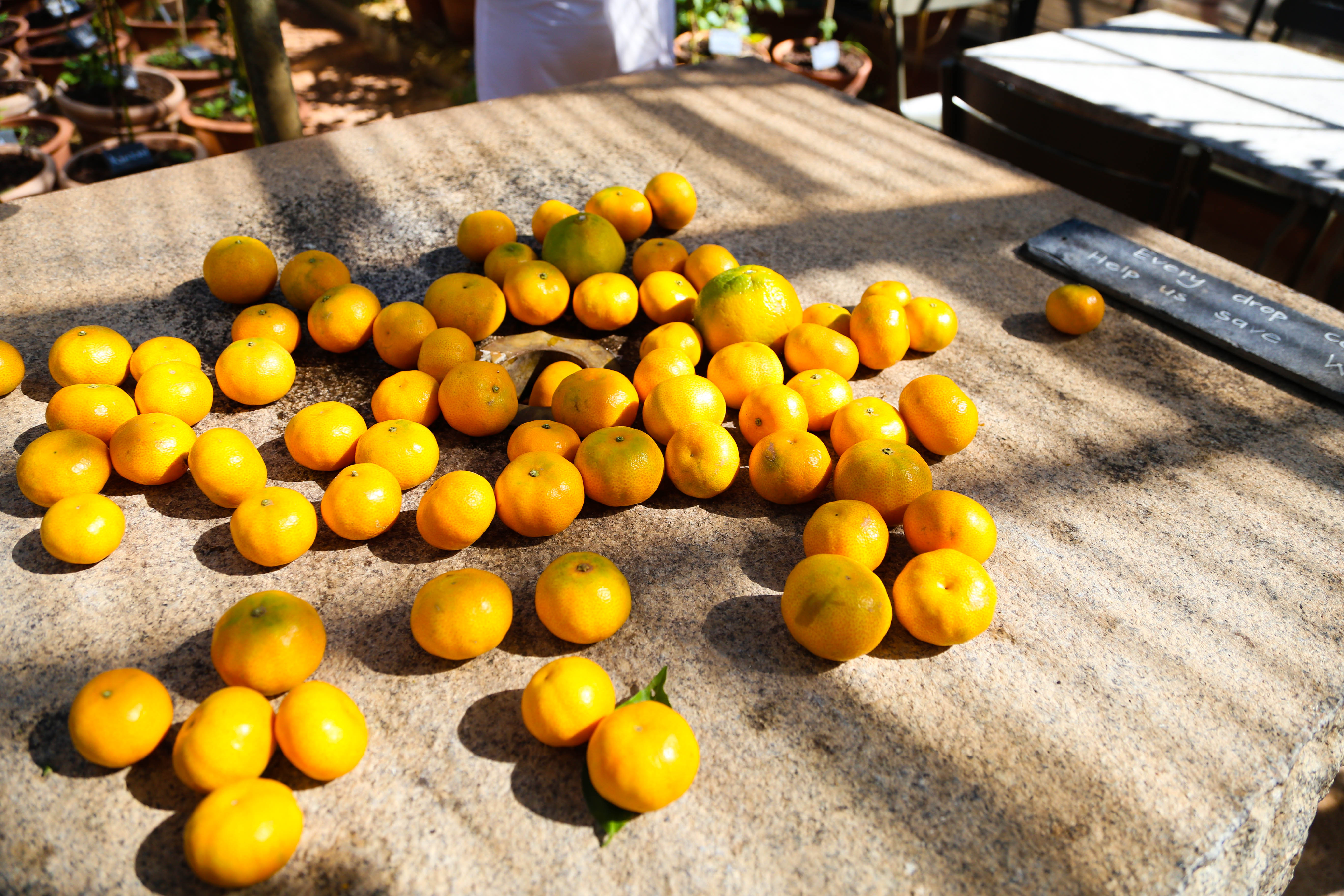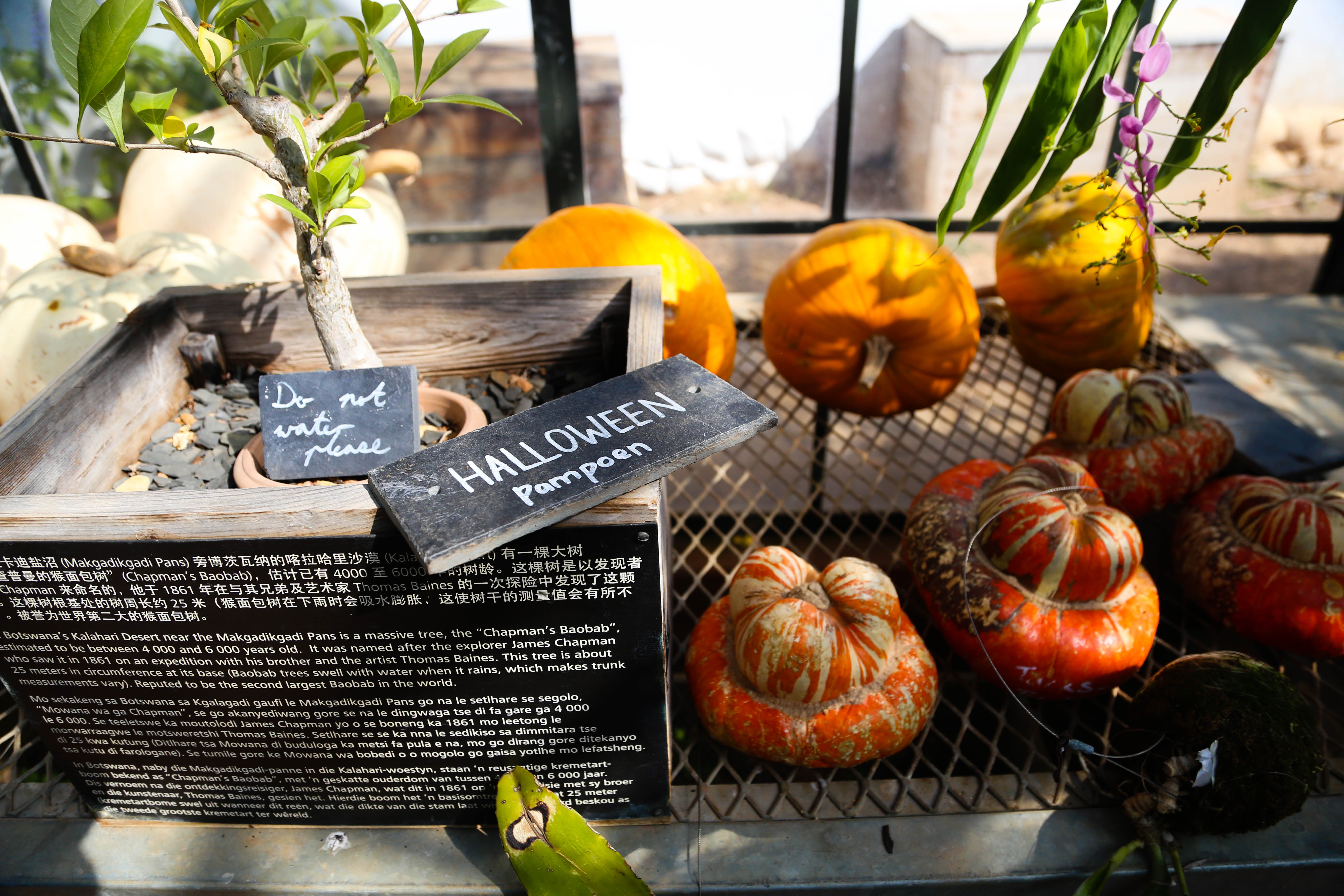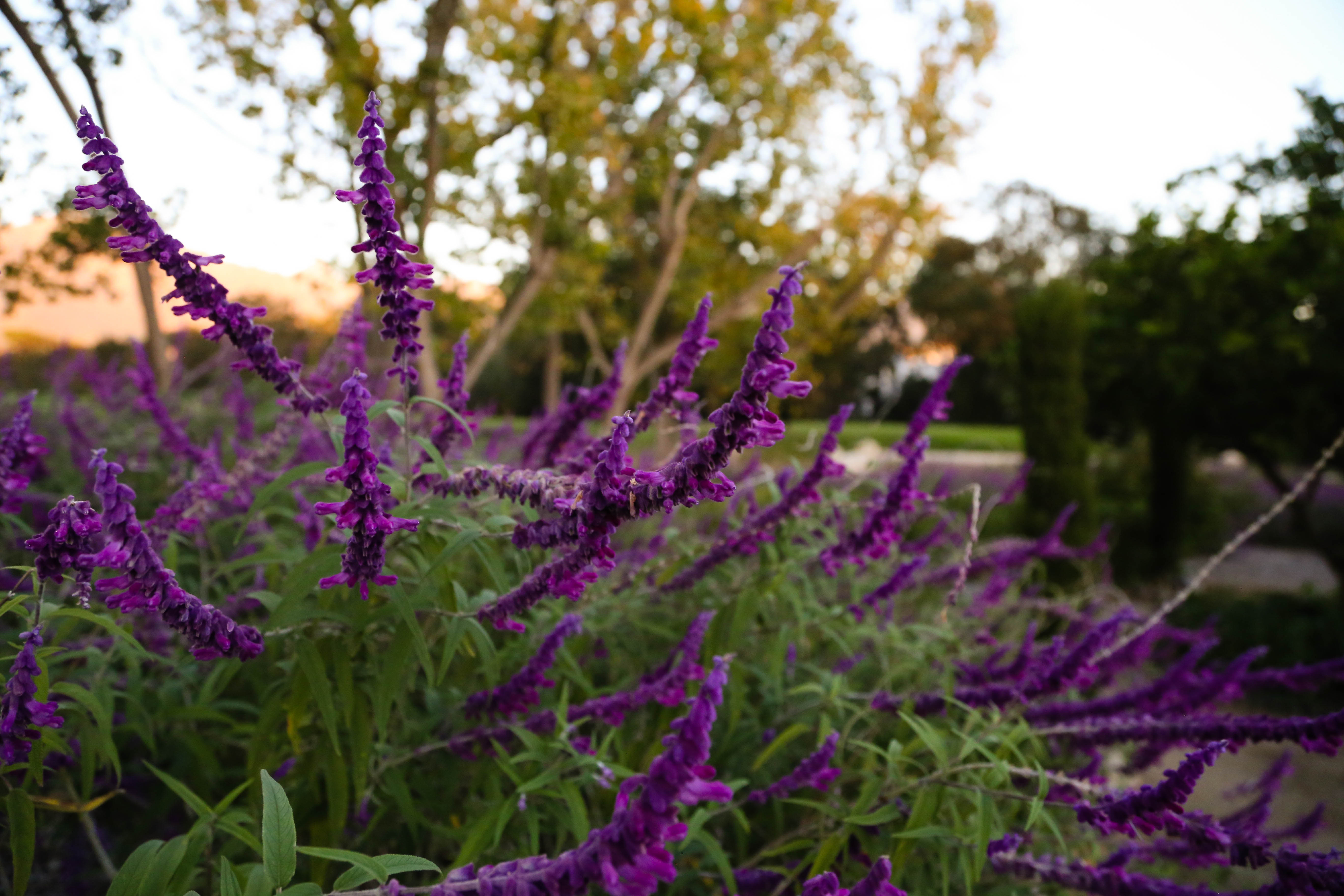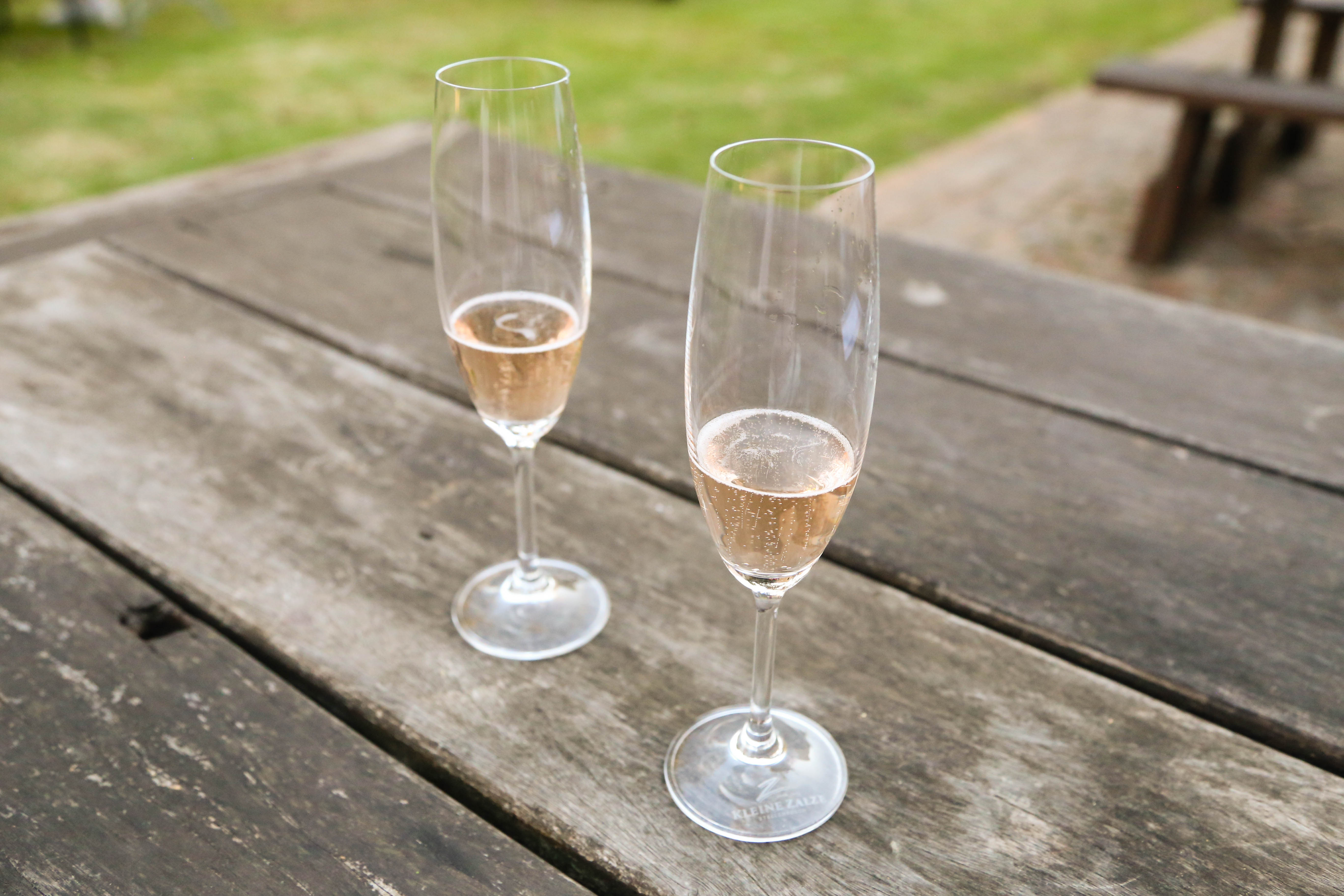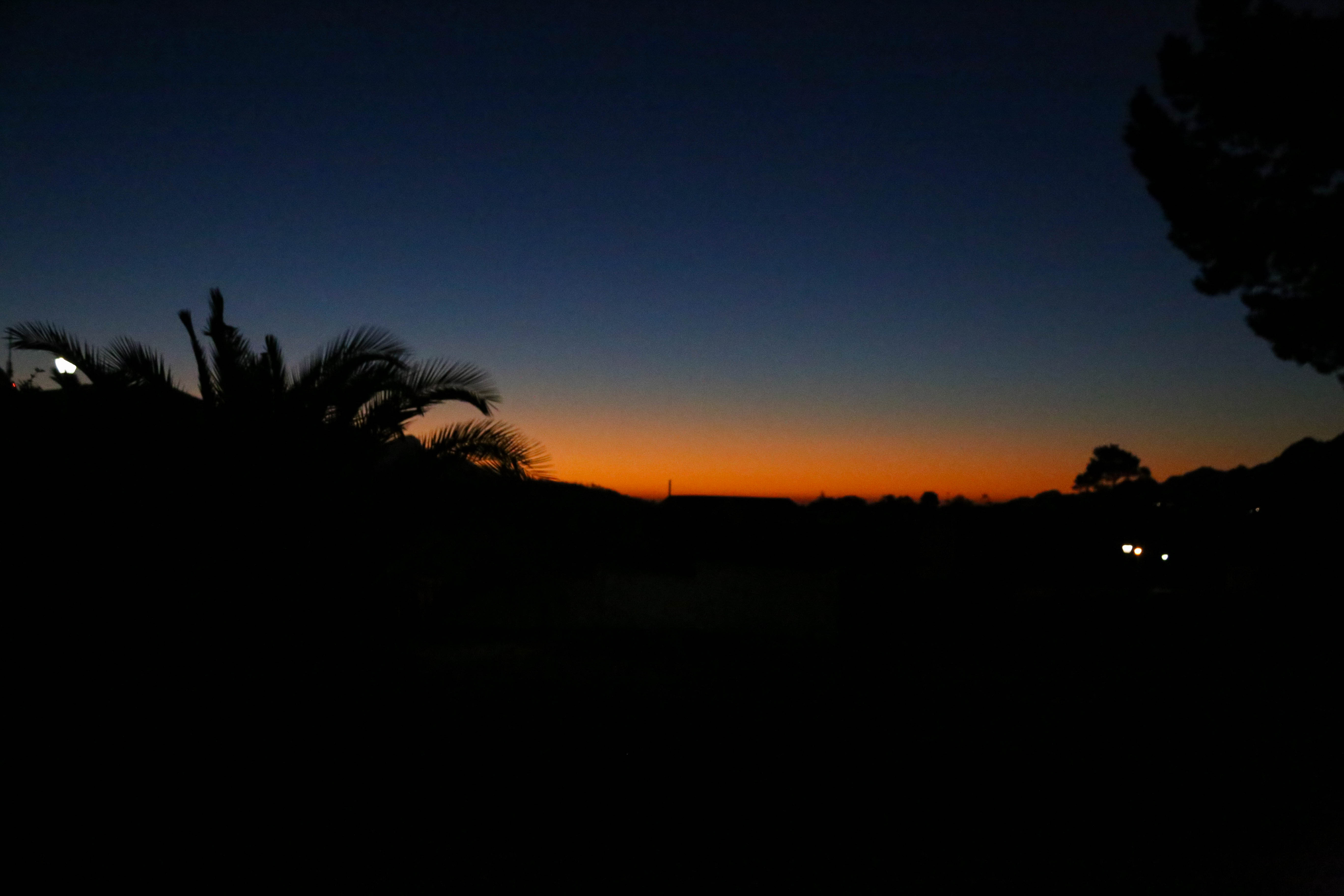 Til' the next one x