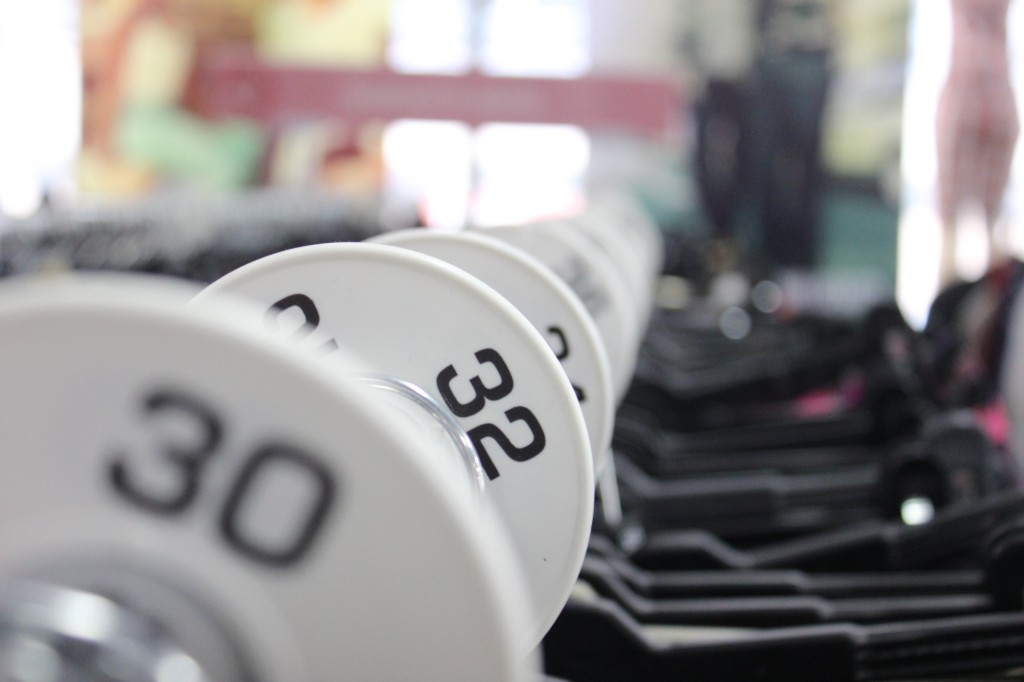 Late night shopping trips and early morning shopping sprees have become a regular feature on my calendar so I couldn't wait to see what 32 Clothing had in store for me.
Last Friday, myself and a handful of influencers were invited to enjoy a fashion-filled morning at the 32 Clothing store in downtown Johannesburg. I didn't know much about the store apart from seeing the odd photo on Instagram so naturally this made me quite nervous. But I mean, who gets nervous about a shopping spree? I think it's safe to say that my fear of the unknown is getting out of hand. LOL!
32 Clothing is the first store of its kind in South Africa all thanks to couple, Dave and Alix Fine. You can find over 50 000 clothing items, shoes and accessories from international brands such as Banana Republic, Tom Tailor, Gap and H&M – all insanely at a discount of up to 80%. The store really has a little bit of everything for everyone because they stock such a wide selection of kids, men's and women's clothing. So as you can imagine, the shopping experience is a bit like a treasure trove where you're bound to discover plenty unique pieces at almost every turn.
I was caught between a black shift dress with coloured jewel detailing on the shoulder & a pair of printed, high-waisted shorts. But, being the "turn up queen" that I am, I settled for something more suitable for outside the office. Obviously, the cute shorts won and I will definitely be putting up a look post to prove why I could not leave them behind. My Joho blogger bestie, Nadia Omar, also helped me choose a lovely crocheted Bershka maxi dress with a high slit.
I may have been overwhelmed by the never-ending rails of clothing at first, but this quickly turned into utter excitement once I realised how ridiculously affordable the clothing was. I literally wanted to leave the store and tell everrryone about it! I had a lovely time and will definitely go back for some more shopping madness.
So if you find yourself in downtown Jozi, make sure you pop into 32 Clothing. The store is on 81 Rissik Street (Cnr. Rissik & Plein Street). Tweet me your thoughts on the store or tag me in your snaps on Instagram so that I can see your lovely finds!
32 Clothing
81 Rissik Street, Cnr. Rissik & Plein Street
Trading hours:
Monday – Friday 09h00-17h00
Saturday 09h00-15h00
xo
Moli & Ramone