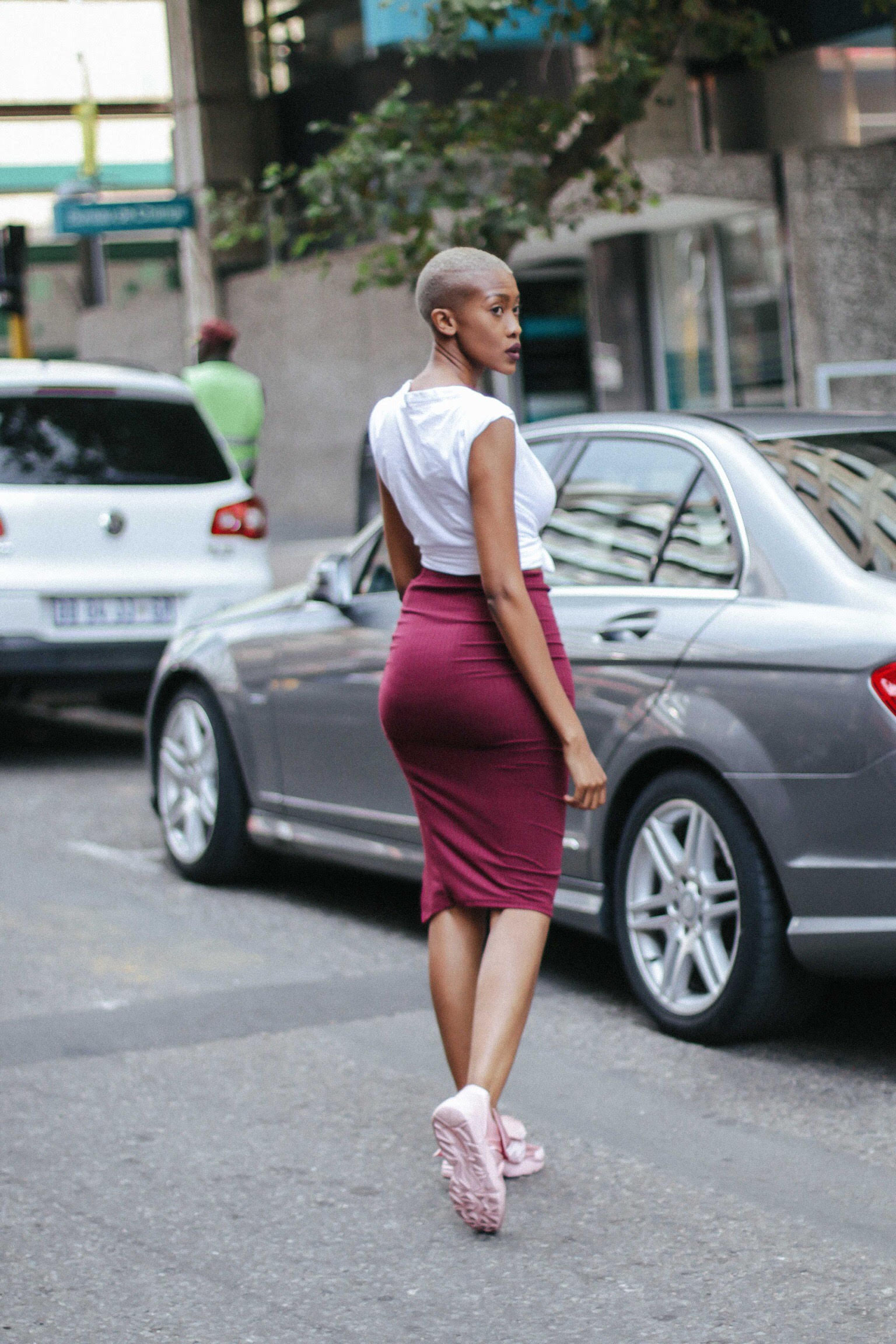 I have never taken banking seriously. Jumping from one bank to another has never been my thing, as I never experienced problems until my lecturer back in varsity told our class that Capitec Bank was ranked the best bank in South Africa. "Best bank?" I thought to myself, "in what world?" It was only until I took the plunge and switched to Capitec that I understood why it was on top of the game.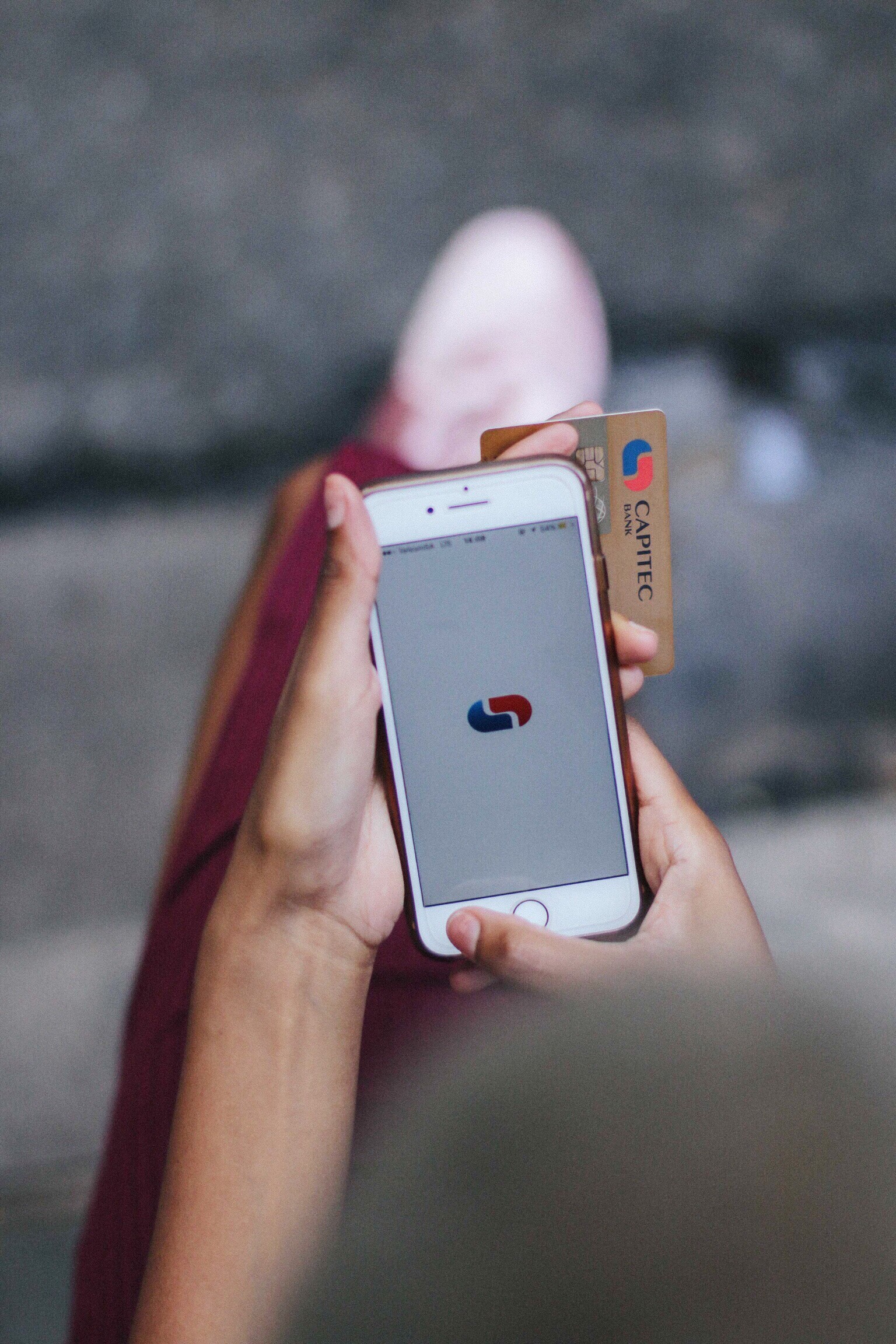 There isn't a guidebook that helps 20something year olds that are fresh out of varsity and have started their new jobs on how to handle adulting – to do grown up things and hold responsibilities such as, a 9-5 job, a mortgage/rent, a car payment, or anything else that makes one think of grown-ups. I am 25 years old, worked a real 9-5 for less than a year at 23 years old and have been freelancing since and I must admit, I have been winging it. All of it. In my head, adulting isn't a real thing until I'm forced to apply for tax clearance or cancelling a debt order.
If you are like me and you're in denial about adulting being a real thing, let me make life a little easier for you with some quick info with regards to banking smartly and saving my hard-earned money wisely which has helped to make being a grown up a little easier for me:
1. The Capitec Global One card is multi-functional – you are able to link up to four savings plans and personalise each one for a different use. Every time I get paid I am able to transfer a percentage of money to my selected main savings account using the Capitec Mobile App. I can additionally access that money whenever I need it as well as use the card for online purchases and Uber – a service I'm super dependent on.
The Capitec app is also amazing. Did you know you could do your budget on there? As in it lets you categorize every single transaction. That is my absolute fav thing!! Because I am fun-employed, my income is not consistent in terms of how much money I get every month so what I try to do is save 10% of every payment I get. Also you can use the app when you don't even have data. Lifesaver!
 My Capitec account has a super low admin fee of R5.50, now that is real value for money! Thereafter you pay as you transact. Other banks have bundled fee accounts which seem like value for money, however have you realised that you end up paying for more than what you need? Capitec allows you to pay only for what you need with no hidden costs.
The banking hours are the most convenient. Not everyone has a flexible schedule like mine and often the only option left is to try get to the bank after work but most banks are closed before you leave the office. This is another area where Capitec gets it right, with branches closing at 6pm (Monday – Friday) and opens on Sundays too.
I have found transfers reflect quickly, if you do it before 12 that afternoon, the money will reflect the same day. Both Sedi and I are on Capitec and spend lots of time, eating and grooving together. In most instances, one of us will cover the fee for whatever it is that we are doing, then pay each other back via the app or cellphone banking by using our cellphone number. So convenient!
Be smart. Bank smartly with Capitec Bank.
#LiveBetter
xo
Twiggy Moli