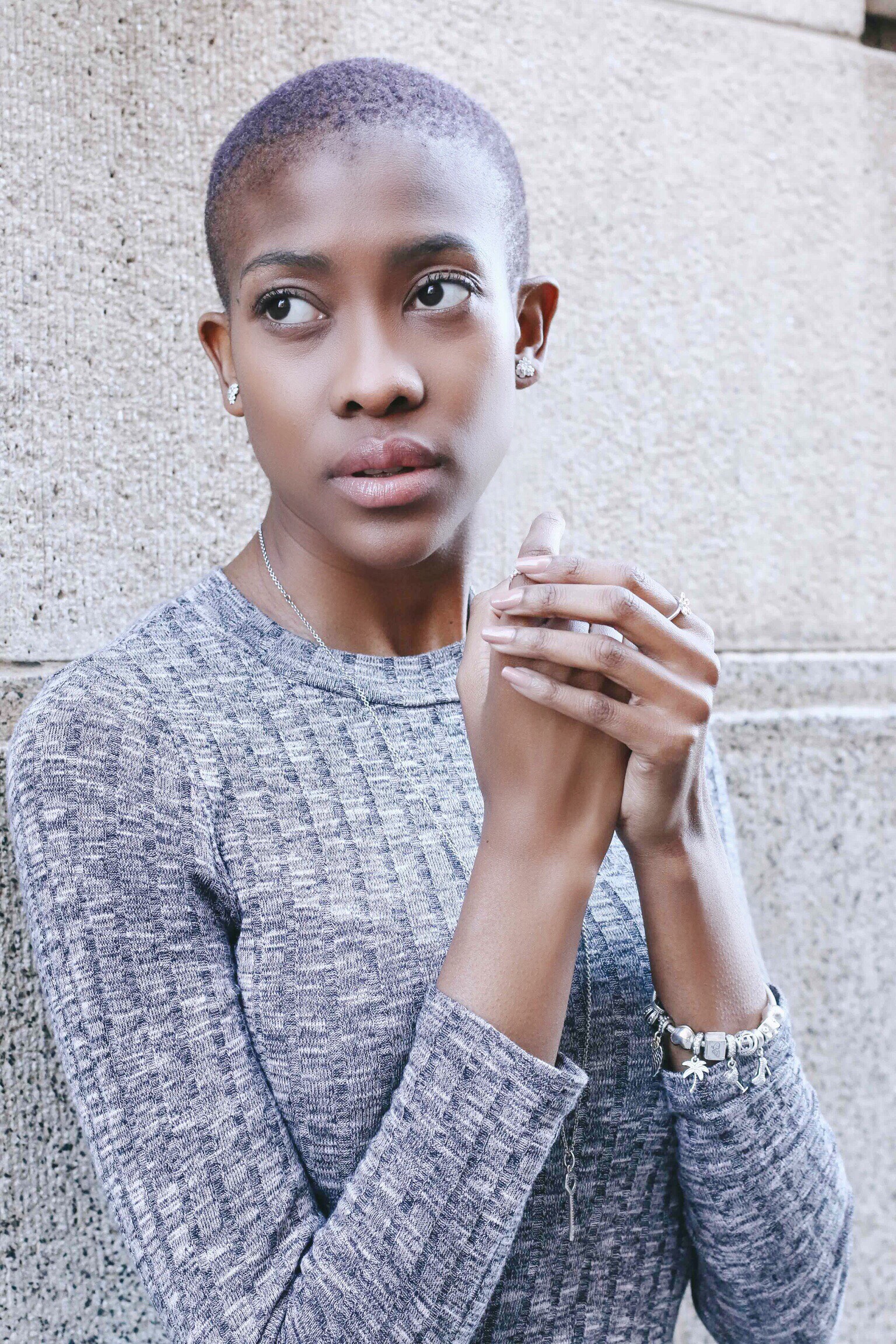 As women, we all have those little things that define our personal style whether it be a scent, a signature lipstick or a lucky family heirloom that you literally cannot leave the house without. Each woman has that one thing that makes them uniquely who they are.
For the longest time my hairstyle defined my personal style but these days I've been chopping and changing and colouring. Not only is my hair changing but so is my fashion sense, my interests. I am exploring different ways to express my personal style and one of the ways has been through jewelry. I don't usually love wearing accessories simply because my skinny fingers and wrists lose everything however finding sentimental pieces that having a personal defining meaning behind them has changed my mind.
PANDORA is famously known for their charm bracelets, a very sentimental form of jewellery. I've always wanted one, I think there's no better way that describing yourself to a complete stranger than allowing them to decipher the meaning behind each one of your charms. Literally wearing your obsessions on your wrist,  each charm giving a bit of information about who you are about what you absolutely love.
"The fundamental concept behind PANDORA jewellery is for women to express themselves through jewellery and that each woman deserves high-quality, real jewellery.
I have three key pieces that define my personal style and what makes me unique:
Charm Bracelet: A palm tree, a camera, an ice-cream cone, a shoe, an angel wing, a crown, a heart. My love for travel, photography, food, fashion, respect, love and honour all in the form of pretty charms that dangle on my wrist. I honestly can't think of a better way to tell "my story" without a saying a word.
Rings: Unlike the other exquisite pieces, there's no sentimental meaning behind my love for rings. My style has become very androgynous over the past few years but I have found myself falling in love with sparkly rings, rings with hearts. I think this is my heart telling my mind that I might be ready for that big rock on my wedding finger soon. LOL!
Key Necklace: Due to past heart breaks, I have literally made it impossible for anyone to gain access to my heart, so I keep the key to my heart with me until I am ready to give to away to someone deserving. I think it very important to make sure of the people we allow into our lives. We need to make sure that they are there to make us, happy, better, more loving people.
I am super minimalistic when it comes to my day-to-day looks but an outfit is simply incomplete without precious pieces. Now that you know what defines me, what makes you unique and how do you express that through your personal style?
Xo
Twiggy Moli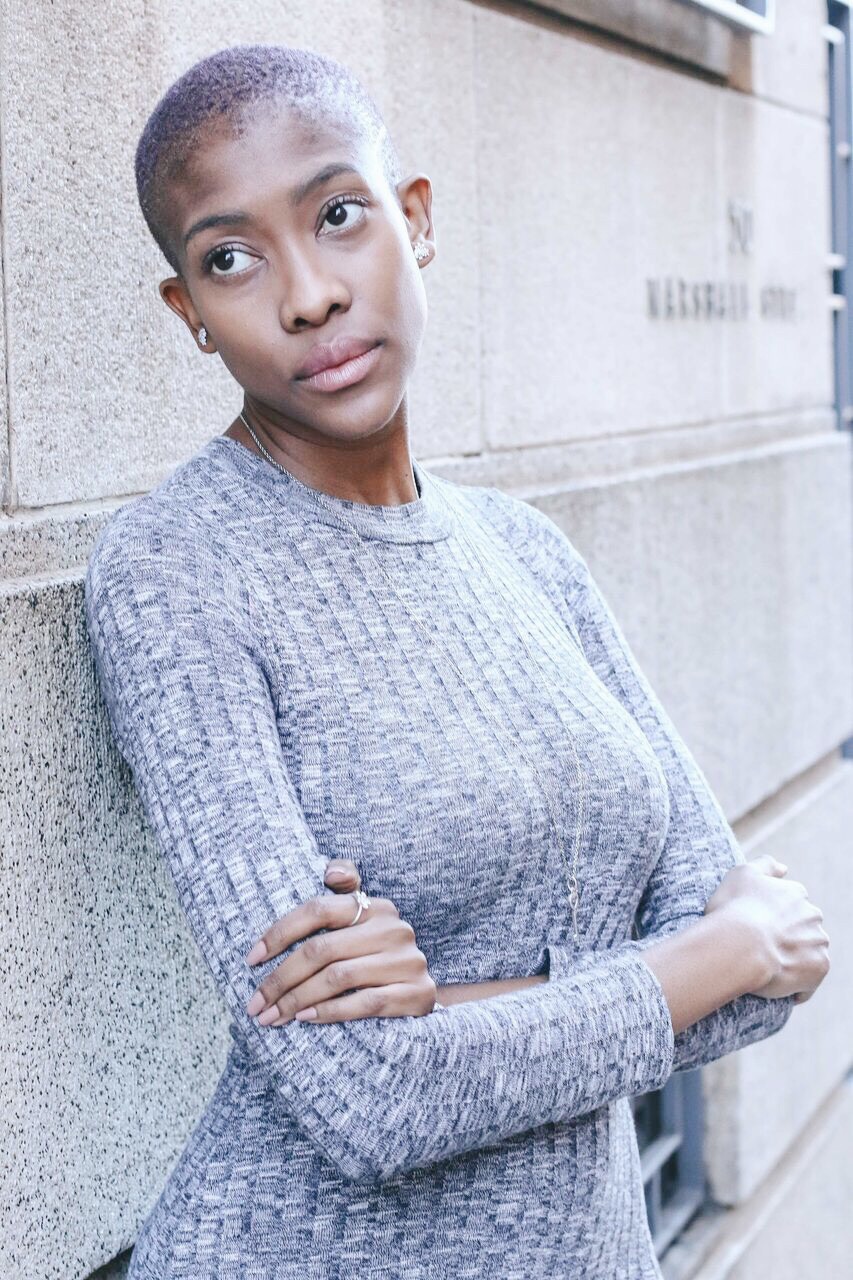 Photography: Cedric Nzaka
See my video diary here: