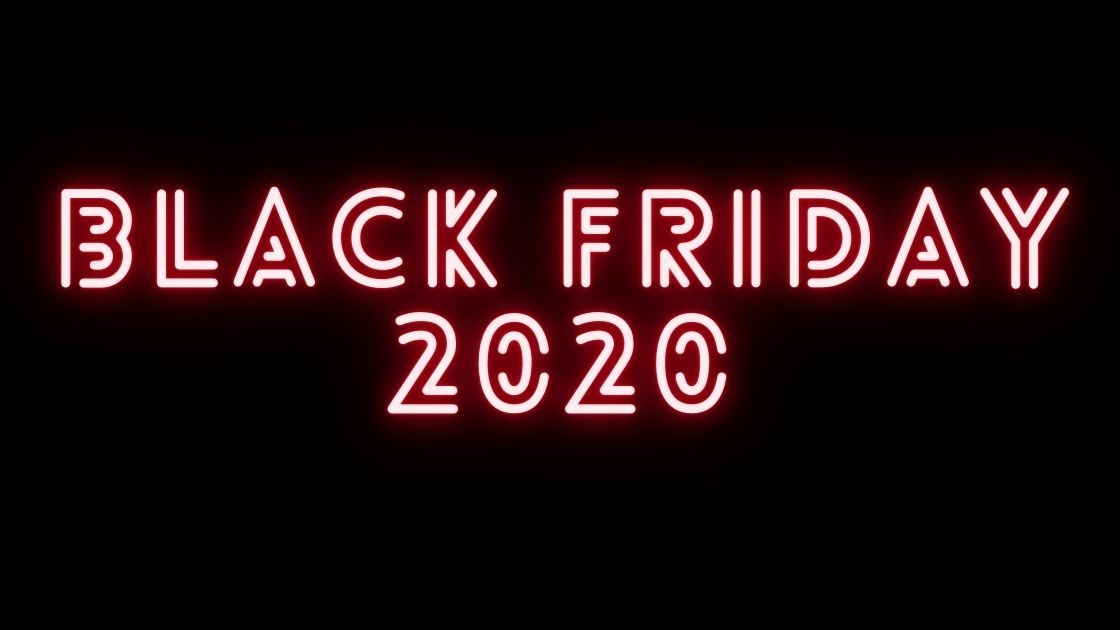 I remember the first time my mom and I decided to participate in the Black Friday Sale, we had done absolutely no research, didn't know which stores had what on offer and walked into the mall blindly. What a movie. We ended up buying a lot of (unnecessary) groceries at Pick n Pay for what we thought was at a special price. We consoled ourselves with the fact that December was around the corner and our house tended to be the festive stop for all of our relatives.  
The following year we decided to give it a skip because we realised that Black Friday shopping is really just impulse buying and a waste of money, if you aren't prepared. For those of you who aren't familiar with Black Friday, Black Friday, originally a U.S shopping day, is the name for the Friday after Thanksgiving in America. It's the unofficial day that marks the beginning of holiday shopping and festive season. Black Friday Sale in South Africa, similar to stores in America, offer products and services at highly discounted prices. Some Black Friday Salesstart days before the official day and continue right through the weekend. If you plan accordingly, you can get appliances and clothes at half their original price. Many customers line-up outside stores in anticipation for these massive sales. It really gets messy.  
I am very interested in seeing how things will go this year seeing that we are still in a pandemic. This year Black Friday falls on Friday, 27 November 2020. Personally, I would encourage shoppers to do their Black Friday shopping online this year, and always, for various reasons: social distancing, shopping from the comfort of your own home, avoiding long queues. One of my favourite online retailers, Superbalist, ensures that their customers have a smooth and easy Black Friday Sale shop every year. Subscribe to their newsletter for exclusive updates on Black Friday Sale, add your fav items to you wishlist and experience amazing discounts and a smooth check out! Their special offers will be running for the whole weekend, which I find incredible! Less pressure to get all your shopping done in one day but act fast and sign up to be the first in line to get access to their discounts, deals and specials. 
Some items on my wish list: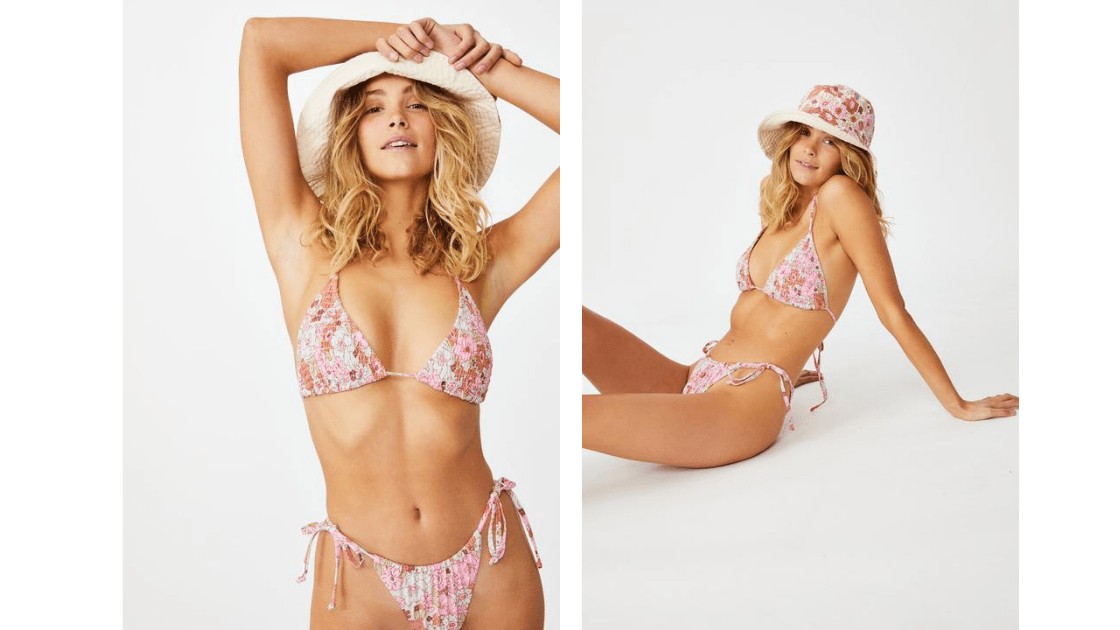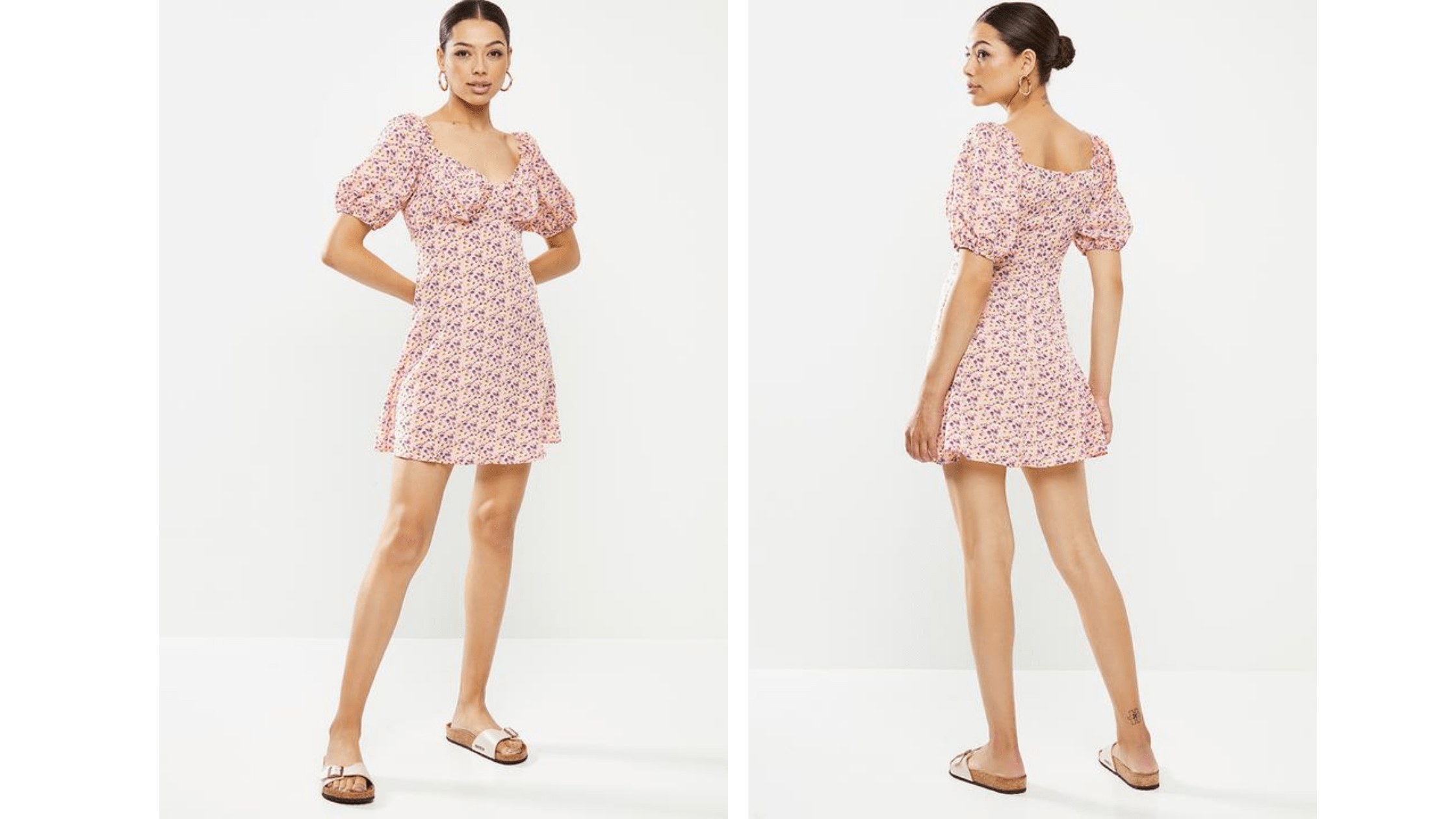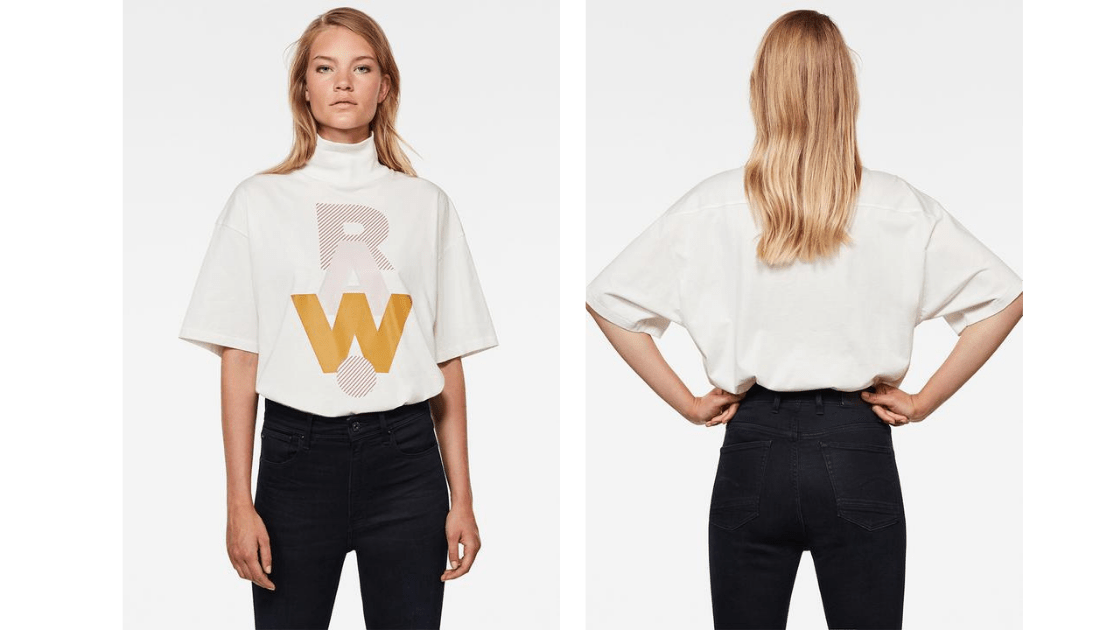 Happy Shopping!