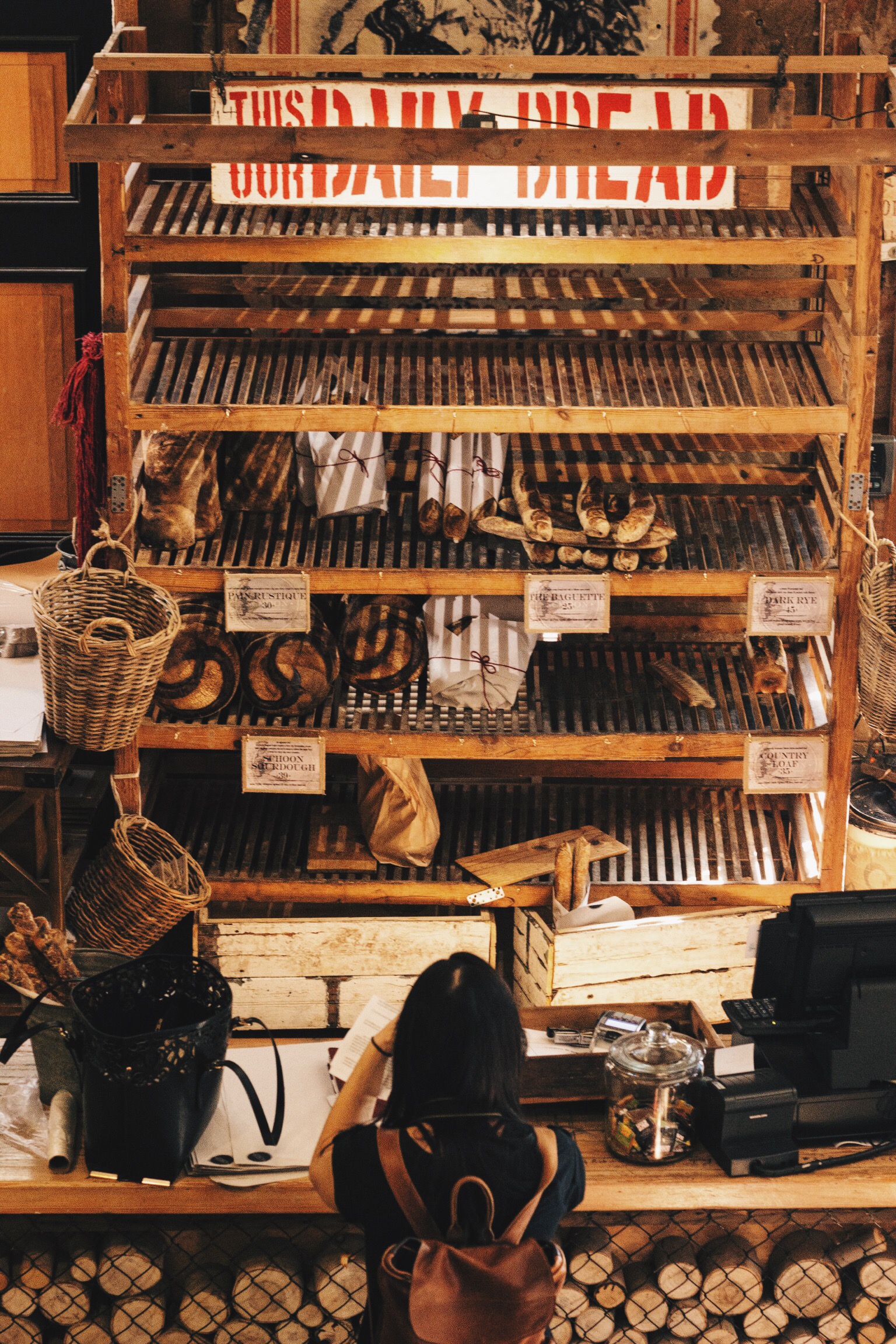 Stellenbosch is not just a wine and food destination. That is the one thing that I took away from my #Stellenblog experience because it not only showcased the town itself but also how its the central point that let's you explore the hidden gems in and around its surrounding areas like Cape Town, Kalk bay and Muizenburg. So with the various, unique activities that you can get up to, I have put together a list of the ones that stood out for me during #Stellenblog.   
Learn How To Surf at Gary's Surf School in Muizenburg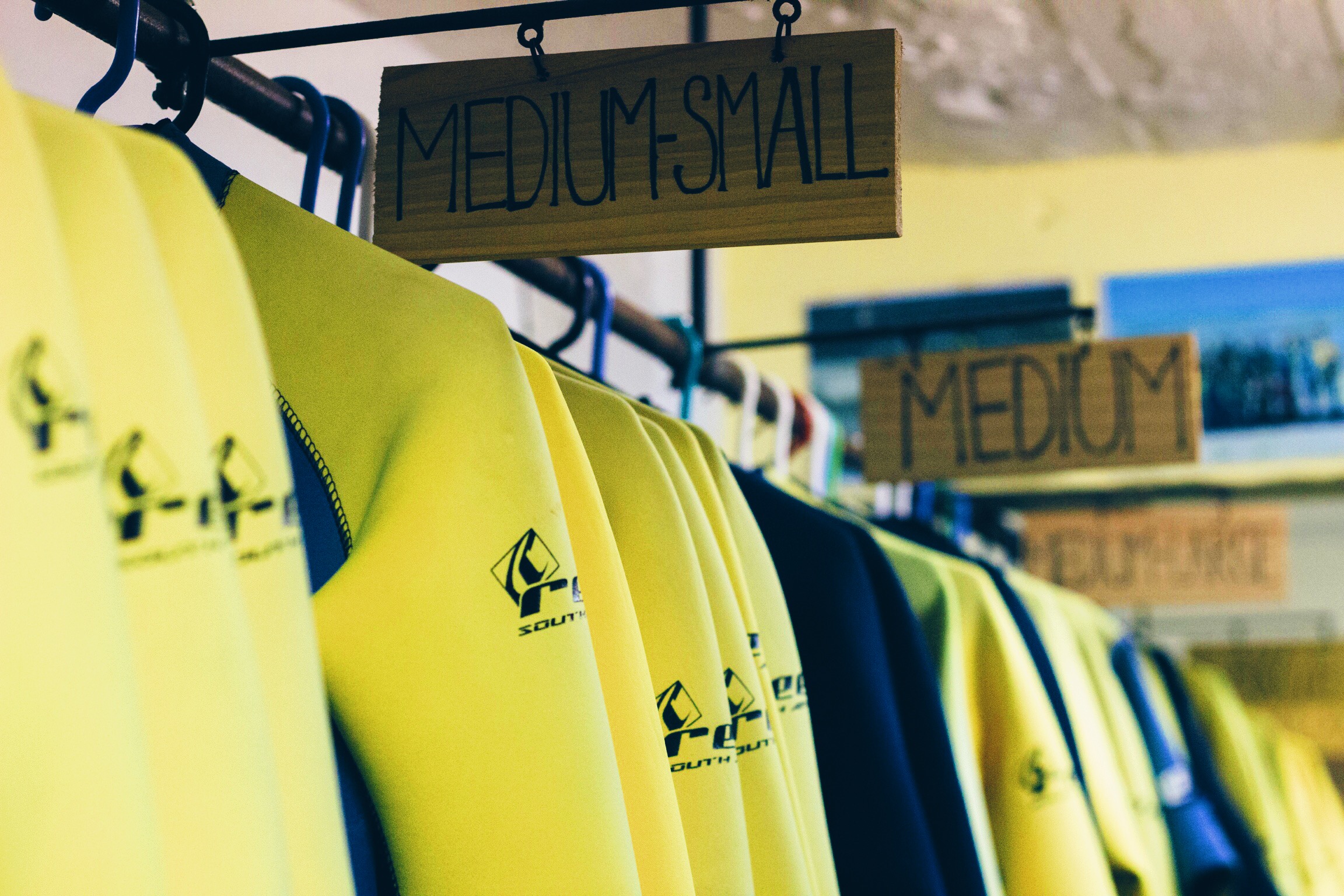 Never in my life did I think that I would wriggle into a cold wetsuit, pick up a heavy wooden board and waltz into the sea. I personally am not a big fan of water, especially wild, cold Atlantic sea water. I was not shy to express how I truly felt about going surfing. To me, surfing was not something I ever fantasized about doing – it's dangerous – you are literally volunteering to be shark bait. Getting into the cold water and trying to balance on a wooden board with the high chance of perhaps being attacked by a shark or getting washed out. Doesn't sound fun does it? Nope. But it was!
Saying that I ran into the water, hopped onto my surfboard and caught a wave on my first try would be a big fat lie. Anxiety washed over my body just as hard as those waves did a few minutes after getting into a comfortable spot in the water. I have really weak upper body strength so climbing onto the surfboard and popping straight up on both legs proved to making surfing a very difficult task, however, after countless tries and being knocked over on the head several times, I eventually managed to get up and ride a baby wave. The gents at Gary's Surf School were patient and their quick 30 minute lesson was really helpful but getting into the water and trying over and over again is the best way to finally get the hang of things.
2. Throw your birthday party at Peter Falke
Birthday's aren't really a big deal at home. I never had a Sweet 16 or a 21st birthday party (the latter being my own fault as I wanted to travel rather than have a party – I have all the regrets now). Walking into Peter Falke and seeing the large bean bags scattered across the great, green lawns triggered an absurd idea in my mind.
"I need to have my 21st birthday party here!" I thought to myself. In a bikini bra and shorts, the blogger squad and I enjoyed a delicious cheese board and wine tasting At the charming wine estate. There is truly nothing better than spending the day in the sun with good company and great wine, throw in my perfect birthday cake and you have my perfect birthday party. I absolutely cannot wait to go back to Peter Falke Wine Estate  with my closest friends to celebrate a milestone some time near in the future.
3. Mushroom Foraging at Delheim
I can honestly say that I had never heard of Mushroom Foraging before #Stellenblog. So my imagination was working on overdrive as we walked through the Delheim Estate on our way to the mushroom valley; it's only when we arrived that I realised what we were there to do and that our pickings would be the star ingredient of our dinner that evening.
Racing against the clock, the idea of foraging started to get exciting once we found a few gems. It really puts your sight and hunter-gatherer senses to the test. This was definitely the number 1 experience that I would have never dreamt of doing but found unexpectedly fun. After mushroom foraging, eating a meal filled with the scrumptious mushrooms we handpicked, cleaned and chopped ourselves,to reward our hard work, we were treated a cupcake and wine tasting after dinner. With the sweet tooth that I have, a cupcake and wine pairing experience is one I would choose over anything, any day.
4. Take a Helicopter Ride from Delaire Graff Estate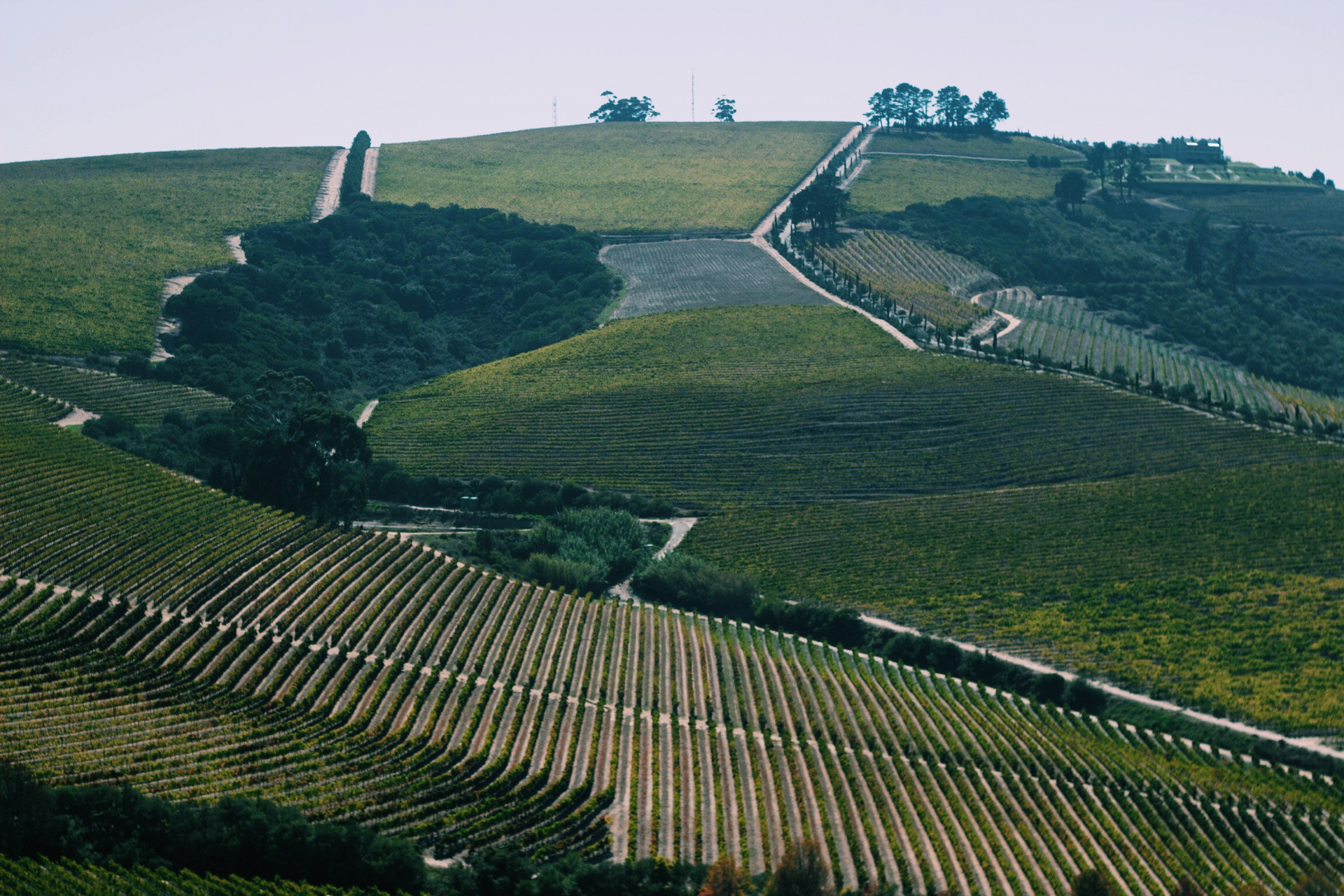 I can honestly say that two of my greatest fears were concurred while in Stellenbosch. First water, then heights. After a magnificent tour around Delaire Graff Estate, read more about this piece of heaven in part 3, we were surprised with a helicopter ride around Stellenbosch.  We explored the winelands and its scenic surrounding areas from the sky and the views were incredible. Flying isn't really an issue for me but the dips and turns had me praying to Black Jesus for protection, however, it was an incredible experience with NAC Helicopters.
5. Eat Dessert at Waterkloof Wine Estate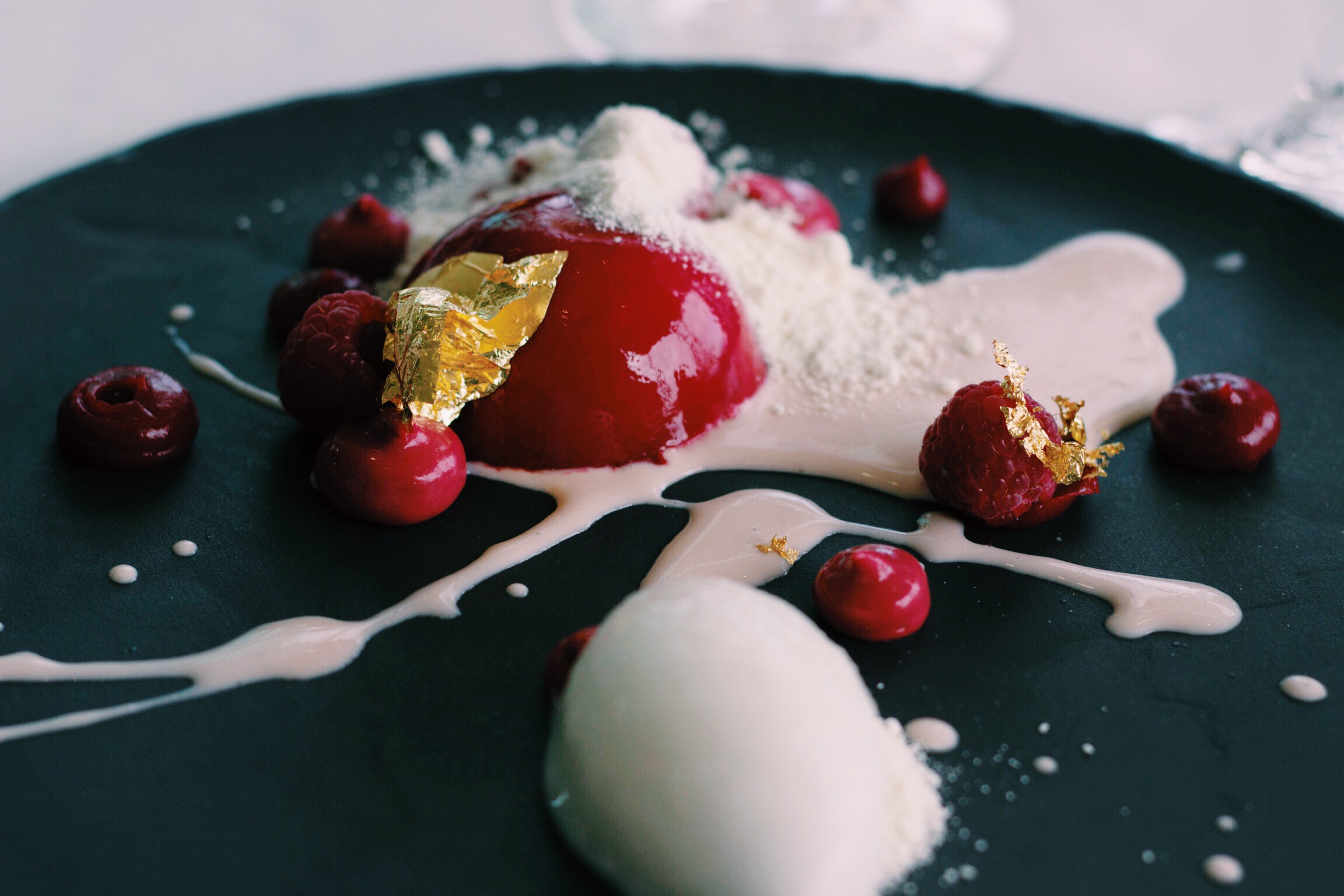 Being the absolute foodie that I am, seeing the beautifully presented food each day was a highlight on its own but the dessert we had at Waterkloof Wine Estate took my breath away! The Raspberry mousse, gel cremeux with lychee custard, elderflower cordial and a martini sorbet prepared for us by Chef Gregory Czarnecki not only looked something prepared for the angels in heaven, it tasted like nothing I have ever had before.
My hitlist was really just the tip of the iceberg. Hiking, bicycle tours around town, visits to the botanical gardens, wine and coffee blending, art tours, cooking demos, a winelands safari followed by a scenic lunch at a private location were also on the agenda on our jam-packed #Stellenblog experience. So it's pretty clear that there is so much to do in and around Stellenbosch, I can't wait to go back and discover more hidden gems.
Missed Part 1 of #Stellenblog, Catch up here.
xo
Twiggy Moli